Last updated on August 30th, 2022
7 "quick wins" to sell your property before stamp duty holiday ends
With the news of a stamp duty holiday extension, we've pulled together a guide of quick win jobs and costs that can maximise your house's kerb appeal and selling potential.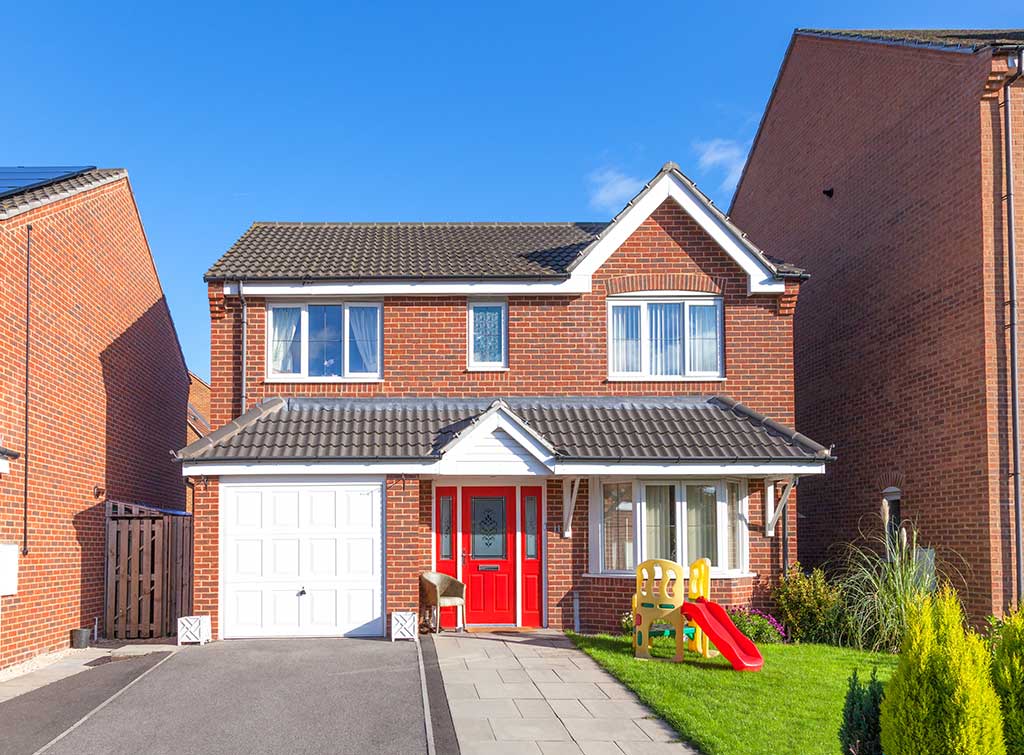 Homeowners looking to sell – stop scrambling around to get that sale before the stamp duty holiday deadline.
Updated 3rd March 2021: The stamp duty holiday on house purchases has been extended for a further three months. This announcement came from Chancellor Rishi Sunak, who announced the news in his Budget.
The continuation of the tax break means that the purchase tax has been suspended on the first £500,000 of all sales in England and Northern Ireland until the end of June. From July 1st – 30th September the nil rate band will be set at £250,000.
If you're at the stage of an early property listing, or you've yet to find a reliable estate agent to list your property with, we have 7 'quick wins' for you to get your house sell-ready. We may be living in different times in the property market with virtual viewings and stamp duty holidays, but first impressions still count – a buyer will make their decision in seconds based on how your property looks.
Here's our guide on giving your home a fighting chance in a competitive market, as well as creating the perfect canvas for the estate agent's photographer.
Big renovation projects are very unlikely during this time, but there are many other ways to revive your home before putting it on the market.
Paint and decorate indoors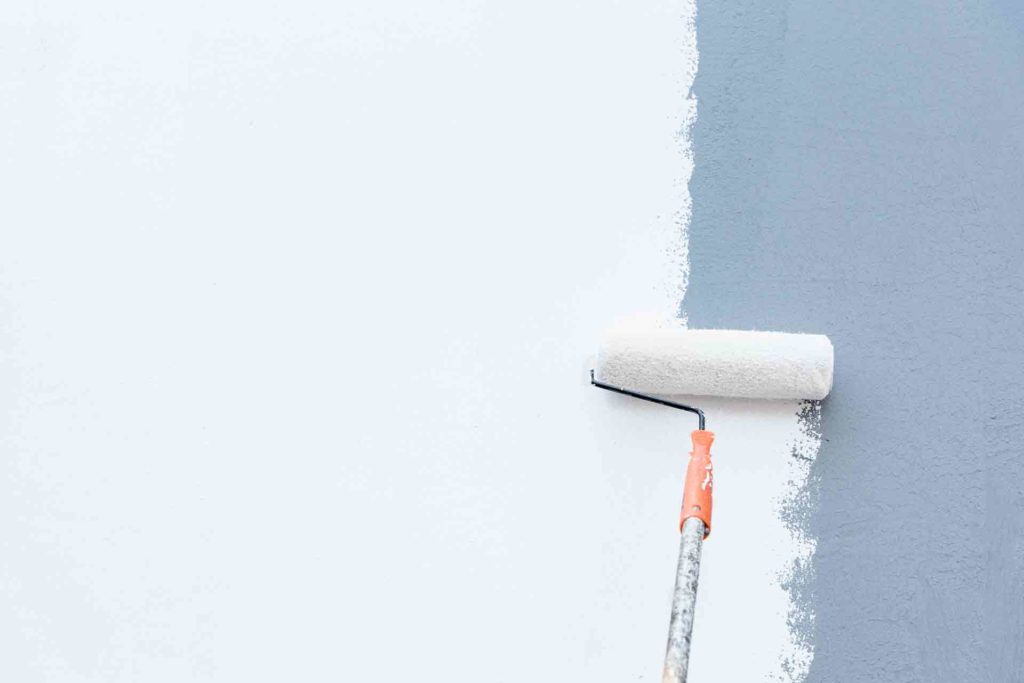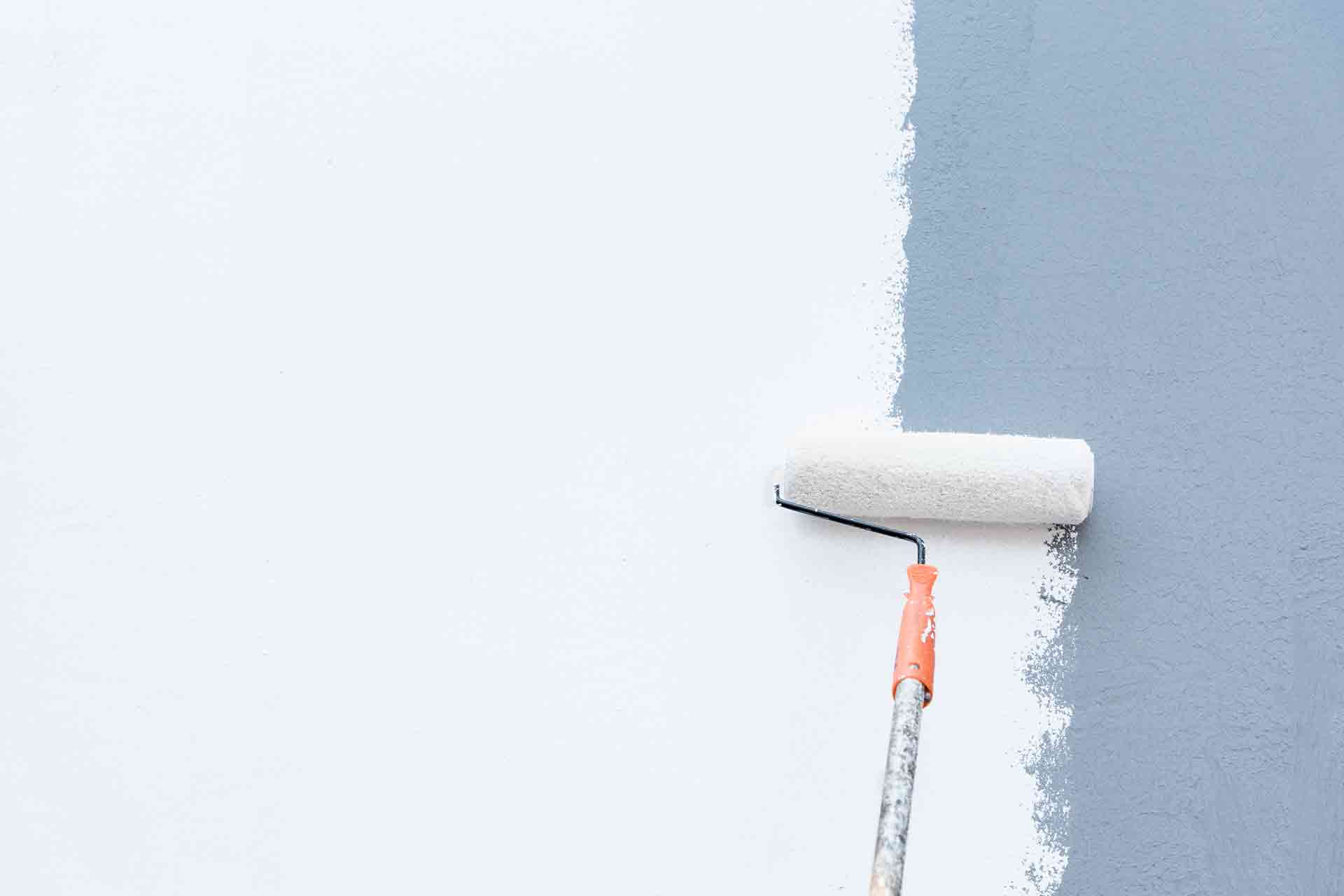 A lick of paint can go a long way in your home to make it appear brand new. It's a great opportunity to touch up blemishes, scuff marks, and muddy paw marks left by your energetic pup. In the process, you can reimagine the look and feel of your home.
Think about light, bright colours to make your home truly welcoming and appear more spacious. Focus on high traffic areas such as the hallway and landings to make sure any wear and tear is no longer visible.
The average cost of a painter and decorator is £300 per day. Decorating your home can inject some life back into it and catch the attention of buyers browsing online.
Paint the exterior of your house
If you're painting the inside, why not the outside too? It's the first thing a potential buyer will see. As they walk up the pathway to your front door, you want them to be excited and imagining their future, not worrying about the job of painting the exterior themselves.
Having the exterior of your house repainted will give your house a new lease of life and really maximise your house's kerb appeal.
It will on average, cost between £425 – £2,000 to have the exterior of your home painted. The cost will depend on the size and complexity of the project.
See the tradespeople we've checked and recommend for your job
Tidy your front and back garden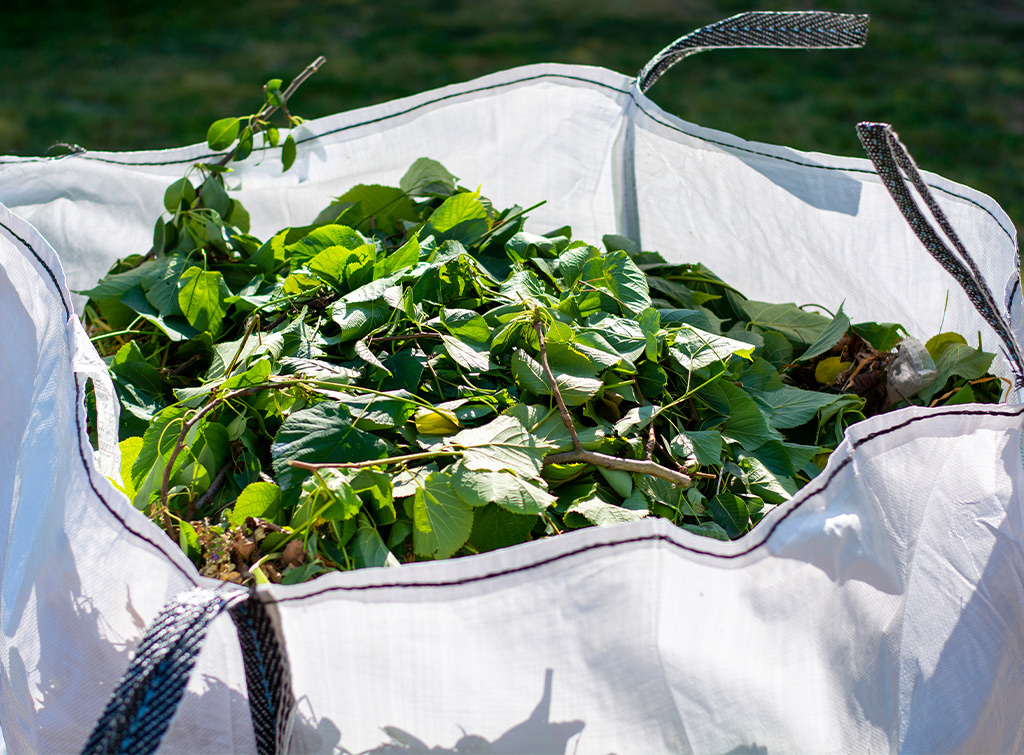 We're not saying your garden needs to rival that of The Chelsea Flower Show, but a clean, tidy, well-kept garden will make your property a lot more enticing than if it was overgrown. By hiring a gardener, they could cut back any foliage that's overgrown, trim the lawn and perhaps plant some new shrubs to maximise the space in your garden.
The average cost of a gardener per day is £250.
Take a look at your patios and paving slabs, are they moss and weed-free? Hire someone to clean your pathways so they're like new.
The average cost of jet washing a patio (depending on size) = £180 – £350
Also, consider the condition of your fences. Are they in good condition? A sturdy and stylish fence is the perfect way to frame your garden and will show prospective buyers that everything has been looked after well.
The average cost of fence repair is anything from £40 right up to £1,839.
If your fences are in a good condition, then you might want to give them a fresh layer of paint. The average cost of labour for a professional fence painter is £200 with a timescale of 0.5 – 2 days.
Finish odd jobs and small repairs
No one wants to walk into a house that could be their potential future home and see that there are unfinished jobs. Those unfinished jobs become their problem should they decide to buy. Consider hiring a handyman to come and finish all those odd jobs you never had time to finish.
A handyman covers a wide range of jobs from hanging pictures and mirrors to small electrical and carpentry jobs. They normally work on an hourly rate, so it's worth getting a list of jobs and get them in to do them all at once across one or a few days.
The average cost of a handyman is £20-£30 per hour.
See the tradespeople we've checked and recommend for your job
Clean your carpets
Nothing quite beats the look, feel and smell of a clean carpet. It's a job that can be completed in a morning or afternoon by a professional carpet cleaner. Every trusted cleaner will use the latest machinery, know the best approach to fluffing up your carpets, and most importantly, they know what chemicals are suitable for your carpet materials.
Professional carpet cleaning removes odour, stains and bacteria, and can bring your otherwise dull carpet back to life.
The average hourly cost of carpet cleaning is around £60 – £120. And typically requires 2 – 4 hours.
Maybe you need to repair carpet burns?
If you have little burns to repair then we'd advise repairing these before getting your carpets cleaned.
The ballpark cost to repair a carpet burn is anything from a stretch at £65+ to carpet patching which is £150+.
Clean your furniture
Types of house cleaning costs
Cost incl. VAT
(Range low - high)

Average cost
House cleaning - agency (per hour)
£15 - £25
£20
House cleaning - independent (per hour)
£10 - £20
£15
Weekly cleaner cost (3 hours per week)
-
£45
Carpet cleaning (per small room)
£34 - £66
£50
Cleaning after building work (per hour)
£15 - £25
£20
End of tenancy clean
£79 - £199
£139
Window cleaning
£20 - £70
£45
The chances are that you're taking your upholstery with you when you move. However, cleaning them will add a little more appeal to the look and feel of your property online. Think of those estate agent images, a dirty looking armchair will turn off buyers.
The average cost of getting a sofa cleaned is £120 for a two-seater sofa.
Clean the entirety of your home
Why stop at carpets? You may wish to clean every single surface on show. Is it worth cleaning your entire home? Definitely, if you're looking to make an impression on buyers.
On top of this, Dr Dawn Harper, GP, recommended regular and deep cleaning on a regular basis from a health perspective: "Whilst we may have been sure to hoover our homes regularly, it only removes surface dirt and still leaves behind the dust mites, bacteria and other allergens that can ultimately affect our health." Find out more in our house cleaning cost guide.
Even an end of tenancy clean is a great option to spruce up your home.
The average house cleaning cost per hour is anywhere from £30.
Key takeaways
The stamp duty holiday has been extended from the end of March to the end of June on purchases up to £500,000.
Then from July – end of September the tax break will be on purchases up to £250,000.
You don't need to break the bank to make your home show-worthy for house viewings.
"Quick wins" such as cutting back bushes and jet washing your patio can make a huge difference to your home's kerb appeal.
Checkatrade has you covered for all jobs, no matter how big or small.
See the tradespeople we've checked and recommend for your job