6.7 million people have been impacted by a rogue trade in the last year
We've carried out new research which has revealed a staggering 6.7 million UK adults* have been impacted by a rogue trade over the last year.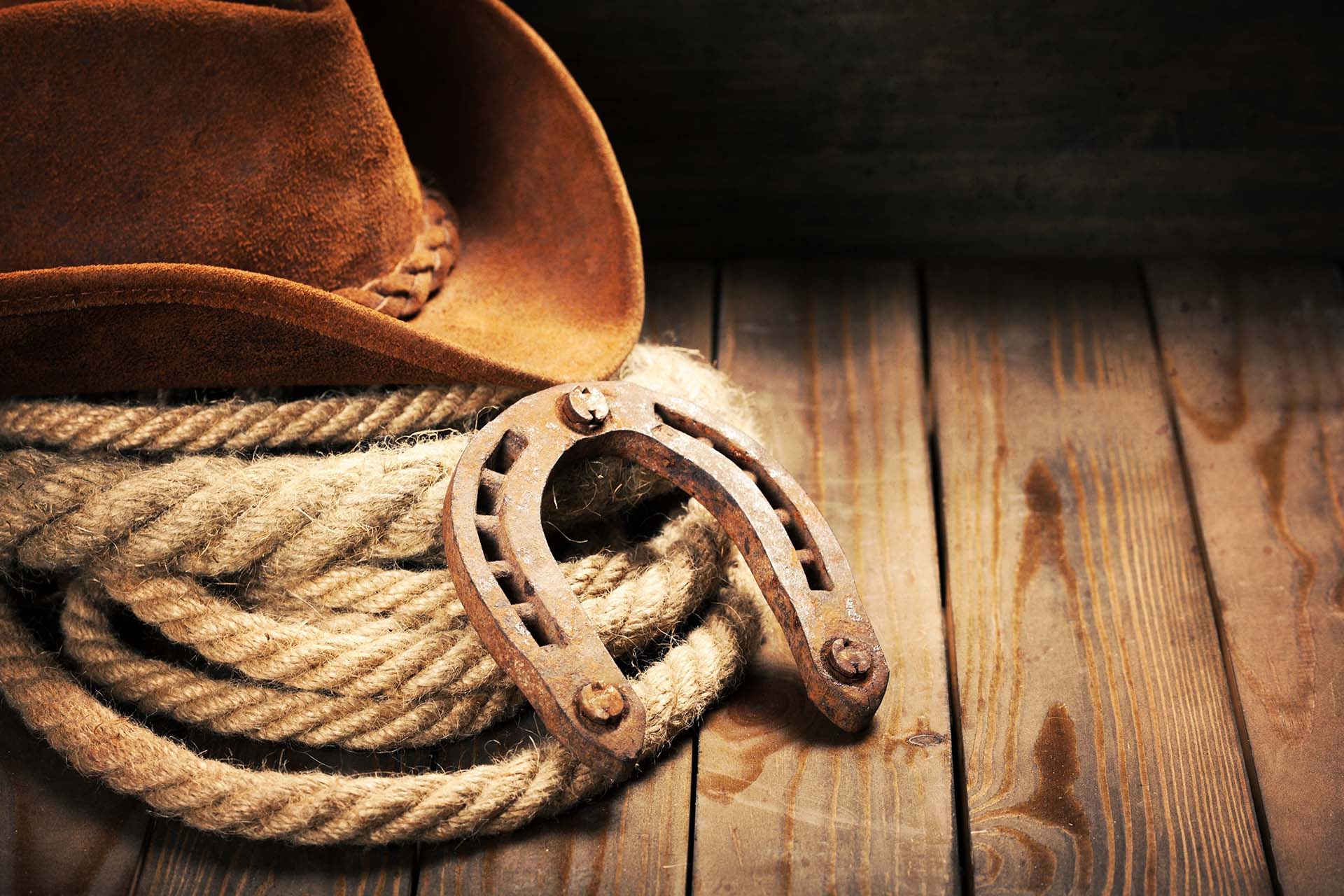 We've carried out new research which has revealed a staggering 6.7 million UK adults* have been impacted by a rogue trade over the last year.
Increasing demand for tradespeople, Brexit and the ongoing raw materials shortage have placed a huge amount of pressure on the home improvement industry, creating the ideal environment for rogue trades to step in and take advantage.
This perfect storm has caused 1 in 3 UK adults to put off home improvement work for fear of hiring a rogue trade.
Mike Fairman, CEO, Checkatrade said, "Checkatrade is renowned for stamping out rogue trades. For 22 years we've made it our mission to eliminate the cowboys – we won't stand for poor workmanship, overcharging or pressuring homeowners in undertaking unnecessary work. In fact, in the last three years alone we have removed almost 5,000 tradespeople from our platform who failed to keep up our high standards.
"We're proud to help homeowners connect with reputable, checked trades – but if you're one of the 1 in 5 people who would consider using an unverified trade, beware that it's not as easy as you might think to spot the cowboys from the good guys."
Rogue trade watch outs
Electrical (21%), roofing (21%), building (20%) and plumbing (20%) have been found to be the most common home improvement work affected by rogue trades. With 55% of people not confident they can spot a cowboy from a verified trade, Checkatrade share their key watch outs for homeowners:
Be wary of high availability: Some unverified trades will take advantage of busy periods or moments of crisis such as extreme weather. Read reviews, and ensure trades are vetted and qualified to undertake the requested work.
Be careful of cheap quotes: If the cost seems too good to be true, it most likely is. The cheapest quote is normally only cheaper because it's been rushed or corners have been cut. Remember, cheap work can't always be rectified.
Beware of being asked for full payment upfront: Don't agree to making full payment in advance of work being undertaken. Get a detailed written quote that includes T&Cs and states what will be covered by the quote – and what won't.
NEVER accept work from trades who 'doorstep': 44% of people have been doorstepped – but reputable trades will NEVER carry out this practice. Checkatrade has zero tolerance of any member found to be canvassing door-to-door. Never be pressured in to having work done by someone who knocks on your door.
Checkatrade's guarantee
As well as 'Eliminating Rogue Trades', Checkatrade has also launched a new guarantee. This offers homeowners who book a job via Checkatrade up to £1,000 if their job doesn't go to plan.