Advice from the pros: it's not easy to spot the cowboys
Checkatrade member Ismail Demiryogan at Gem Plastering, Kent, recently undertook a job where here he had to re-render an entire property after the customer had shoddy work done by a rogue trade. Ismail said that the rendering was horrendous and inconsistent and when he put a level against it, he could see it swooping out…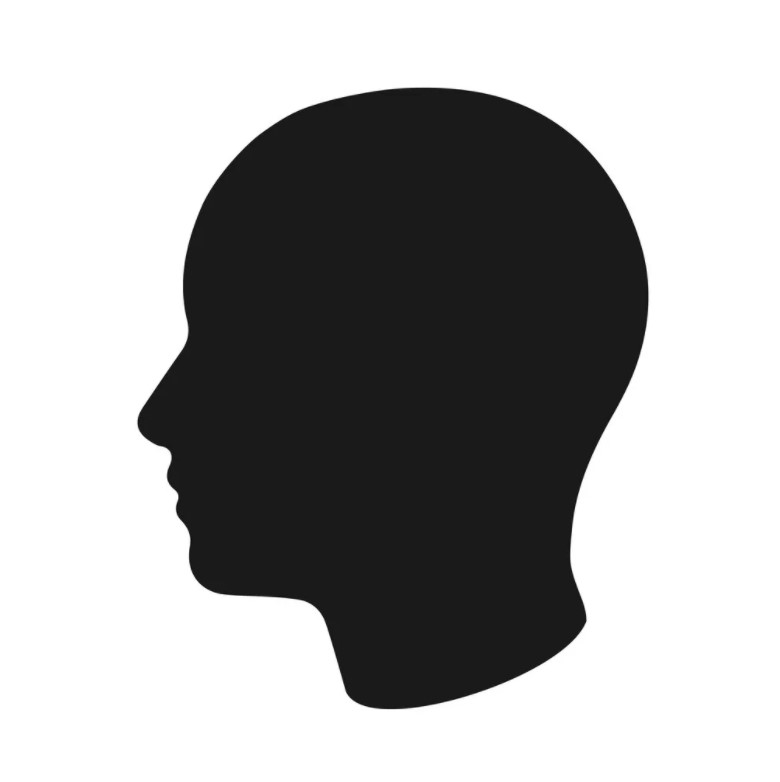 Checkatrade member Ismail Demiryogan at Gem Plastering, Kent, recently undertook a job where here he had to re-render an entire property after the customer had shoddy work done by a rogue trade. Ismail said that the rendering was horrendous and inconsistent and when he put a level against it, he could see it swooping out and away from the house.
The customer had paid £3,000 for the job and had to pay Ismail another £2,000 to correct the work. They had their previous plastering hacked off and stripped and replaced, but when it was done again, it was worse than the plastering they had before.
When the customer complained, the rogue trade simply stopped answering their calls, leaving them with no option but to get another plasterer in to fix it.
It took Ismail four all-day visits to the property to complete the job and he had to strip much of the plastering and begin rendering from the brickwork from scratch.
The customer was delighted to finally have the plastering they wanted, but it cost them twice as much money for the job.
Ismail says that the shortage of professional, skilled trades means that since everyone is booked to capacity, it is giving cowboys the opportunity to capitalise on the gap in demand and people are so desperate for work to be done, they are not being as careful with parting with their money.
To avoid falling prey to rogue trades, Ismail says that it is important to check for valid reviews or their previous work.
He says: "You can't always be sure when it comes to price because everyone charges differently and remember, you pay for experience too. It's the same with the length of time you take – I'm faster than other people I know when using certain tools, but they can still do a great job, so it's not always as simple as that. The only way you can be sure you're getting the job done properly is to check their previous customer satisfaction and work – this way, you can properly gauge their professionalism and the quality of their work."