Advice from the pros: risk of rogues is worse than ever
Checkatrade member Mateusz Jurezak at Property Connection, Manchester specialises in construction and installations and notes that an increasing number of jobs are now fixing work done by previous rogue trades. He said that around 15 per cent of the jobs he undertakes now involve correcting poorly done or incomplete work where customers have been left…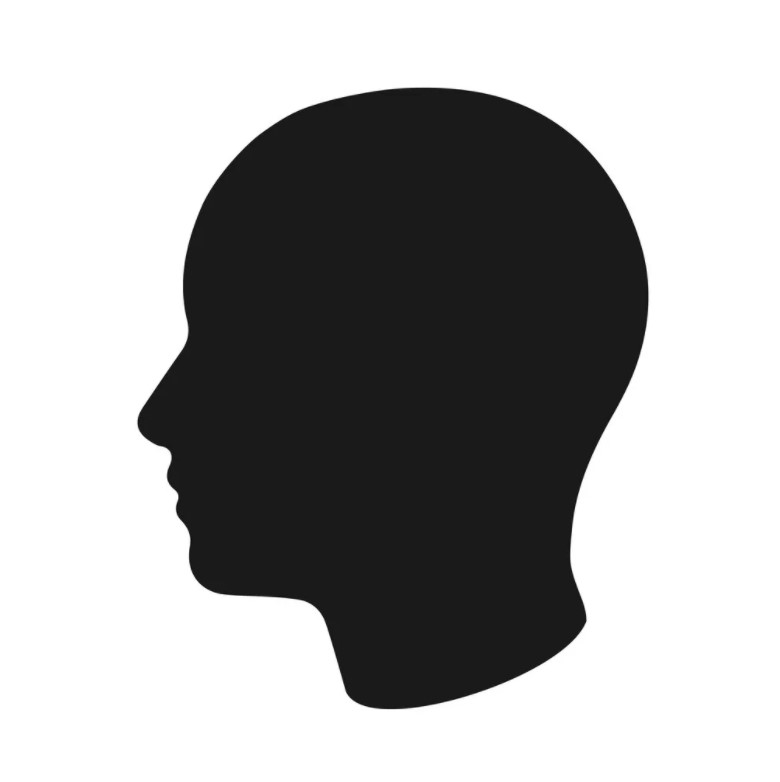 Checkatrade member Mateusz Jurezak at Property Connection, Manchester specialises in construction and installations and notes that an increasing number of jobs are now fixing work done by previous rogue trades. He said that around 15 per cent of the jobs he undertakes now involve correcting poorly done or incomplete work where customers have been left out of pocket and having to look elsewhere.
One recent example was a job with a customer who had work done on their bathroom where the previous trade installed stone tiles poorly. The tiles were not properly cut, crooked, and they hadn't properly primed the space before laying them.
Because of the poor installation the tiles had begun to fall off with cracks appearing in the mortar. The shoddy tiling caused the shower to leak with cracks also appearing in the wall tiles.
To fix the work, Mateusz had to strip back the poor workmanship and start from scratch to prevent the shower from leaking further and causing more damage to the customer's property. He changed the entire arrangement of the shower tiles, installed moisture-resistant plasterboard and put in rustproof bolts.
The rogue trade that had done the job charged the customer £4,000 for the work and they then had to foot a second bill of £2,000 for Mateusz to fix it just a year later.
When it comes to actions homeowners can take to avoid becoming victim to rogue trades, Mateusz believes that it is important not to be lured in by seemingly cheaper prices as it will typically cost more in the long run.
He says: "A good way of dodging these types of situations is to look at the quote the trade gives you. Quotes should include a breakdown of every single job and expense. Look for the quality of the quote and if someone has taken the time to prepare it properly – it's a sign the company is trying to give you the best service.
Be careful if you see a price that looks too good to be true, as it usually is and more hidden costs will spring up at a later date. Often people offer cut-price quotes for jobs that they simply cannot complete within budget, this should always be a warning sign. Choosing the cheapest price often means you will have to pay again for the same job – go for trades with good reviews, not just those with the cheapest price."