Could you spot a rogue trade?
Are you one of the 1 in 5 people who would consider chancing it with an unverified trade? Beware! It's not as easy as you might think to spot the cowboys from the good guys.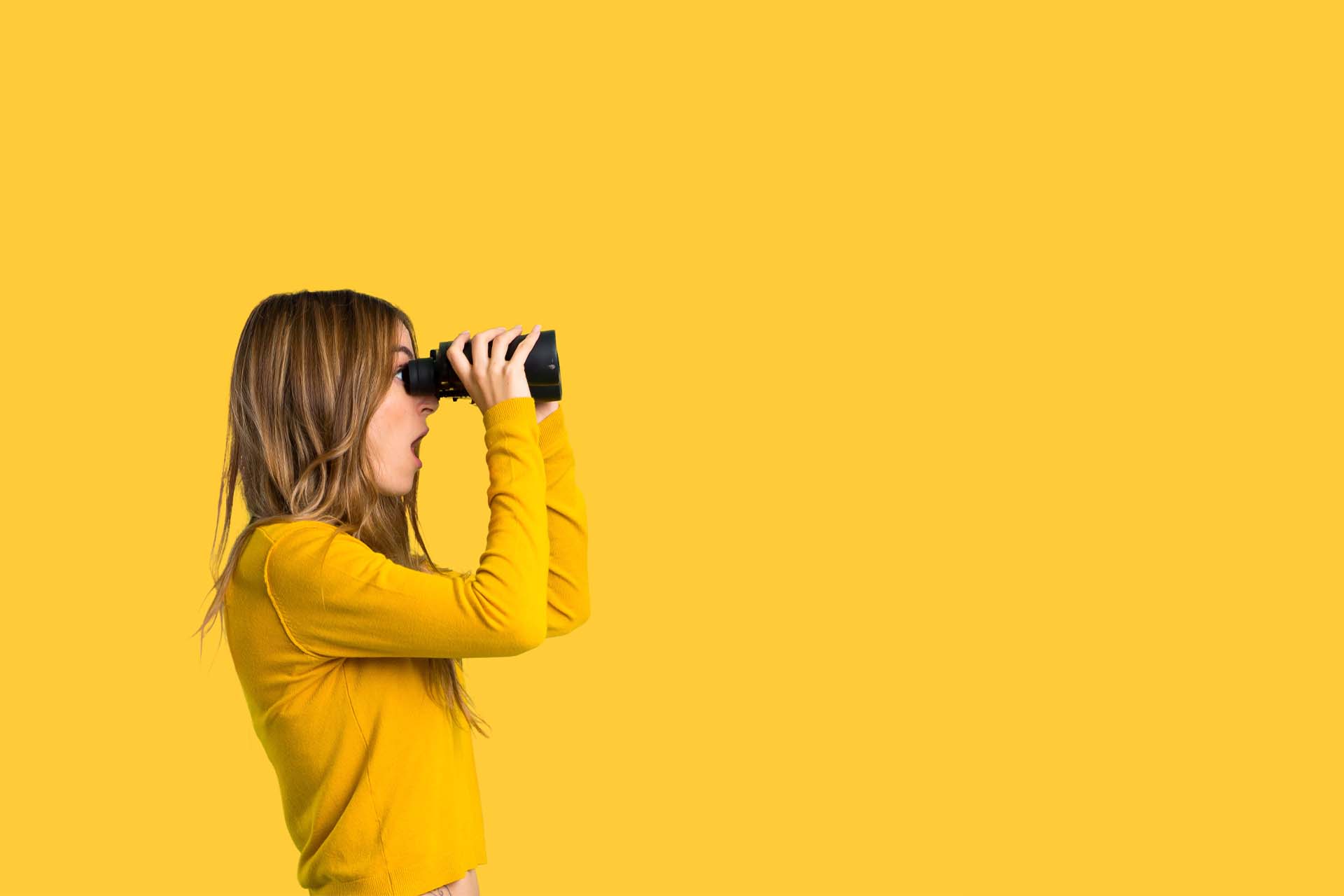 Perhaps surprisingly 45% of people think they could spot a cowboy from a verified trade, but with 6.7 million of us caught out by a cowboy in the last year – it might not be as easy as you think. Rogue trades are everywhere, but electrical (21%), roofing (21%), building (20%) and plumbing (20%) have been found to be the most common home improvement work affected by cowboy trades.
Here are our top four tips for keeping the cowboys at bay:
Be wary of high availability: Some unverified trades will take advantage of busy periods or moments of crisis such as extreme weather. Read reviews, and ensure trades are vetted and qualified to undertake the requested work.
Be careful of cheap quotes: If the cost seems too good to be true, it most likely is. The cheapest quote is normally only cheaper because it's been rushed or corners have been cut. Remember, cheap work can't always be rectified.
Beware of being asked for full payment upfront: Don't agree to making full payment in advance of work being undertaken. Get a detailed written quote that includes T&Cs and states what will be covered by the quote – and what won't.
NEVER accept work from trades who 'doorstep': 44% of people have been doorstepped – but reputable trades will NEVER carry out this practice. Checkatrade has zero tolerance of any member found to be canvassing door-to-door. Never be pressured in to having work done by someone who knocks on your door.