Cowboy decorator walks out on North Harrow family
Neelm Babbar, 55 from North Harrow fell victim to a rogue trade whom she found on Facebook. Following an initial positive meeting where the trade quoted for the job, Neelm was confident he would do a great job in repainting her family home. That evening however, the trade pressurised Neelm for the deposit payment claiming…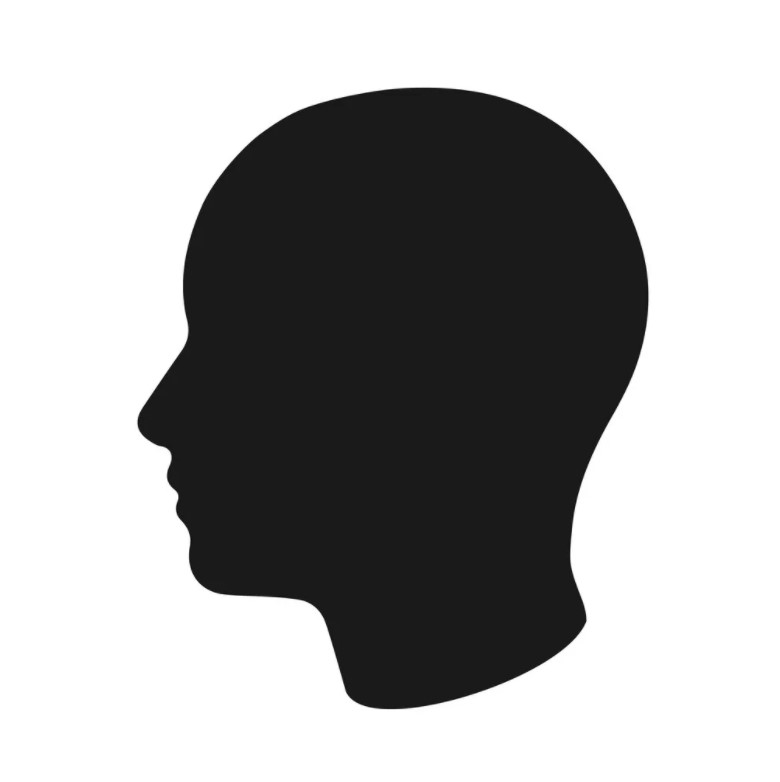 Neelm Babbar, 55 from North Harrow fell victim to a rogue trade whom she found on Facebook. Following an initial positive meeting where the trade quoted for the job, Neelm was confident he would do a great job in repainting her family home.
That evening however, the trade pressurised Neelm for the deposit payment claiming if it wasn't paid that night, he couldn't do the job as he had another opportunity. With a lack of available tradespeople and the job needing doing ahead of their daughter's wedding, Neelm paid the trade at 10pm that night to secure the job.
The trouble then continued where on the first day, the trade spent most of their time on the phone, barely did any work and then claimed they had to leave as they didn't feel well. The trade then failed to show the next day and on the third day he came late claiming he had been ill. After several days, Neelm's daughter confronted the trade and called out his lack of work as the job had been quoted for 4-5 days and needed completion upon a certain deadline. The trade then claimed he wasn't happy having his work questioned and left, never to return.
The trade refused to answer Neelm and her family's messages and when they did manage to get through, he threatened them and told them never to contact him again.
The trade quoted £1,350 for the whole job and they paid up front as requested so were left frustrated, out of pocket and back to square one with their renovation.
Neelm said, "The whole experience was awful and left us completely out of pocket let alone without a finished job. To get the job complete, we had to start from scratch with the support of a reputable tradesperson."
Customer case study: Neelm from North Harrow