Nothing bespoke about the rogue builder that left Manchester teacher out of pocket
Dan Brown, 40 from Manchester wanted a tradesperson to build bespoke fitted wardrobes for his 8-year-old daughter's bedroom. He turned to Facebook on the assumption that local recommendations would see him work with a reputable builder. As a result, Dan found someone who appeared to have lots of positive reviews across a range of jobs…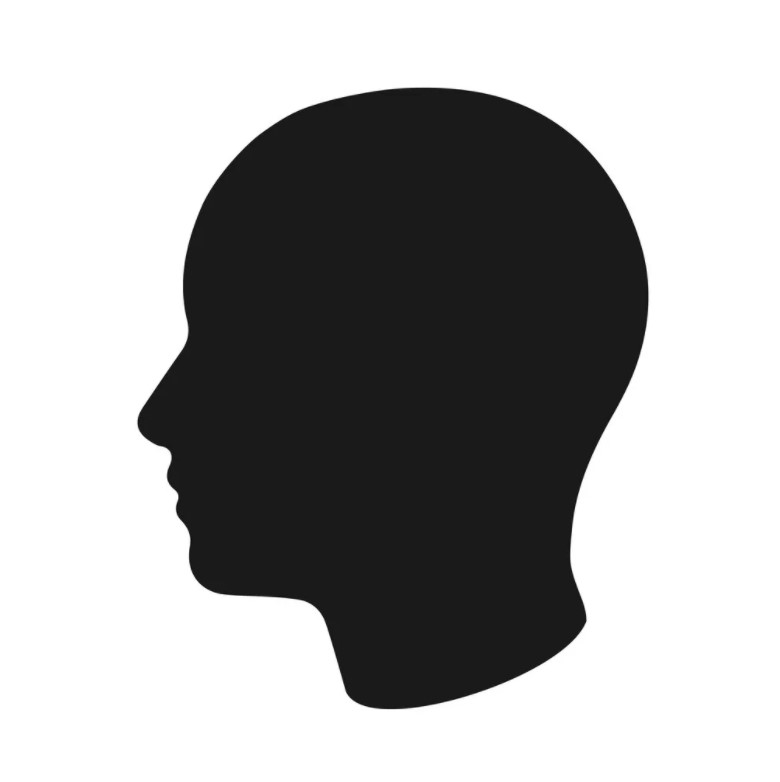 Dan Brown, 40 from Manchester wanted a tradesperson to build bespoke fitted wardrobes for his 8-year-old daughter's bedroom. He turned to Facebook on the assumption that local recommendations would see him work with a reputable builder.
As a result, Dan found someone who appeared to have lots of positive reviews across a range of jobs from bespoke furniture to building work and quoted Daniel £1,700 for work and materials.
Dan hired him and as requested, paid £800 up front for the price of materials however only days later, he was then asked for another £300 for materials and was told that materials had 'shot up in price'. Whilst Dan questioned this, he said he took the man on face value and trusted him and agreed a further £150 up front giving him the benefit of the doubt.
The job started and Dan returned from work only to find cheap plywood materials for the framework and doors had been purchased – not those agreed or paid for. More worryingly, the bedroom wall was full of holes where the builder claimed he was trying to find the hard part of the walls to secure the structure onto.
Dan knew this wasn't right despite the builder insisting the structural damage was ok and that it didn't matter as the wardrobe would hide it.
Following the incorrect materials, promises the wall being fixed and being led in circles, the builder stopped taking Dan's calls. The trade then refused to come back to complete the work and accused Dan of changing the parameters of the job leaving Dan significantly out of pocket.
Dan's daughter is now the proud owner of built-in wardrobes thanks to Checkatrade where he was able to find a father and son duo who after hearing his story, did the work at cost price. He has since recommended them to his parents, brother and friends for their own bespoke builds.
Dan said, "Going with a Facebook recommended tradesperson I thought I would be in good hands however I realised there is no proof of credibility on there – it could be their friends or family writing it and duping honest paying customers. The opportunity for credible and verified reviews with a guarantee would have saved time and money and is something definitely needed. I was lucky in that I found great tradespeople to finish the job without being too out of pocket in the end however not everyone is so lucky".
Customer case study: Dan from Manchester