Rogue plasterer leaves Leicester man in home renovation limbo for a year
Dave Paget, 44, from Leicester decided to undertake an extensive refurb including new carpets and renovating walls. With lots of people taking on renovation projects during the pandemic, Dave struggled to find a reputable plasterer. However, a friend recommended a tradesperson who had availability, so Dave took him on trusting a known recommendation. When briefing…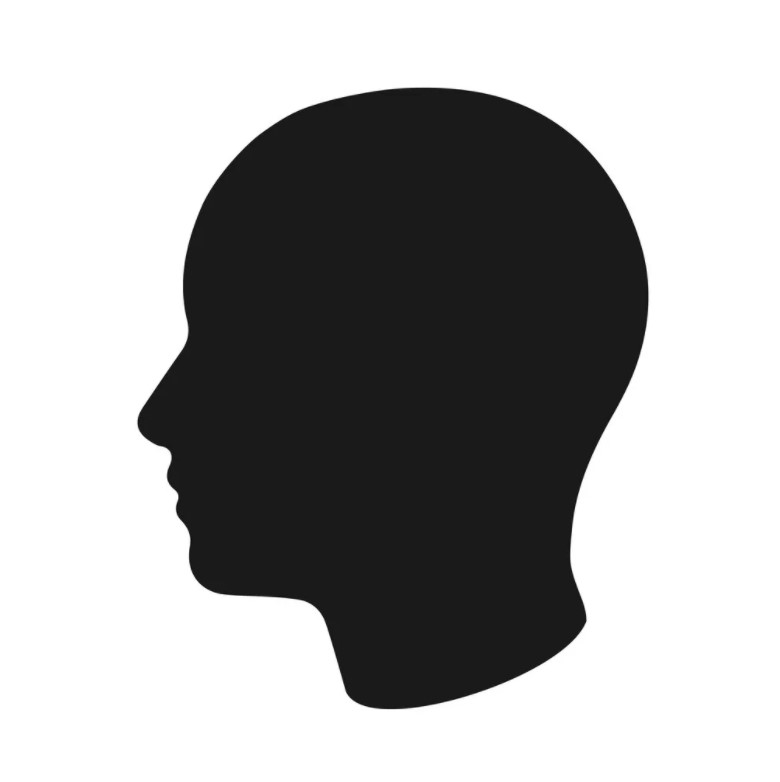 Dave Paget, 44, from Leicester decided to undertake an extensive refurb including new carpets and renovating walls. With lots of people taking on renovation projects during the pandemic, Dave struggled to find a reputable plasterer. However, a friend recommended a tradesperson who had availability, so Dave took him on trusting a known recommendation.
When briefing the trade for the job, Dave was talked out of new plasterboards and told he didn't need them – which he now thinks was because they didn't know how to replace them let alone hold basic plastering skills.
From day one, Dave said it was a disaster with the trade turning up late, leaving early and seemingly lacked the ability for what should have been a straightforward plastering job.
The trade also sent Dave out to buy basic plastering tools and materials and claimed bonding agent wasn't needed before then backtracking. He even cut up one of Dave's bath towels and made eye holes from it to use as a mask and wanted to come and plaster overnight as he admitted it was his side hustle job.
After nine visits, Dave was tired of the shambles and looked elsewhere for a professional. "My daughter's bedroom ceiling resembled a dirt bike track and, in some sections, it had no plaster at all as the tradesperson claimed it didn't need it. The walls were left bowed in some sections with dips in others. Whilst, for the corners of the room, the trade even used a silicone filler typically used in bathrooms as he had no idea how to properly tackle the corners and this obviously came off at the slightest touch."
Dave and his family were left for nearly a year with half done walls, unable to find anyone available to rectify the job due to the pandemic and couldn't lay their new carpets as part of their wider home renovation.
In the end, Dave had paid the tradesperson £300 for the job which when added to the cost of a professional to rectify and finish it, cost him £1,800 in the end.
Dave continued; "A plasterer came to look at the work and laughed before popping a bubble on the ceiling where the plaster had blistered. It was one of the worst jobs he had seen – from using the wrong mix and likely gone off plaster to leaving a finish which cost significantly more to rectify.''
Customer case study: Dave from Leicester