Creating the Ultimate At-Home Gym from Floor to Ceiling
The dream of having your very own home gym is a common one – and it's little wonder. Who wouldn't want to work out away from all the annoying people you find at the gym?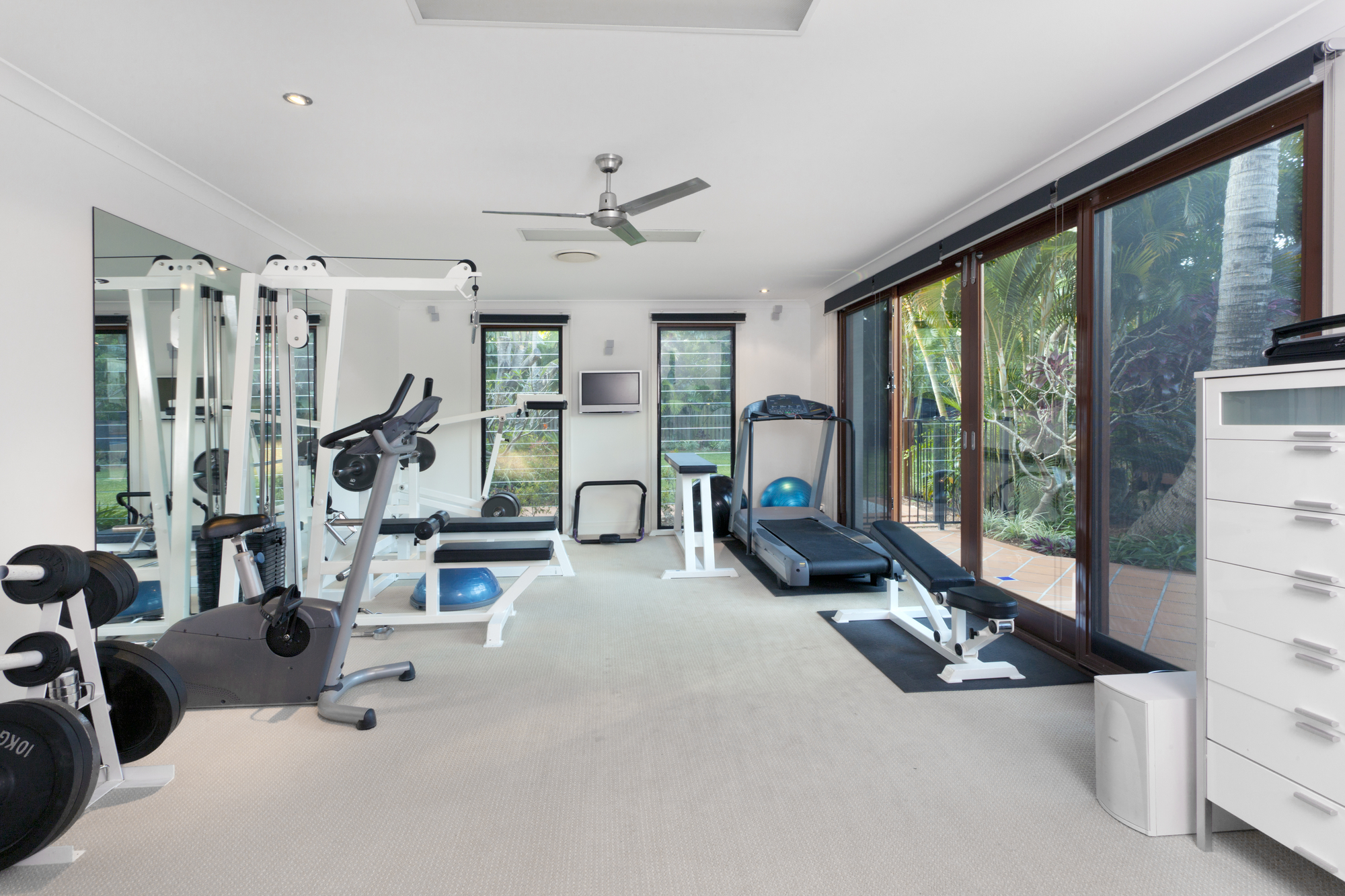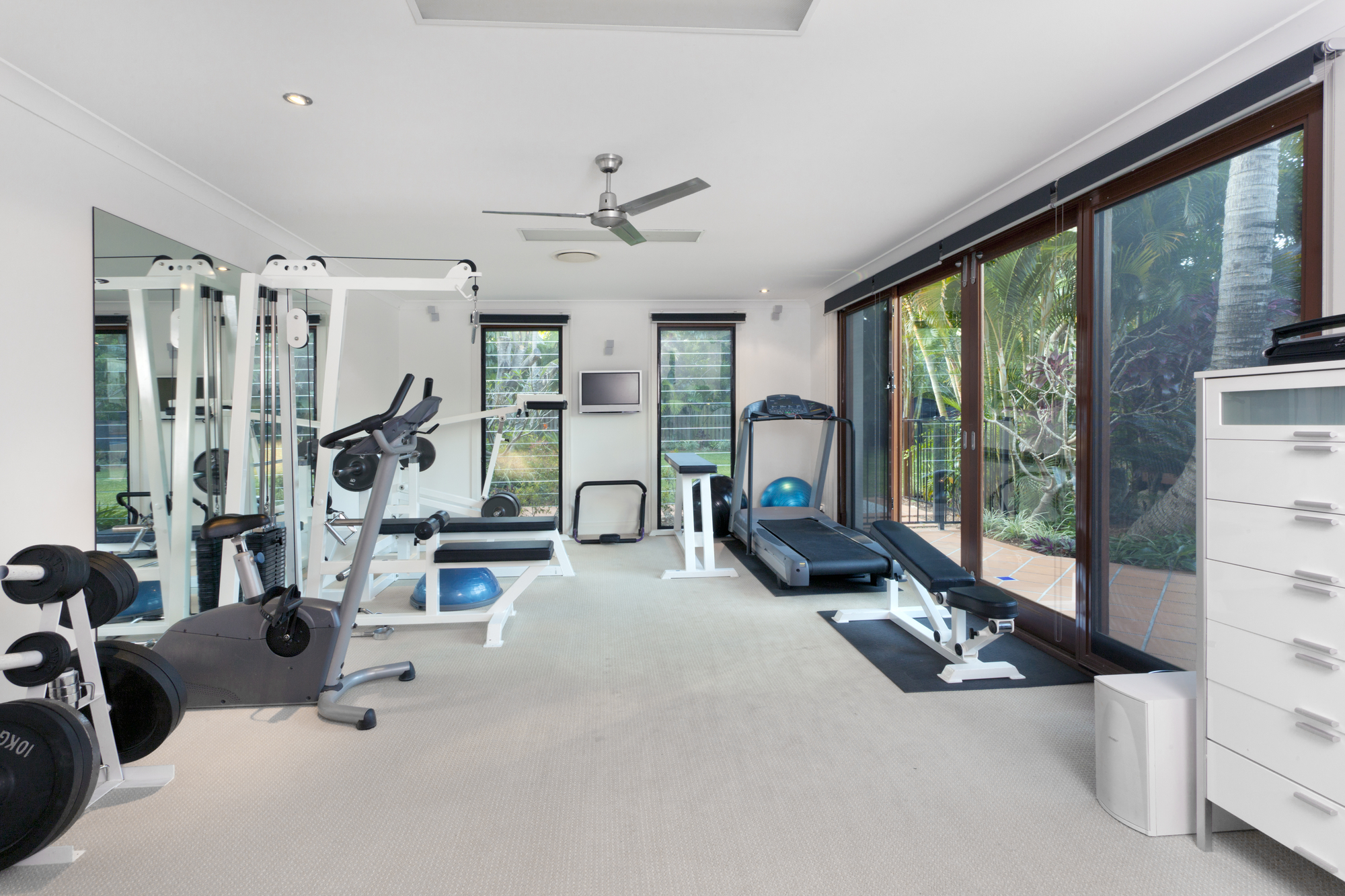 The dream of having your very own home gym is a common one – and it's little wonder. Who wouldn't want to work out away from all the annoying people you find at the gym? The too-loud headphones, the treadmill-hoggers, and, of course, those who are only there for the selfies…
Even if you're one of these stereotypes, it would be nice to get away from a busy gym and exercise in the comfort of your own home. This post will provide everything you need to make sure you nail a gym-focused home renovation, paving the way for membership cancellation sooner than you'd think.
Know your budget
Before you start, you need to know how much money you're spending on this project. A small-scale home gym can be done on the cheap, with the addition of a treadmill and some weights.
If you're shooting for the moon and have grand ideas regarding an all-inclusive workout experience, up your budget accordingly – as there's nothing worse than having a half-finished room in your home when the money runs out.
Use neglected space
If there's an area of your home that you simply don't use enough – be it your garage, a spare bedroom or a utility space – this could be the perfect home for your personal workout centre. Just make sure the floor's tough enough to hold the weight of heavy equipment and, well, weights. A garage with a floor built to accommodate a car is the best place to set up your weightlifting area to avoid damage to carpets or flooring you've invested money in.
Breathing new life into your home in such a way will not only add value to your property but also make your home a more functional and pleasant place to be. An alternative to using neglected space is adding an extra element to an already existing room – if you work from home, why not stick a treadmill in your home office so you can put in an easy workout when on your break? Just make sure you're not unduly cluttering the space, and you'll be fine.
Know your workout type
A strong benefit of designing your own personal gym is that it can be tailored to you personally, and you can avoid having to pay for machines that you just won't use. If you're a cardio fan above all else, you won't need to spend money on weights or pull-up bars and vice versa for treadmills and cross trainers.
If you like to get active in the great outdoors when you can, make sure there's somewhere to accommodate your road bike on rainy days – either a set of rollers or something more high-tech, like a virtual cycling experience such as the ever-popular Zwift.
Add home comforts
The key here is to understand that you should exploit the fact that your gym is at home. If you've spent far too long staring into space in a dull-looking public gym, you'll surely have plenty of ideas regarding what home comforts you could put in your at-home gym.
From a simple addition such as a TV or a Bluetooth speaker (no need to wear headphones, you can blast your tunes as loud as you like in your home) to something more luxe like a set of bi-fold doors that mean you can let the breeze in on a warm day, adding elements like these will surely put the 'home' in home gym.
Of course, be careful not to cram the space with homely touches, as the prime focus of your home gym is a successful workout.
Image source: Unsplash
If you're designing any new room in your house, the most important thing is to indulge your own creativity first and foremost. Adding a dash of your own personality to these actionable tips will have you cancelling your direct debit membership and living the home gym workout in no time.
Alex Jones is a features writer for Start Fitness – providers of running, cycling, gym, football and outdoor products.
Images credited to myfitstation.com