Not all rental properties come with a garden, but when they do, it's often something that tenants really cherish. While everyone enjoys spending time outside, not everybody enjoys the maintenance that comes with upkeeping an outdoor space. However, many landlords believe that it's a 'given' that residents will take care of this for themselves. It's an issue that can lead to arguments. Therefore, it's essential to know your rights. In this blog, we detail who is legally responsible for trimming trees and maintaining a rental garden.
Whose responsibility is it?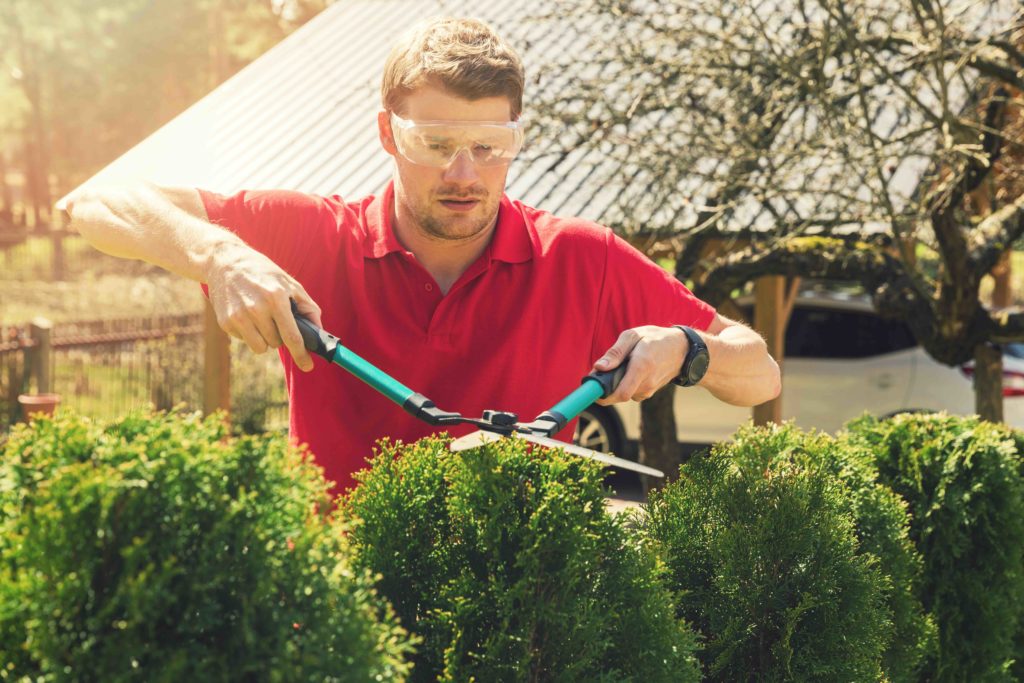 Gardening is a common cause of disputes between landlords and tenants, in fact, around 16% of Tenancy Deposit Scheme Insured disputes are centred around gardens and their maintenance. Typically, the responsibility of maintaining gardens in rental properties is set out in the tenancy agreement. If you're entering into a dispute with your landlord regarding the garden, then it's essential to refer back to your tenancy agreement. Regardless of the terms set out in the agreement, it's still possible to face repercussions should your garden fall into disrepair. If the responsibilities set out in the contract aren't met during the tenancy, then it's possible that the landlord could impose fines.
What is classed as maintenance?
Tenants often have a responsibility to 'maintain' the appearance of their property's garden. However, this term is vaguely defined. In general, landlords are responsible for making necessary repairs to the rental property, with the tenant responsible for maintaining it. Normally, maintenance refers to tasks that tenants should complete regularly. This tends to mean cleaning, lawn mowing and brushing surfaces. However, some tasks, like tree trimming, which require specialist skills, can't be considered maintenance and should be left to the landlord to sort.
Find a local tree surgeon
Can landlords cut a tree without my permission?
Yes. If a landlord decides to cut a tree on their property, whether for aesthetic or functional purposes, then there's little you can do about it. However, landlords only have the right to cut back or prune trees that are on their property. Sometimes the regulations around trimming trees are set out in the initial tenancy agreement, so check this to find out for sure what your landlord can and can't do.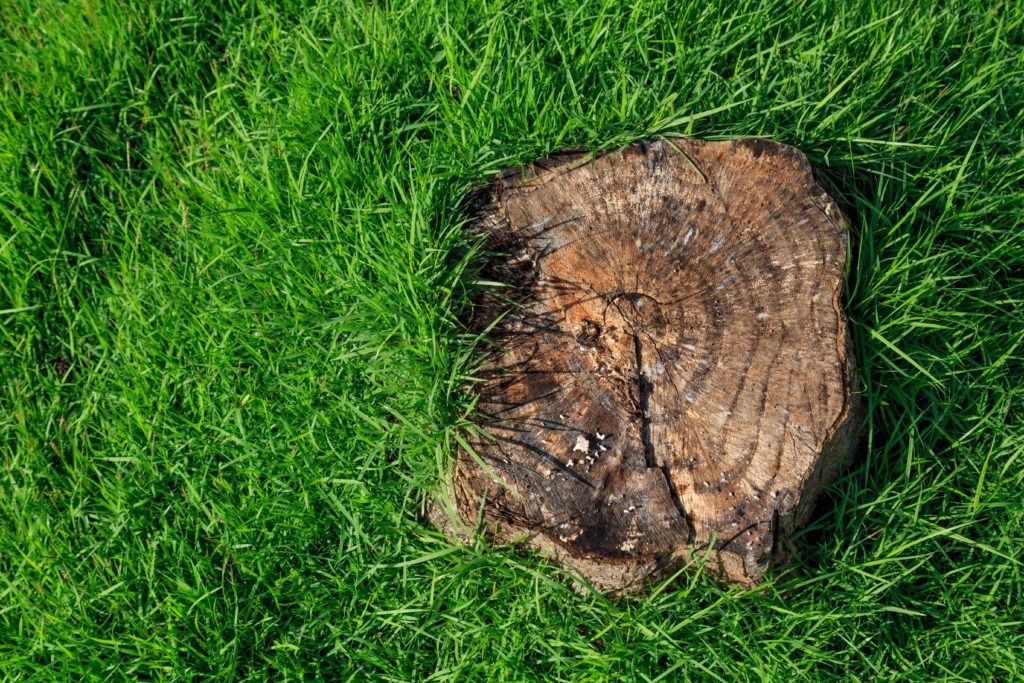 Will my landlord pay for the removal of fallen trees?
Typically, if a tree has fallen, then it's the landlord's responsibility to have it removed, so long as the damage was not caused by you. Unfortunately, this isn't always the case, and some landlords will try and avoid the charge. That's why we'd always recommend having a protocol for these situations added to the initial tenancy agreement.
Find a local tree surgeon
Tell us what you think
What others think of this cost guide:
Need More Information?
Related posts