With Brexit around the corner, we conducted a piece of nationwide research to see how British homeowners are feeling about the prospect of moving home in an uncertain market.
The stats showed that the majority of current homeowners (68%) are planning to stay put for the next year at least, with 51% planning renovations to their property in the meantime. We spoke to experts within property development and sales to understand what their recommendations are for ensuring you get the most value out of your home renovations before you sell.
Property expert, Emily Evans and Tom Donnelly of Hunters Estate Agents offer their opinions on what you should, and should not, spend your money on before listing your property for sale.
Which rooms offer the best ROI when renovated or revamped?
Emily:
"Buyers will always negotiate the price down if the bathroom or kitchen needs replacing. Normally their estimations on the costs of these will be way more than the actual cost. I would never sell a property without an up-to-date bathroom and kitchen, and a fresh lick of paint over the whole house to freshen it up.
"If you have a small kitchen and dining room, knock through and make it an open plan kitchen/diner. This will substantially increase saleability."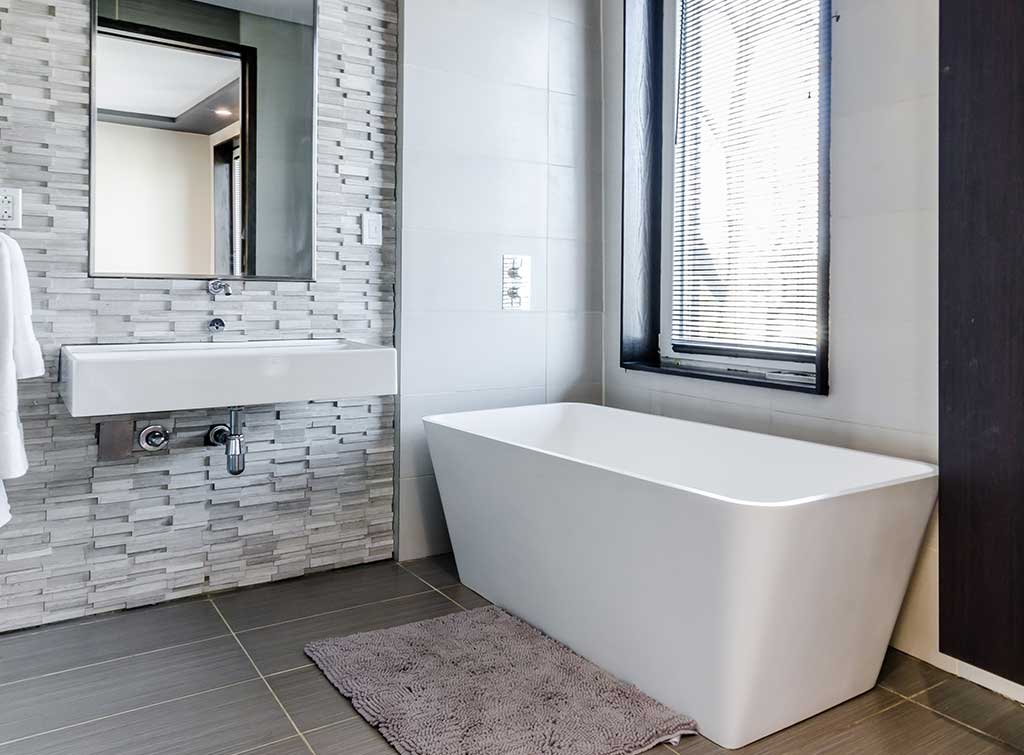 Tom:
"Kitchens and bathrooms are key, however, a common pitfall is not renovating to the right standard. If you intend to cut corners, it's better to sell at a discount than put in a cheaper specification as you won't benefit from living there prior to the sale.

Entrance halls are also important as these are where first impressions are made. Kerb appeal also needs attention, so driveways, windows, doors, facias and soffits should all be in good order. Carpets and flooring should not be underestimated as well as walls and ceilings being neutral and appealing."
What are traditionally the best months for selling your home?
Emily:
"Spring. I always recommend placing your property on the market in April to secure a sale between April and June."
Tom:
"Springtime. Gardens are looking better and evenings are getting longer."

Find a refurbishment specialist near you

Can you tell us about any DIY fails you've come across throughout your career?

Emily:

"My goodness, where do I start. I've even got myself locked in a bathroom before because the handle fell off in my hand as the seller tried to fix it themselves. I've seen a lot of dodgy painting tile jobs – tile paint is not good! Sellers always think laminate flooring is going to be an easy one to fit, they don't leave enough space round the outside and you end up walking across a very bouncy floor."

Tom:

"Things like very specific style kitchens or bathroom – i.e. a bright red fitted kitchen or black futuristic bathroom with colour changing lights/sparkly floors- these may be expensive and top of the range but won't be to most people's taste and then buyers will take account of having to replace this when they are making an offer, or will be put off offering as they don't want the hassle of replacing."

Which renovation jobs do you recommend people use a professional for, in order to avoid DIY fails and long-term cost implications?

Emily:

"Always leave the electrical and gas work to a professional, it's just not worth messing with it yourself. Also don't just presume you can knock a wall down. You wouldn't believe the amount of people that have removed walls without building control permission then ended up with difficulty when selling."

Tom:

"Anything that requires certificates to be signed off i.e. boilers/electrics/structural work. Cutting corners on these things will undoubtedly come back to bite you if a surveyor picks them up once the property is going through a sale causing unnecessary delays and costs to all involved."
Find a refurbishment specialist near you
Tell us what you think
What others think of this cost guide:
Need More Information?
Related posts