Checkatrade members save 20% on specialist insurance with Covea
As a tradesperson, you need insurance. And if you join Checkatrade, you'll get 20% off Insuratrade cover from Covéa. Job done.
In this article, we'll cover:
The right insurance is as essential as the tools you use to ply your trade. It protects you and your livelihood from the repercussions of an incident, and it covers your clients should anything happen while you're on site.
But, as you know, insurance can be expensive. So, to help you get covered for less and keep on working, we've partnered with Covéa Insurance to give Checkatrade tradespeople 20% off premiums.
20% off insurance created for tradespeople
That's right, when you join the #1 trade directory in the UK you not only get more business, but a load of benefits too, including exclusive discounts with our trusted partners.
In this case, it's all-important insurance, but not just any old insurance – we're talking cover specifically designed for tradespeople.
Whether you're self-employed or a small business, work alone or manage a team, Insuratrade from Covéa gives you the cover you need and then some:
Public Liability
Employers' Liability
Tools Cover
Up to 10 employees
Contractual liability
Corporate manslaughter cover
Cross liabilities
Court attendance costs
Indemnity to Principal
Free 24 hour Business Legal Helpline
Covéa – award-winning cover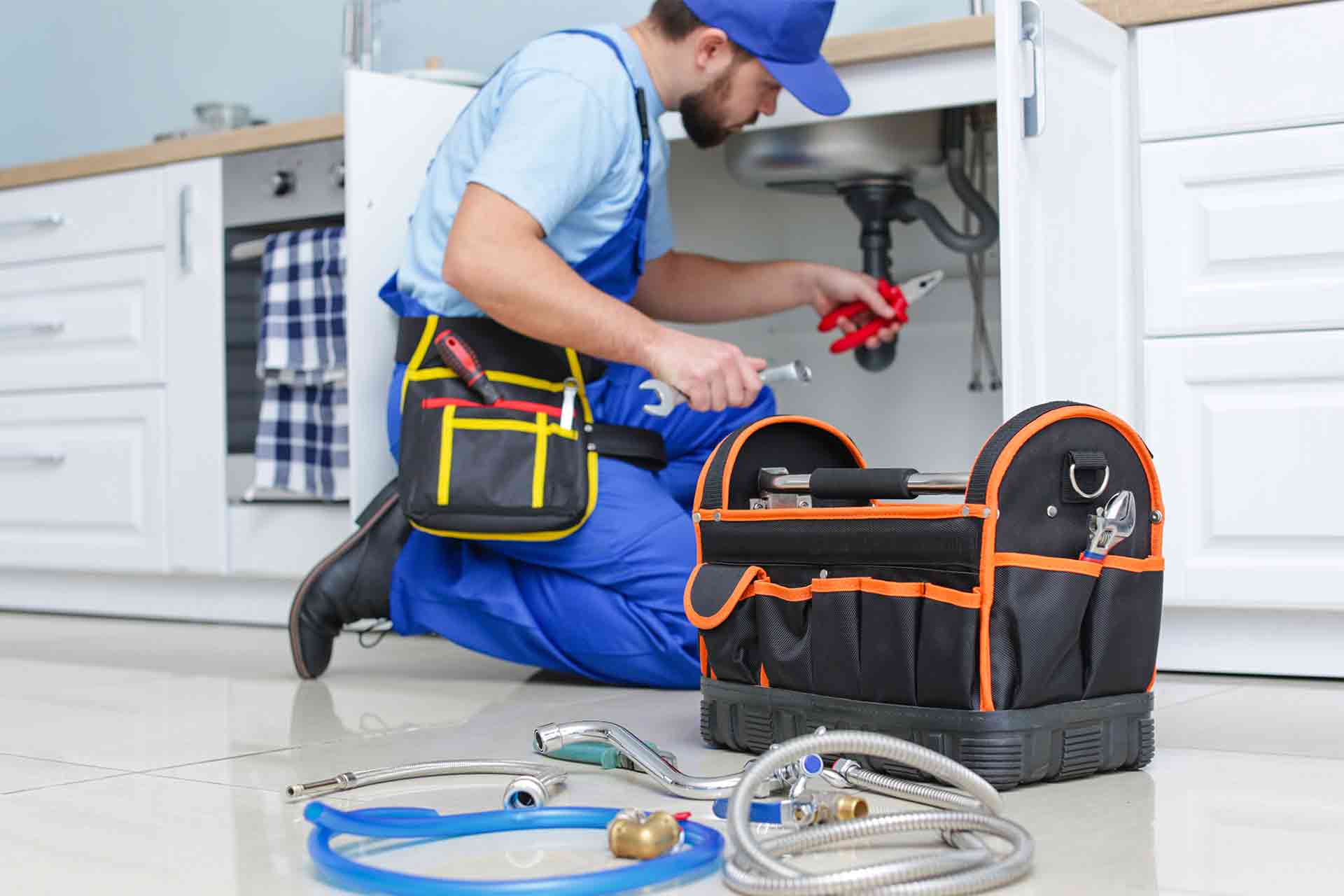 Covéa are commercial insurance specialists with over 60 years' in the game, and in 2021 they helped over 2.2 million policy holders get the cover they needed.
They have over 2,000 staff in eight offices across the UK, all working to one purpose: "To help protect people against the worst happening, and put it right if it does".
It's a purpose that guided Covea to win multiple insurance industry awards in 2022, including:
Commercial Lines Insurer of the Year (British Claims Awards)
Best insurer of the year (British Claims Awards)
Best customer centric culture (UK Customer Service Excellence Award)
Counter Fraud Award (British Claims Awards)
#1 ranking and 5 Star Commercial Lines rating (Insurance Times Broker Service Survey)
Covea are the real deal, big enough to protect your business, yet still focused on being by your side, and we love that.
Plus, by now you should know we'd never partner with a company unless they could take care of our members as well as we do.
Reasons to join Checkatrade
So, as a Checkatrade member you'll get 20% of tradesperson's insurance with a highly-rated insurer, as well as a load of other discounts and benefits.
Add to this the fact that 8 out of 10 people would choose a trade endorsed by Checkatrade compared to one that isn't endorsed*, and membership comes with huge benefits for you and your business.
Put simply, homeowners trust our recognised tick. And with good reason, because if you did want to join the Checkatrade directory, you'll have to pass 12 rigorous checks to become a guaranteed Checkatrade member!
Flexible membership to suit your needs
As a member you can adjust your membership level real-time to match the needs of your business. For example, if you're booked up next month, you can turn down your new leads, and likewise, if you have availability, ramp it up.
You simply choose from Approved, Lite, Standard, and Pro.
How do I join?
To join the #1 trade directory in the UK you'll need to pass our checks. Every tradesperson has to pass our checks to get listed on Checkatrade, as well as enjoy all of our trade discounts and benefits. We make sure you're who you say you are and that you have the right qualifications, insurance and experience.
Simply click or tap on the button below to learn more and get started with our checks.
*Claims are sourced from a survey conducted by Deep Blue Thinking on a nationally representative UK sample in November 2021.