101 on FENSA
FENSA stands for Fenestrations Self-Assessment Scheme and was set up by the Glass and Glazing Federation (GGF) with authorisation from the government. This scheme monitors building regulation compliance and regulates double glazing companies who install replacement windows and doors. What is a FENSA certificate? The FENSA certificate was authorised by the government in 2002 and…
FENSA stands for Fenestrations Self-Assessment Scheme and was set up by the Glass and Glazing Federation (GGF) with authorisation from the government. This scheme monitors building regulation compliance and regulates double glazing companies who install replacement windows and doors.
What is a FENSA certificate?
The FENSA certificate was authorised by the government in 2002 and has since been issued to installers who have proven they are compliant, energy-efficient and registered for window and door installations.
Homeowners who purchase replacement windows and doors should be provided with a FENSA certificate once their installation is complete. This acts as proof that the work carried out was in compliance with regulations for thermal performance. The certificate is an essential document when it comes to selling a property where work has taken place.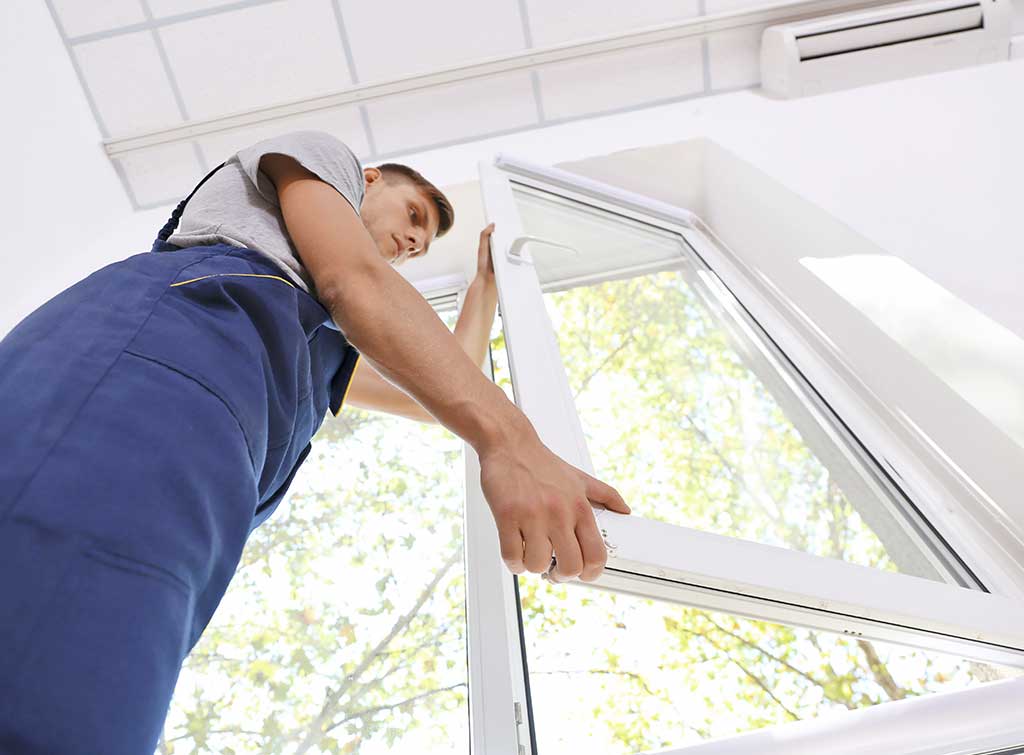 How to become a FENSA Approved Installer
If you install replacement windows, roof lights, roof windows or doors in England and Wales, you can complete a form here to become a FENSA approved installer. Once accredited, you will be provided with a member ID card which you can show customers. You will also be consistently monitored and re-assessed to ensure your work is fully compliant and that you provide a quality service deserving of the assurance of the FENSA regulatory body.
Being a FENSA approved installer can help businesses and tradespeople to win more work. This is because customers look for installers to be FENSA approved as it proves they are working with a professional who can provide the FENSA certificate as soon as the job is complete, which is vital if they ever come to sell their home. As well as increasing customer leads, FENSA also saves you the time and hassle of having to register your installations with the local council.
What is covered?
FENSA covers the following replacement installations against building regulations when the use or size of the room has not been altered, and in residential properties cited on their original footprint:
– External windows
– External doors
– Roof windows
– Roof lights
It does not cover new builds, extensions, commercial properties, conservatories, porches or repairs.
Skilled tradespeople get your business started
Join Checkatrade today
How much does it cost to be a FENSA Approved Installer?
When you apply to become an approved installer, there is a one-off application fee of £200. Once you're approved, your membership fee will be determined by how many jobs you complete per year. If you complete between 26-200 jobs each year, for example, the yearly membership fee is £132, yearly assessment costs are £240, and each job costs £1.80.
So, if you complete 100 jobs per year, the yearly total would be £552.
If you install replacement windows and doors and are looking to become FENSA approved, head over to their website to start your application.
As a replacement window and door installer, you can join Checkatrade to help customers find your services easily. Over one million customers visit Checkatrade every month to find relevant trades, so it pays to be listed. If you would like to join as a professional trade member, start your application today.