How to start a building services engineering company
Working in building services requires you to have a wide knowledge base to take on challenges for every aspect of a new building. You'll need to work on building electrics and telecoms, plus the mechanics of a building. As well as understanding, designing and implementing systems you'll also need to keep them running efficiently. If…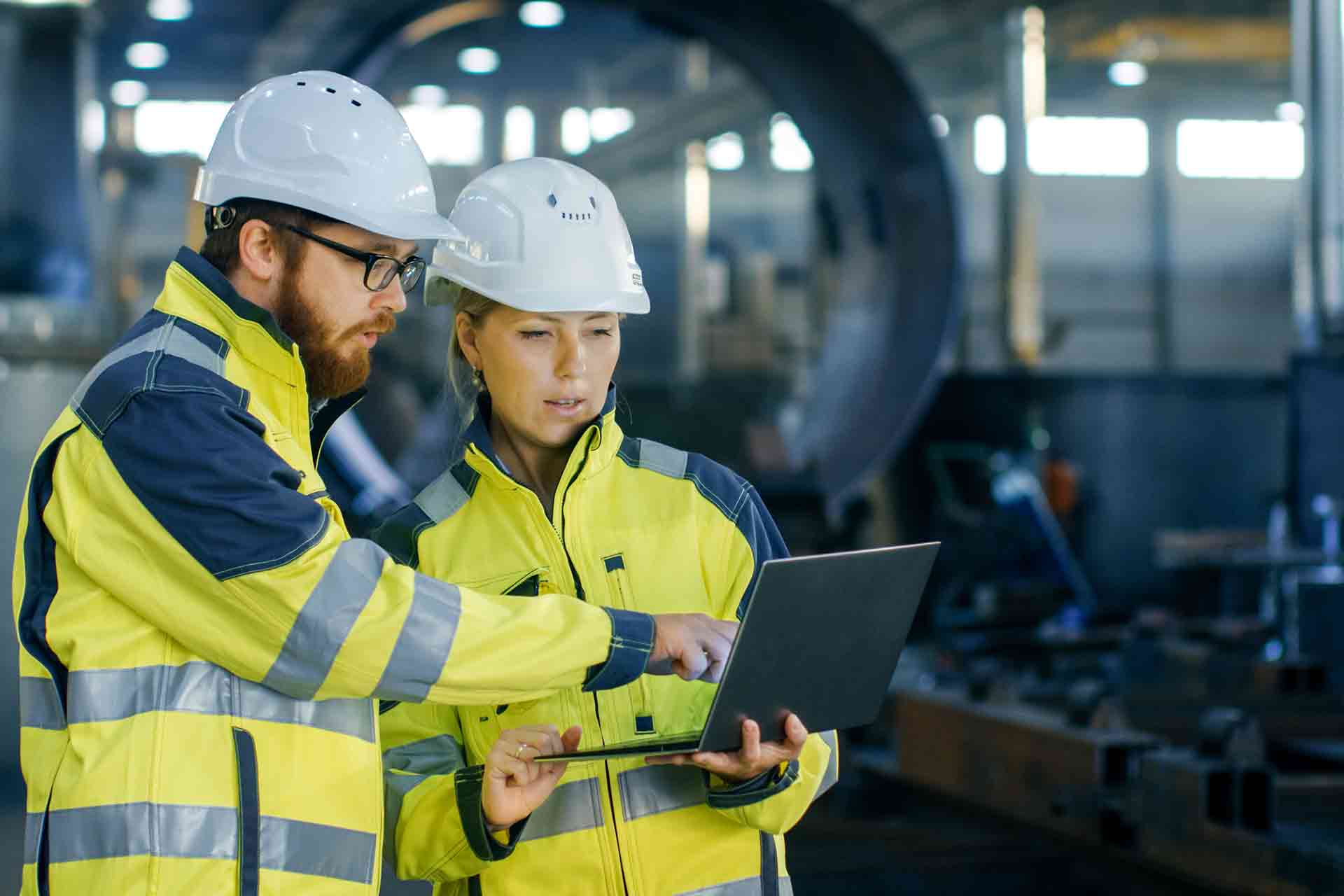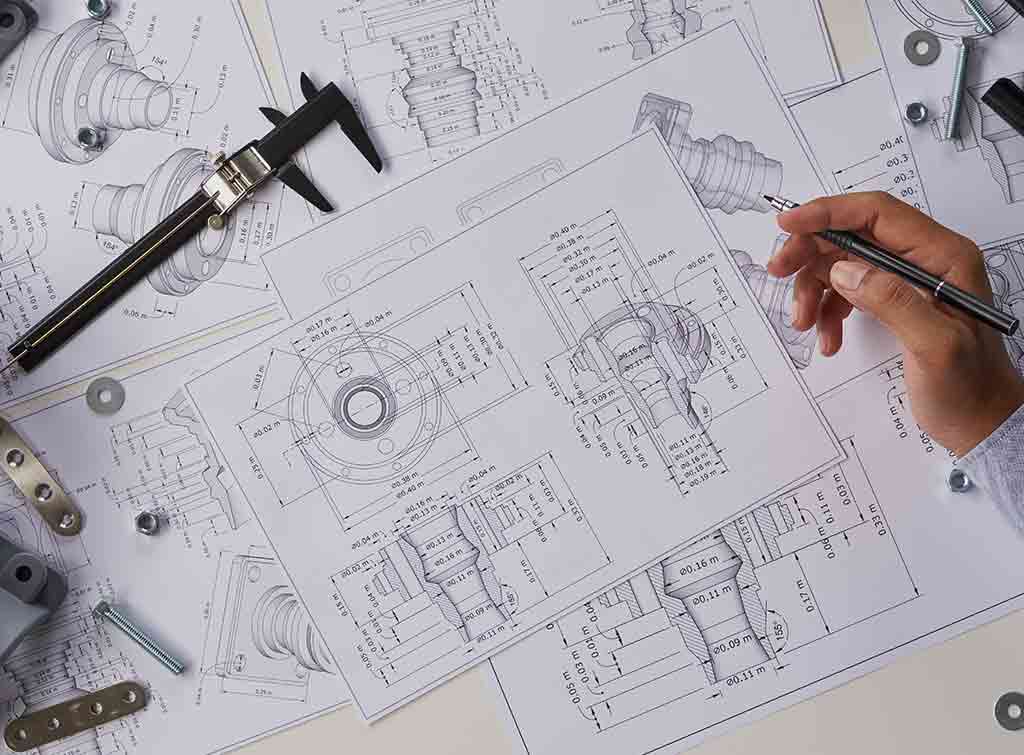 Working in building services requires you to have a wide knowledge base to take on challenges for every aspect of a new building. You'll need to work on building electrics and telecoms, plus the mechanics of a building. As well as understanding, designing and implementing systems you'll also need to keep them running efficiently.
If you love the building services engineering sector but are looking for a fresh new start, learning how to start a building services engineering company may be the perfect solution. In addition to shaking up your career, you'll tackle new and exciting obstacles. You'll also have a wide range of different opportunities to grow personally and professionally.
So, if you want to know more about how to start a building services engineering company, read on for guidance, advice and some great tips to help you hit the ground running.
How to start a building services engineering company
When taking on any new challenge it's best to start at the planning stage and learning how to start a building services engineering company is no different. You'll want to take a little time to research the sector in order to know how best to position your new company.
For example, if other businesses don't offer certain services, this is a great opportunity to help your company stand out. It's also worth considering starting small if you are low on resources.
How to start a building services engineering business
If you're already working in this sector and aren't sure how to start a building services engineering business, you've come to the right place. First things first, you'll need to create a strong and detailed business plan. This'll help you to build your company from the ground up and have a clear path of progression.
As such, use the following points to make your business plan:
Financial: It's often helpful to start with the financial side of your company. Firstly, make sure you have enough start-up funds for insurance, tools and other essentials. You can use savings or even get a loan to help with these. Next, look at other companies to decide how much to charge for your services. You could even hire an accountant to advise you on financial matters.
Legal: Legally registering your business with Companies House is a must. Also consider any licences, insurance and skills you'll need. Don't forget to budget for tax and National Insurance.
Goals: Setting goals can really help you to make sure your business is developing in the right direction. Be as specific as you can and make sure your goals are realistic. Once you reach your first goal, set another and so on, always focussing on the future.
Marketing: There's no need to spend a fortune on marketing, especially if you're working on a budget. You can advertise for free on local social media groups and word of mouth is a great way to get your business out there. Of course, if you want to really boost your new business, joining Checkatrade is a fantastic way of getting even more customer leads to build up your company and show potential customers you're a reputable business. We'll also provide you with free marketing materials so you can display the Checkatrade tick of approval on your van.
Logistics: Don't forget to plan exactly how your business will be run. For example, what hours will you work, what location will you operate in and what jobs will you take on?
Employees: Decide whether employees will factor into your business plan. You don't need to hire extra workers from the get-go, you can always decide to expand your business once it's already up and running.
How to start an engineering business at home
As a result of the Covid-19 pandemic many people were forced to adapt and work from home. If you enjoy this way of working, why not consider learning how to start an engineering business at home? Choosing this path means you'll mainly focus on designing and estimation with less time spent on site.
You'll need a space where you can work in peace and quiet to get your best work done and you may need to occasionally meet clients at home or on site.
How do I start an engineering service business?
Wondering how to start an engineering service business? Well, you'll need a wide range of different skills to create a profitable business. Of course, experience and training are vital, but the following skills will help you work well with customers and become an expert in your field:
Communication
Problem solving
Numeracy
Analytics
Conflict resolution
People skills
Computer modelling
Time management
Not all of these skills are essential, but they'll definitely come in handy time and time again. If you are lacking in certain areas, there are many personal development courses available, some you can even do from the comfort of your own home.
As well as having the right skills you'll also need to know how to work with services like electricity, water, health and safety, lifts, lighting, air conditioning, heating and more. If you're lacking experience in a certain area, paying for training may be the best way to get you ready to take on varied jobs.
What areas can I specialise in?
An excellent way of standing out above the competition is to specialise in a certain area. If you're the only engineer offering a specific service, you can increase your fee as well as reach more customers. Some areas to consider specialising include:
Mechanical engineering
Electrical engineering
Heating, air conditioning and ventilation
Facade engineering
Lighting
Health and safety
Energy efficiency and sustainability
Can engineers start their own business?
Working as an engineer is a great career choice thanks to the transferable skills you'll develop, plus your work will often be challenging but very rewarding. What's more, engineers can start their own business, using the skills and qualities already learnt on the job and through experience.
To start your own engineering company, you'll need the right qualifications and training. An engineering degree is recommended, and you can start with a foundation degree.
Joining the Chartered Institute of Building Services Engineers can also help to give your business credibility and show potential customers how dedicated you are. The more experience you have on the job the better, as this will give you an in-depth look at the sector and help you to build your company.
Initially, starting a new business can seem a little overwhelming but this does not need to be the case. As well as using this guide, joining Checkatrade is a brilliant way to get the support you need. From discounts on essentials like insurance and materials to improved visibility for your company, there're a lot of benefits to signing up.
Plus, our members community is designed to bring tradespeople together to share ideas, ask questions and discuss issues, perfect for fledgling businesses.
What businesses can engineers start?
Coming from a job role working as a building services engineer doesn't mean you need to start a business in the same sector. In fact, many of your skills are transferrable to other similar job roles and with experience and engineering qualifications you're well prepared to start a new company.
So, what business can engineers start? Below are a few interesting options:
Construction
Product design
Consulting
Maintenance and repair
Useful checklist for starting a building services engineering company
Starting your own building services engineering company means you have total control over how your business is run.
Having communication, problem solving, and numeracy skills will be a great advantage for your new building services engineering company.
Try to make an accurate business plan so you can ensure that you start your business off in the best way.
Set yourself goals to help move your company in the right direction.
Choosing to specialise in one particular area may help you to find new, higher paying customers.