How much does an accountant cost?
Struggling to stay on top of your taxes? Sounds like you might need the help of an accountant. As with anything though, the first question you've got - how much does an accountant cost?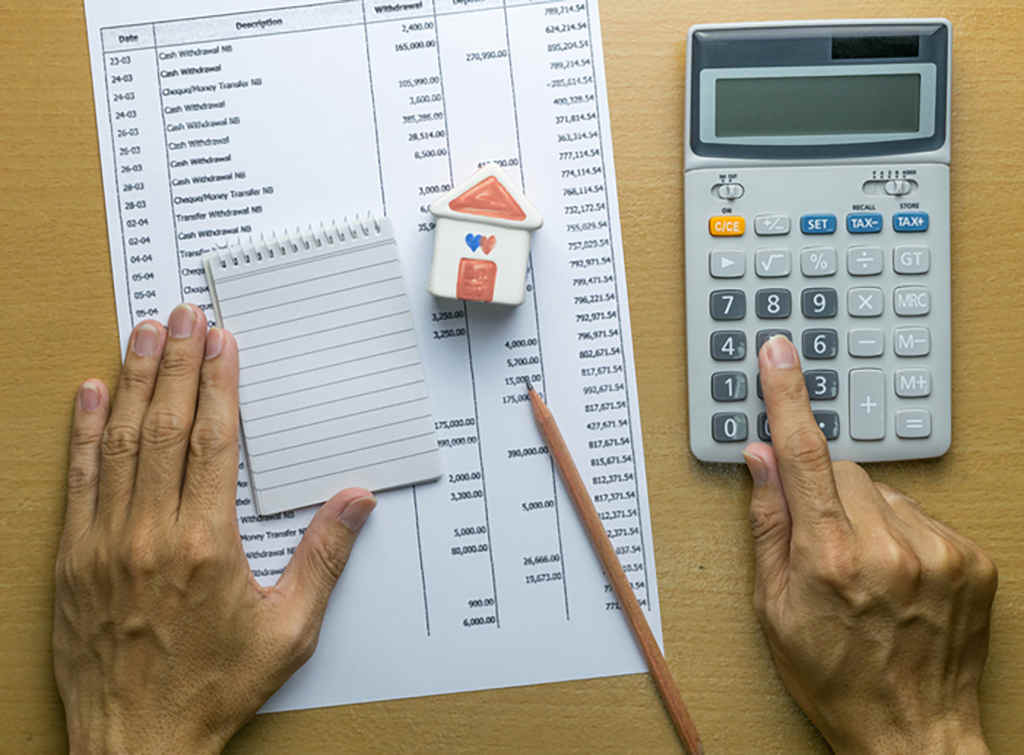 An accountant can definitely help, be it regarding your taxes or helping you stay on top of your Self-Assessment filings. They may even be able to offer advice to help keep your business running in the right direction.
That's why we've put together this guide, which also covers how much it costs to hire an accountant, depending on your business model and the services you require.
Determining the cost
The price of an accountant in the UK depends on several factors, so it's important that any business owner or sole trader speaks to several of them and compares quotes and services.
These are the key things an accountant will look at when evaluating their service cost:
The annual turnover of your business
How organised your books are already (for more information on how to keep your books in order, read our guide here)
The size of your business — in other words, the number of employees you have and the scale of activity you get up to each year. For example, an accountant cost for self-employed people will be less than for a company with multiple employees. Keep in mind also that usually the smaller a firm is, the fewer transactions there are to manage, which equates to a lower accountancy cost.
How much generally does it cost for an accountant to do your taxes?
Tax return accountant costs frequently come as a one-off fee for the year, and the price usually ranges from between £150 to £250.
However, this fee can be higher if your income stream is unpredictable. This is because the tax returns will be more complex for the accountant to document, prompting them to increase the service charge.
Self-employed individuals and limited companies alike have to document tax returns. Keeping track of your income and expenses for these forms can be made easier through an accountant's annual assessment.
By identifying ways to decrease your tax bill, they may even be able to save you money in the long run. So they're worth their salt.
How much does a small business accountant cost?
Accounting firms usually charge these packages as a monthly fee, ranging from £60 to £250, depending on the size of your business.
The monthly cost of an accountant for a large business, remember, will also be higher the greater your annual turnover, because, basically, there are more numbers and actions on your bank statements for your accountant to sift through and try to make head-and-tail of.
If, as a small business, you require services other than just a tax return, these can come as a combined package to further ease the running of day-to-day business. Services include:
Corporation tax
VAT returns
Payroll returns
Annual accounts
Cash flow management (visit our article here for more advice on this)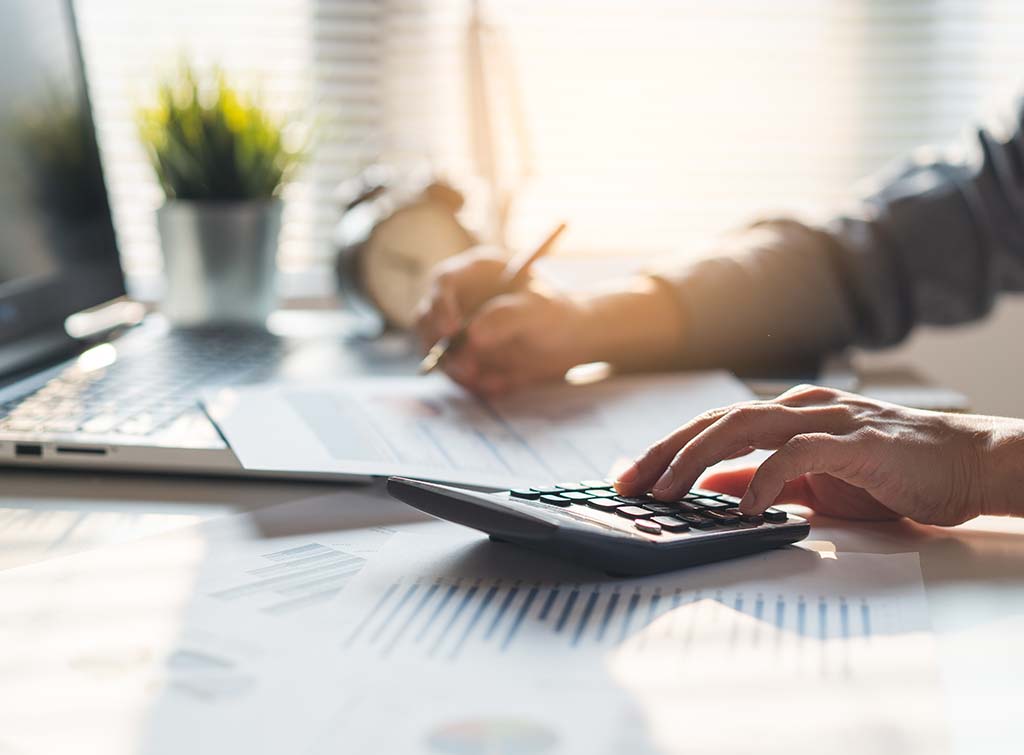 Other ways to pay
Accountants don't necessarily have to be paid annually or monthly. You may wish to pay them per hour for certain services, depending on how often your business needs them. Rather than committing to monthly charges, hourly payments can give you more flexibility to pick and choose. As a rule of thumb:
Basic bookkeeping services typically cost between £25 and £35 per hour
The cost for more specialised work, like business planning advice, can be considerably higher. Expect to pay around £125 – £150 for this level of service
Grow your business with the #1 trade directory
And enjoy a range of member benefits too
Start our checks now
FAQs
How much does an accountant cost for a small limited company?
The cost of an accountant for a small limited company will depend on annual turnover and whether it's VAT registered. For budgeting purposes, a small business should allow for around £100 to £150 per month.
How much does an accountant cost for a sole trader?
The rate for sole traders – in other words, those who operate and pay their taxes to HMRC as a one-man-band business – can be as low as £60 a month for a service package, the same amount that an accountant costs for those who may not own a business, per se, but work for themselves, so are considered self-employed.
How much does a Self-Assessment accountant cost?
Self-Assessment fees can cost up to £250 for the year, which, actually, if you think about it, is only £20.83 per month, so if it's financial order you want, is the same as ordering a big pizza each month. So maybe get going on the accountant route now, just to guarantee a bit more peace of mind.
Grow your business with the #1 trade directory
And enjoy a range of member benefits too
Start our checks now