Start-up success stories: The Gutter Busters
Looking to venture out on your own, but don't know where to start? We spoke to The Gutter Busters for their advice on starting how to start a gutter cleaning business.
In this article, we'll cover:
It may feel challenging to start a business. But boats weren't built to stay in the harbour, they were built to weather all storms. And that explains why now more than ever many of us are deciding to take a calculated leap of faith and start our own businesses.
Perks of working for yourself include financial freedom and having flexibility about when you work, not to mention the pride of running your own business. But where do you even start?
We caught up with Mark, co-founder of The Gutter Busters Bristol, to find out how he and his business partner started their successful business. The business has earned a reputation for providing quality services, exceptional efficiency and the highest level of professionalism. With their specialism in cleaning gutters and ground-level downpipes, they're now going from strength to strength.
How did you start a gutter-cleaning business?
"The key factors that have played a role in the continued success of the business have always been sticking at it and advertising in the right places, such as Checkatrade.
Once people can see that you're a vetted company and you're not just someone claiming to be good at what you do, they are more likely to hire your services. That's how our business has grown massively.
Using a camera system and being registered with Checkatrade has allowed us to grow the business in a short space of time. It carries a lot of weight and customer satisfaction."
What business start-up advice would you give others?
"Basically, you have to be dedicated and set your goals. Even when it's an off day, keep smiling and never let anything get you down.
Remain focused and don't sit back and wait for the work to come to you. Go and get the work. I firmly believe that you only get out what you put into any business. If you're not focused, it will all go down the pan.
At the end of the day, if I don't work and bring the money in, there will be no one to pay my bills. For the first year, all I did was work, seven days a week for a whole year, and that got my customers in.
It allowed me to get to know my customers. In turn, it allowed my customers to get to know who I was. Once people knew me, they started to recommend me, and things just took off from there.
Always remember to talk to people. My customers aren't just customers to me, and they're not just a number. They have become part of my business. When people come to me for work, the next time they come, it's cheaper. That's because the hard work is already done.
Ultimately, the key to running any successful business is to let the customer know that they are special."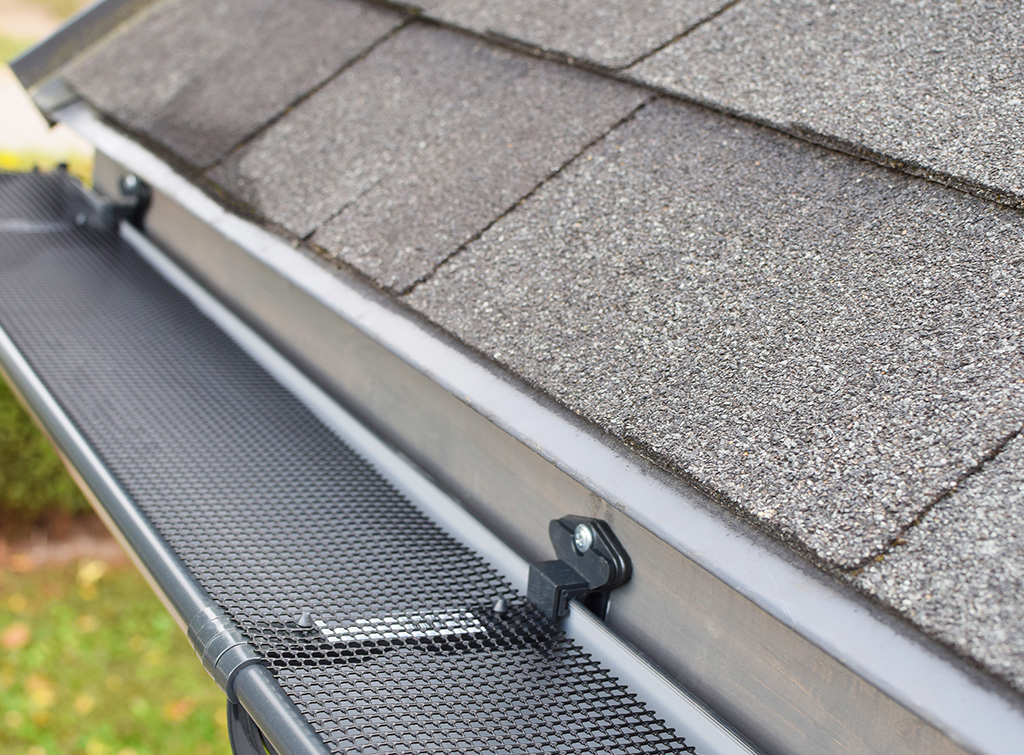 Where do you see the business in five more years?
"The business is growing all of the time, but I don't plan on running before I can walk. I am going to continue to build by reputation. The focus is on growing the business at a pace that works for us."
Here at Checkatrade, we want to support every trader who wants to start a successful business. Find out more about the benefits of membership or sign up to be a member today. There's just one catch – you've got to pass our 12 checks first.
Starting a gutter cleaning business?
Grow like the Gutter Busters
Get started