What to look for in a garden landscape supplier
Whether you're after paving, turf, plants, or trees, the garden landscaping suppliers you choose can play a key part in the success or failure of your business. We share our tips for selecting the right landscaping suppliers for your growing business.
In this article, we'll cover:
Garden landscaping supplies
A good network of landscaping suppliers forms the backbone of your garden landscaping business. It gives you access to a wide selection of top-quality, competitively-priced products for your customers.
With so many landscape wholesale suppliers out there, we're helping to keep things simple.
Read on for our summary of what to look for in a garden landscape supplier.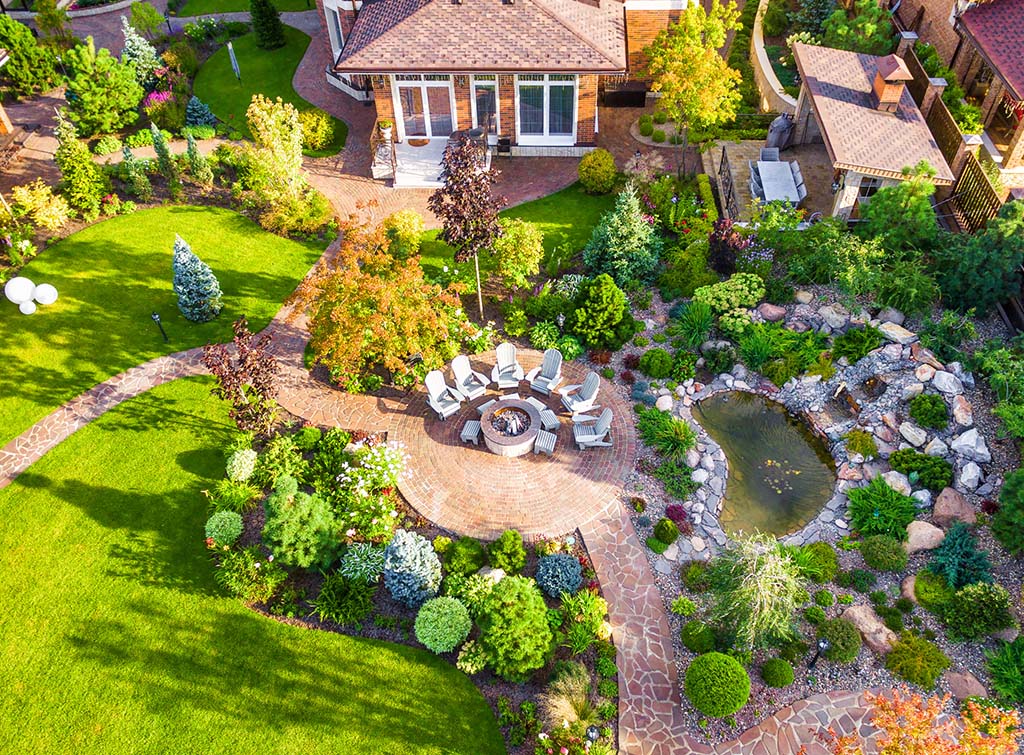 The products
It goes without saying, you want top-quality products for your customers' projects. Shoddy products and materials will reflect badly on you, so it's well worth investing the time to check you're satisfied with the quality of the suppliers' stock.
If the supplier is local, visit them in person to take a look at the goods. If they're online, request product samples.
Online reviews are also a good way of assessing the quality of a supplier's goods.
When considering a new landscaping supplier, ask about available stock and delivery times – reliability is key for your business.
Price, payment terms, and trade discount
We all love a good deal, but that doesn't necessarily mean cheap landscaping materials.
Be sure to shop around to get the best prices and ask about bulk discounts, which could come in handy as your business grows.
Check the supplier's payment terms. Ideally, you want the payment terms to be as long as possible. It's crucial you always pay your suppliers in a timely manner. A clean payment record could result in additional discounts and deals too.
Ask about trade discounts. Did you know, all Checkatrade members receive a discount from leading landscape supplier, Green-tech.
Customer service
You'll be dealing with your suppliers often, so a good rapport is a must.
When contacting a new supplier, ask questions to check their expert knowledge and their willingness to share it.
A good supplier will be happy to share product advice, will go the extra mile to source particular products, and have a genuine interest in helping you to grow your business. After all, it'll ultimately mean more trade for them.
Lastly, look for attention to detail with every order. Sloppiness that leads to mistakes will cost your business time and money.
Get your landscape supplies for less
Checkatrade members get an exclusive deal with Green-tech
Start saving
Paving suppliers
Hardscaping is a real investment for your customers, therefore when selecting block paving suppliers or landscape rock suppliers, you want to make sure their products are good quality, long-lasting, and durable.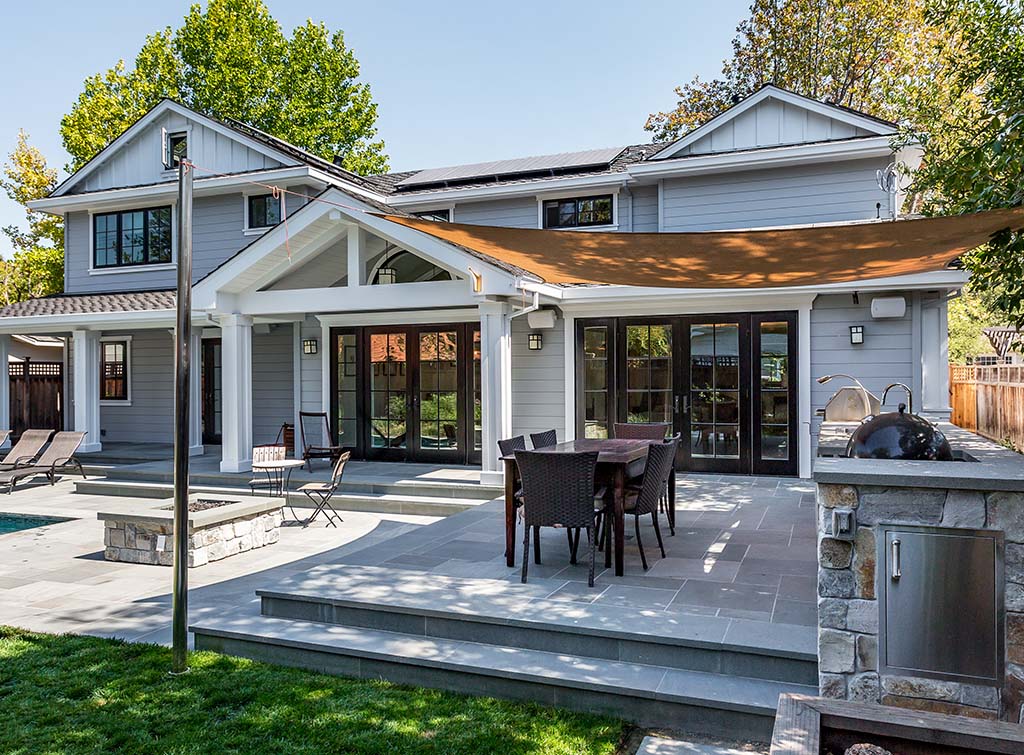 Does the supplier have a good range of stock?
Look for a range of sizes, colours, prices, and qualities. Each of your customers will have their own personal budget to adhere to, so you need access to a range of products to make suitable recommendations for their project.
Do they have a display area?
Where possible, it's beneficial to see materials such as paving in the flesh so you can familiarise yourself with how the product weathers, and the true variance in colour in natural daylight.
Are they passionate about landscaping?
A good landscape supplier will be happy to share their expert knowledge with you, discussing the suitability of products, laying techniques, design considerations, and drainage.
Do they have a policy for taking back excess materials?
Ask the paving supplier about their returns policy if you've ordered too much. And what happens if materials are damaged in transit? Can they get replacements out to you the same day?
Not having the materials is going to slow up your schedule, which will end up costing you money.
Grass suppliers
A lush, healthy lawn is an impressive feature of any garden. But with so many grass suppliers out there, it can seem a bit of a minefield sourcing credible and trustworthy suppliers. We've outlined three key elements to look for.
Expert knowledge. A good grass supplier should ask the right questions to help you select the best turf for your project, and be willing to answer yours. Ask about the suitability of different varieties of grass, their availability, cost, roll size options, and delivery times.
Turf purity. With so many varieties of grass available, you want to be sure you're getting what you order so you have confidence in the product you've recommended to your customer.
Quality. The best grass suppliers (for general landscaping) will adhere to industry standards governed by the Turfgrass Growers Association

(TGA). This means the turf is grown and harvested according to TGA standards and guidelines.
Quick summary
As a landscaper, you need access to a wide range of garden and landscaping supplies, including paving, stone, hardscaping, soil, grass, shrubs, trees, and plants.
Selecting the right landscape material suppliers can make all the difference when preparing a competitive quote for your customers, in terms of the range of products available, pricing, and delivery terms.
Key things to look for when selecting a landscaping supplier:
They have a good range of stock to meet the varying budgets and needs of your customers.
They have a breadth of knowledge that they're willing to share with you, helping to drive the success of your business.
They offer competitive pricing, good payment terms (the longer the better), reliability, and attention to detail.
We've partnered with Green-tech – the UK's largest landscaping supplier – to offer Checkatrade members exclusive discounts on landscape supplies.
Get your landscape supplies for less
Checkatrade members get an exclusive deal with Green-tech
Start saving