How does Google PPC work?
We've recently launched our series on how to perform an SEO audit for your website, and now we're back with Checkatrade's SEO Manager, Jon, to cover the basics of running PPC campaigns.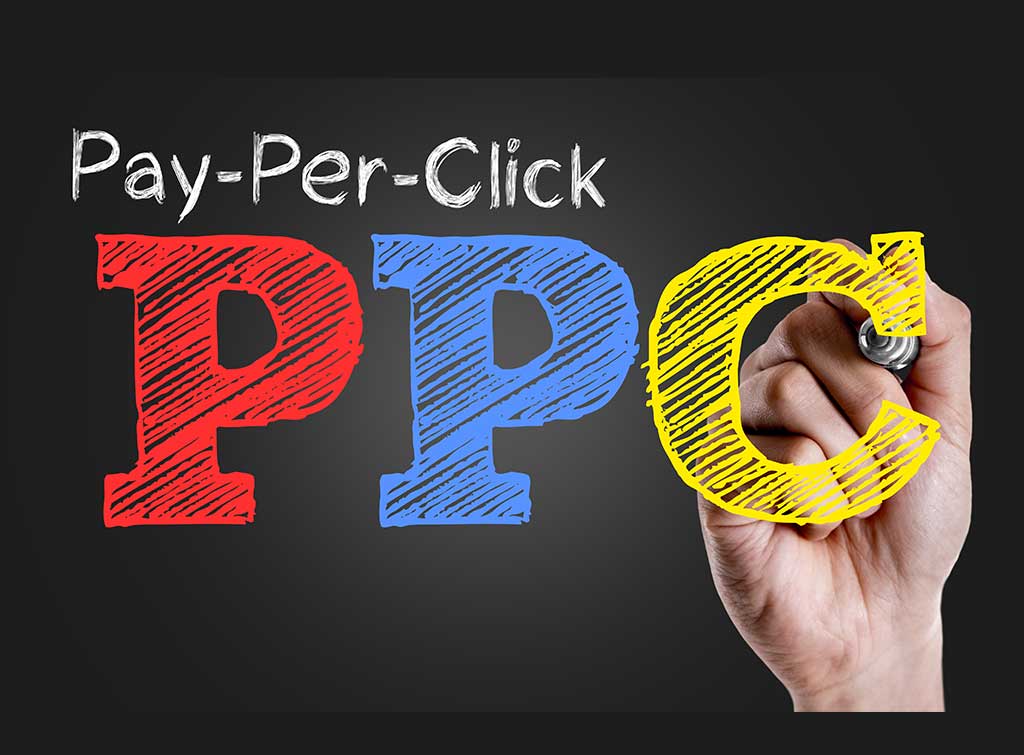 In this article, we'll cover:
Before we can jump in and start our campaign, it's essential to know how the system works so that we know how to manage our budgets best, and what we're actually paying for.
PPC stands for Pay Per Click, that is, when somebody clicks on your ad, you get charged.
The Cost Per Click (CPC) will vary depending on a wide range of factors;
Your bid
Your competitors' bids
How PPC works is relatively simple
You pick a keyword, continuing with our Window Experts company, the keyword example we'll use is Window Fitting Portsmouth.
We want our ad to show up first for this result, and thanks to our SEO efforts, we also come first organically for this listing.
Why do we need to pay for this ad as well?
By seeing your ad & organic listing in the results, you build trust and authority with searchers and increase your potential traffic from that search term.
The average cost per click for the keyword 'Window Fitting Portsmouth' is currently £1, with the 'top of page' bid costing £1.50. Ideally, for our fake company, we want to be the very first ad that appears, so we're going to put our 'bid' for £1.51.
When somebody searches for the keyword, all the advertisers bidding for it go into an auction, several different factors are taken into consideration when choosing the winners:
The CPC bid
The quality score
Relevance
Ad copy
The likelihood of a conversion
The winners are then sorted into which position they will show up.
For our Window Experts company, we have the highest bid, a very relevant ad & great quality score for the landing page. We win the auction and are the very first ad to appear on the page.
Relevance is determined by the ad copy and landing page copy of the ad to the keyword. So if you bid on 'Window Fitting Portsmouth' the ad copy and landing page copy should be about Window Fitting in Portsmouth.
If your copy is not relevant, the searcher is very likely not to press your ad. You should try, wherever possible, to include the keyword within the ad copy & landing page.
It's not just keywords you can use, Window Fitting Portsmouth is actually a Search Term or 'phrase.'
You can also tailor your campaigns to include 'broad match' variations of the keyword, so when people misspell the keyword like Window Fittin Portsmouth, our ad will show up!
It also works for closely related Window Installation Portsmouth for example.
Broad match doesn't always get it right
Imagine somebody has searched for 'Windows 10 Installation.' This searcher is looking for somebody to install an operating system on their computer. Yet we have 'Broad Match' variations, our PPC ads might show up for this person, and what's worse is, they may click it and cost you money.
How do we stop appearing for irrelevant search terms?
We use negative keywords to stop our ads from showing.
They work in a number of ways, and we could either add simply '10' and our ads won't show up for searches that include the number, or you can add the entire phrase 'Windows 10 Installation'.
The second way, however, still leaves the possibility that we will still show up for other variations such as 'Installation of Windows 10'. It still broadly matches our keyword, but it isn't a negative keyword. It's vital to remember, negative keywords are NOT broad match – they are an exact match, meaning you have to add the broad match variations yourself.
The final thing we need to know is budgeting
You set a daily budget for your campaigns. This can be, however much you want, but it quickly ads up. Even a £20 a day budget is £620 a month!
Let's say that your clicks cost £1 for that campaign, you will only get 20 clicks a day, so it's really important that you're spending that money wisely. This is why we're writing these articles for you!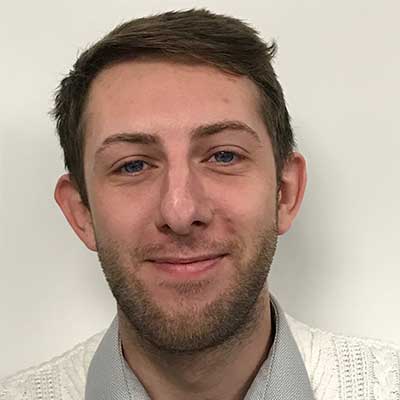 Jon is an experienced SEO Manager who specialises in website optimisation and digital marketing. Over the last 5 years, he has developed an in-depth knowledge of search engine workings and has helped businesses with their short and long term goals.