An expert guide to waterproof workwear for tradespeople
If there's one thing Blighty's no stranger to, it's a bit of wet weather. And when you work outside, you'll know this more than most. In this post, we'll guide you through the best options for waterproof workwear for tradespeople, so whatever the weather, with the right gear, you'll be properly protected from the elements.
In this article, we'll cover:
There are few things more miserable than being soaked through to the skin with hours still left on the clock. The good news is, there's a range of quality waterproof workwear out there to keep you dry and comfortable while working outside with the elements.
To keep things simple, we've enlisted the expertise of our partners over at Workwear Giant, who'll guide you through how to select the very best waterproof workwear on the market.
Waterproof workwear jackets
When looking for a seriously good waterproof jacket, you want to make sure it's fit for purpose.
1. Waterproof rating
Waterproof ratings range from 1500mm to 10000mm. The higher the rating, the longer the fabric will remain waterproof for.
A jacket with a rating less than 1500mm will only be water resistant (or 'showerproof') – not waterproof. This means it's only really suitable for very light rain.
A jacket with a rating of 5000mm or more will not only be waterproof but also breathable.
2. Waterproof coating
To make fabric water resistant, it's treated with a Durable Water Repellency coating or similar. This is what makes the water 'bead' on the surface of the fabric.
Water resistant jackets are cheaper than waterproof jackets, but if you're a tradesperson working outside in the driving rain, we recommend you select fully waterproof workwear. You'll also find it's more durable.
3. Taped seams
Another thing to look for when selecting waterproof workwear is whether it has taped seams. This will mean the item is 100% waterproof as water will be unable to penetrate the stitching.
4. Type of waterproof jacket
There's a basic pakka jacket, (think the type you'd have rolled up in your bag alongside your lunchbox for a school trip), a layered jacket, and a 3-in-1 waterproof jacket.
Pakka jackets
A pakka jacket is only really suitable for light showers – something you can keep in its pouch in your bag just in case you get caught out.
Layered waterproof jackets
Two-layer and three-layered waterproof jackets are a step up from the pakka. Two-layer waterproof jackets normally have an outer waterproof shell combined with an inner lining of mesh or similar. Three-layer waterproof jackets have three layers bonded together as one to make a super lightweight and efficient jacket.
3-in-1 waterproof jackets
Then there's the 3-in-1 waterproof jacket, which is three separate layers (a waterproof outer shell, a removable inner fleece, and lining panel often for heat retention).
We've listed three of our top-rated waterproof jackets below.
Remember, Checkatrade members receive a partner discount with Workwear Giant. To become a Checkatrade member, you'll need to pass up to 12 checks first.
The Result Waterproof Jacket/Trouser Suit (with carry bag)
Waterproof rating of 2000mm
Includes trousers and carry bag
Lightweight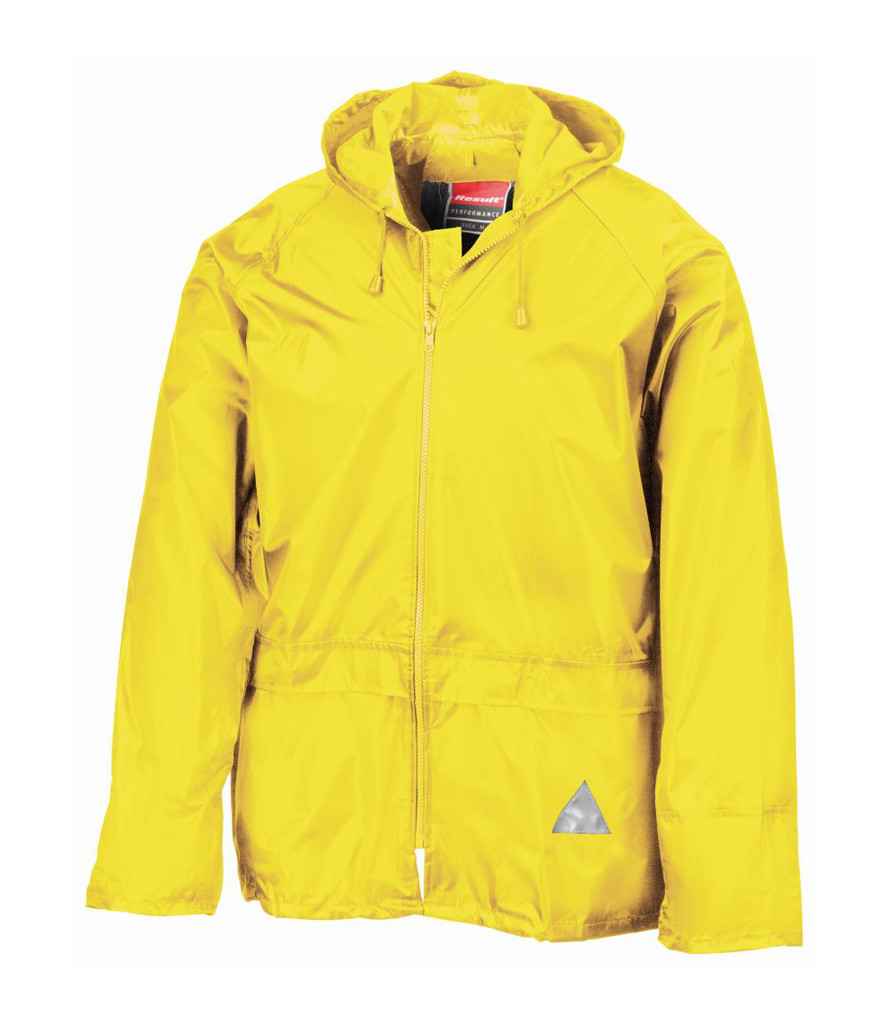 Our Portwest Classic Rain Jacket
Waterproof rating of 5000mm
Medium weight jacket
The Regatta X-Pro Evader III 2-in-1 jacket
Waterproof rating of 10000mm
Heavyweight jacket
Thermo-Guard insulation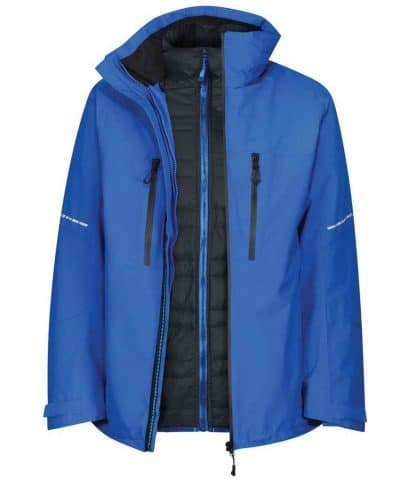 Workwear Giant stocks many top-branded jackets that'll keep you warm and dry while working outside. Click here to view the full collection.
Waterproof trousers for tradespeople
Whatever the weather, you still need to be out earning a living, so picking a reliable pair of waterproof trousers actually makes a great investment.
Here are some of the key things to look for when choosing the best waterproof trousers for tradespeople:
A fully waterproof, breathable, durable fabric that allows movement
Taped seams
An elasticated waist
Outer pockets
Reflective stripes for added visibility
Check out the full range of waterproof trousers with Workwear Giant, and don't forget you'll get a discount as a Checkatrade member.
Waterproof hats, boots and accessories for tradespeople
Workwear Giant also stocks waterproof caps made from lightweight, water resistant fabric. Available in a range of colours, with the option to add your company logo, you can look professional and smart (and stay dry from head to toe, when paired with waterproof boots).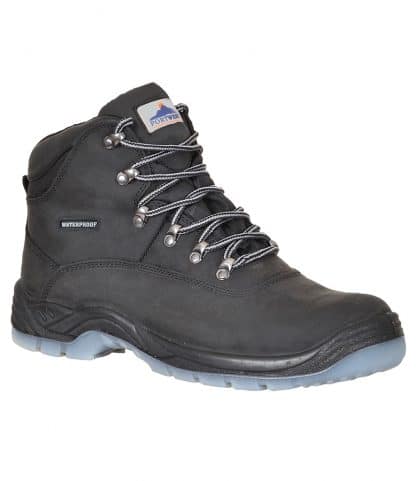 Waterproof backpacks are great for stopping your kit from getting soggy. Particularly useful if your work takes you out on site. Made from innovative and durable fabric, with waterproof zips, and reflective accents, the 25l waterproof Quadra SLX backpack is a dream product.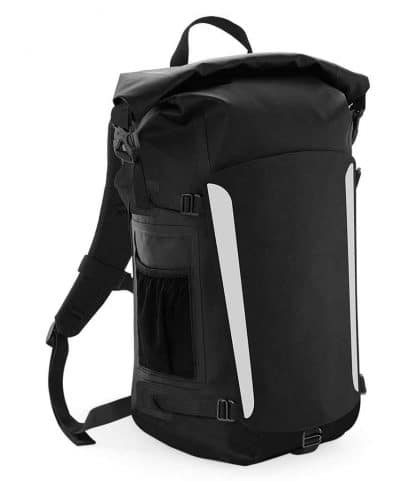 Don't pay over the odds for your waterproof workwear
Pass our rigorous checks, create your business profile, and enjoy discounts on everything from workwear to vehicles, fuel, tools, and much more.
*Year runs from April 21' to March 22'. Saving calculation based on average spend across 12,505 members in 2020/2021/2022. Discounts differ depending on the partner. Products range from low value items to high value items. Some exclusions will apply on products.