What homeowners want in July – Trade business insights
it's time for our third trade business insights post! Here we'll share which trades and projects homeowners could be looking for in July, and how to use this information to your competitive advantage.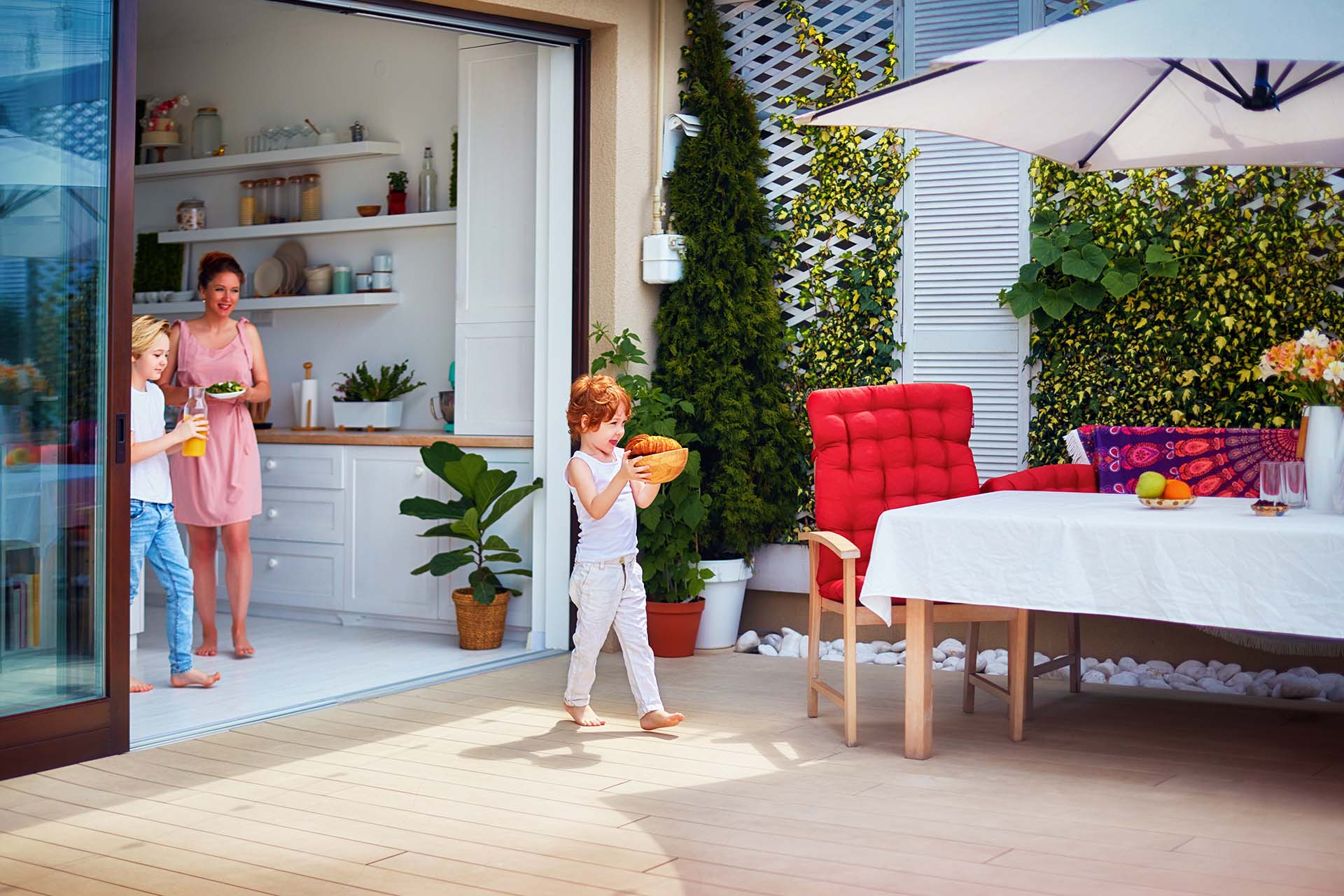 Using our demand data to benefit your trades business
While there are many benefits to being self-employed and running your own business, the sometimes inconsistent workload and unpredictable income can present a challenge.
Being self-employed, it's not uncommon to yoyo between jam-packed weeks where it seems there aren't enough hours in the day and those where the pace slows a little.
What if we told you we could provide a window into what July 2023 might look like for tradespeople? And that there's a way to use this knowledge to your advantage?
Data from the UK's #1 trade directory
We receive huge volumes of traffic to the Checkatrade site every month, from homeowners searching for tradespeople to help with specific projects.
Every month, we analyse the comparable search data from this time last year to help forecast what trades and projects could be in high demand for the month ahead.
In this post, we'll share this intel to help you plan ahead and prepare for the resourcing you may need in order to satisfy demand.
Are your services about to be in demand?
Don't miss out! Try to pass our checks and join us
Find out more
Which trades could see an uplift in homeowner demand in July
We say it every time, but the data is not guaranteed to be the same year on year. However, last year's data certainly provides a strong indication of what we could expect throughout 2023.
Based on the average search data from homeowners on the Checkatrade website between June and July over the last couple of year, we predict the following trades could experience an increase in demand for their services in July '22.
Carpenter – 26k monthly searches*
Plasterer – 20k monthly searches*
Pest/vermin control & Wasp nest removal – 18k monthly searches*
Kitchens – 8.5k monthly searches*
Swimming pools – increased by 31% month-on-month*
If your business covers any of these areas, keep reading to find out how to cash in on this predicted increase in homeowner demand with our flexible membership option.
All searches are averages for the month of July over the past couple of years.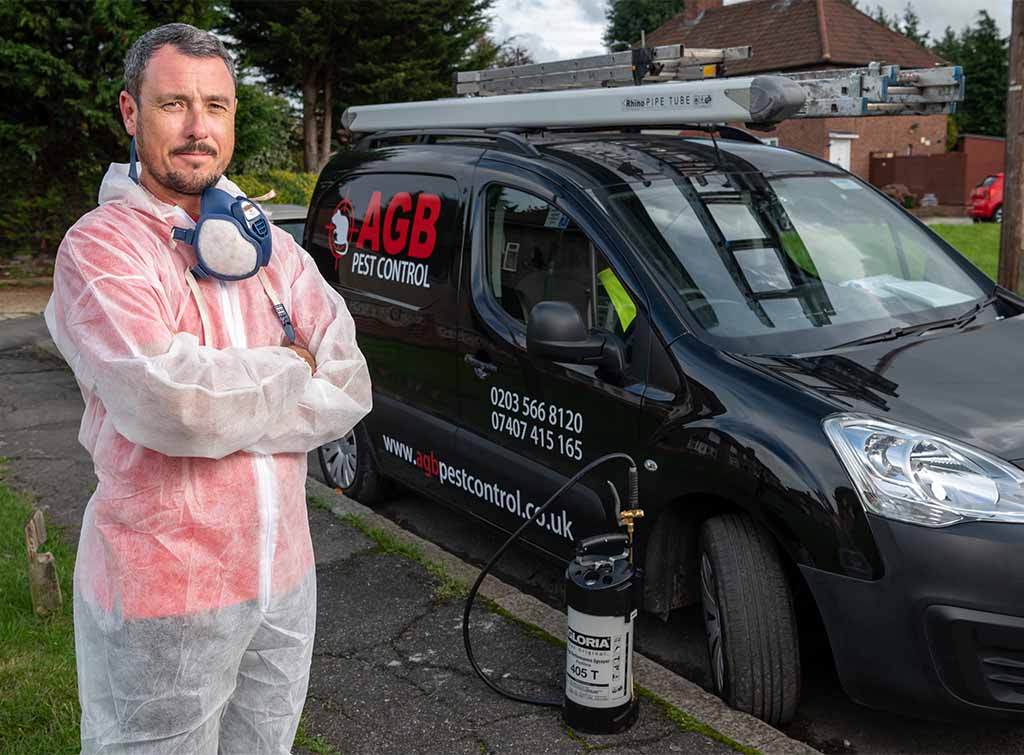 Popular projects for homeowners in July
July 2020 and 2021 were big months. 2020 was the height of Covid and lockdown. During 2021 there were lows (don't worry, we're not going to talk about the Euros), but also highs, as we saw the last of the government's Covid restrictions lifted.
These topical factors certainly impacted homeowner searches last year, but what we've uncovered in our data is largely seasonal.
Wasp nest removal – up 118%**
Throughout June and July, wasp nests reach their peak. By this point, the nest will have grown in size significantly, hence the massive increase in search volume for wasp nest removal.
This is a problem most homeowners won't want to tackle themselves, which is great news for pest/vermin control companies.
Swimming pools – up 31%**
As the warmer weather descends, homeowners want their home swimming pool to be ready for action.
Searches for swimming pool installation, maintenance, cleaning, and repair increased from June to July '21, and we expect no different this year.
Golf/bowls greens – up 15%**
Here's one you might not have guessed – an increase in homeowner demand for a wonderfully manicured bit of turf.
That's right, last July, homeowners were busy contacting trades who could make their dream of a putting/bowls green at home a reality.
If you supply or maintain turf for golf and bowling greens, July could be a hot ticket for you. Don't forget to post photos of your finished projects on your Checkatrade profile to help showcase your work and inspire homeowners.
Plastering – up 8%**
July '21 saw the last of the Covid restrictions ease, which encouraged many homeowners to kickstart some of the projects they had to put on hold during the pandemic.
Plasterers were in high demand, as homeowners searched for this specialist skill to lay the foundations for their home decor projects.
Are your services about to be in demand?
Don't miss out! Try to pass our checks and join us
Find out more
Tips for using demand data to your advantage
As we mentioned in last month's post, knowledge is power, so use it to your advantage. Here's how.
Already a Checkatrade member?
1. Make sure your profile is up-to-date and looking sharp
If demand is up for your services, there's a good chance homeowners are looking at your Checkatrade profile, your website, and your social media channels.
Make sure your Checkatrade profile is optimised. Not sure how? You'll find plenty of tips on how to do that here.
If you have photos of work you've completed, post them on your profile and your socials.
– For example, if your company specialises in kitchen renovation, post some 'before and after' photos to inspire homeowners and encourage them to get in touch. If you're a carpenter, post photos of your finished projects to help showcase your skills.
2. Flex your Checkatrade membership
Flexible membership is a relatively new offering from Checkatrade.
As you know, every tradesperson who joins us must go through 12 rigorous checks to be included in our directory. But once approved, you can flex your membership to suit the needs of your business.
When you know your services are likely to be in high demand, flex your membership up to make sure your business gets plenty of leads. And if your diary is filling up? Simply dial it back down.
Our flexible membership puts you in control of what you pay and the volume of leads you're open to. Read our guide to flexible Checkatrade membership here.
Not yet a Checkatrade member?
We'd love to hear from you. Click on the button below, begin our checks, and join us as an Approved member. From there you can flex your membership to suit your needs.
*Average search data for trade categories on checkatrade.com in July 2020 & 2021
**Increase in searches for July 2020 and 2021 vs June 2020 and 2021 on Google as estimated by SEO tools