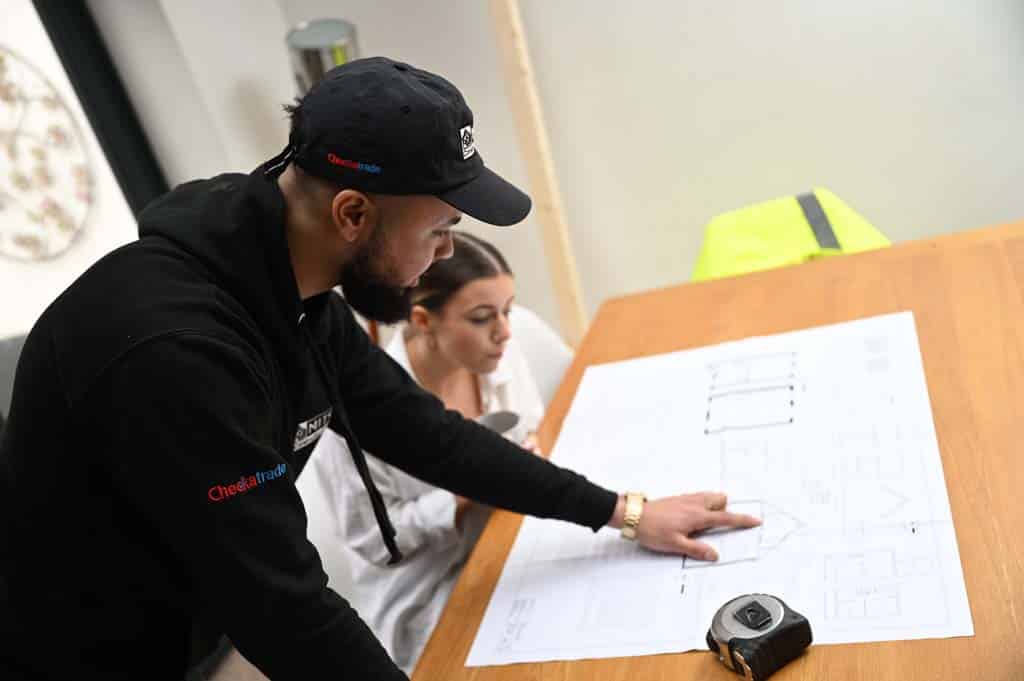 Get off the ground
Everything you need to get your business going.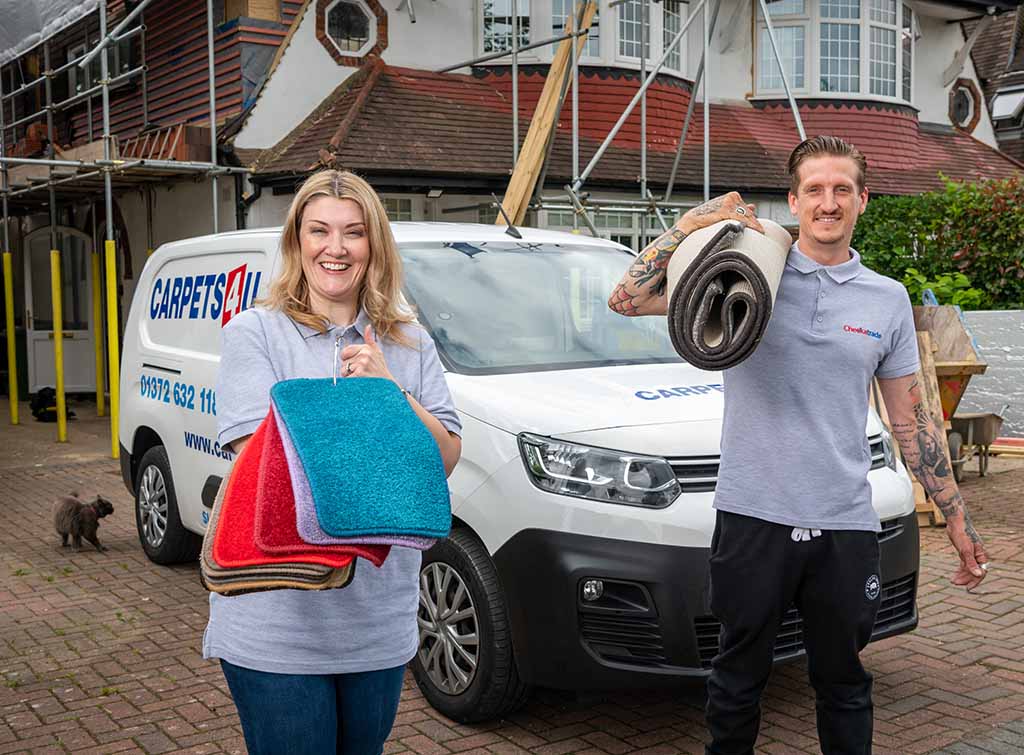 Grow your business
Take the next step with your business.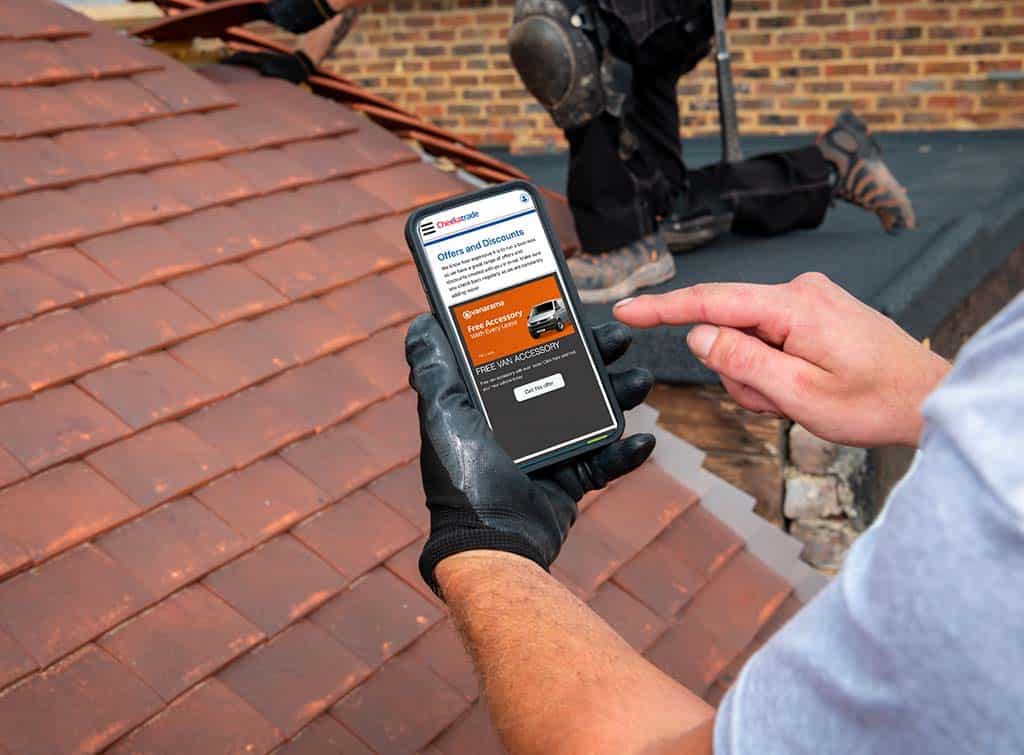 Member benefits
Members not only build a great rep, they also bag great deals.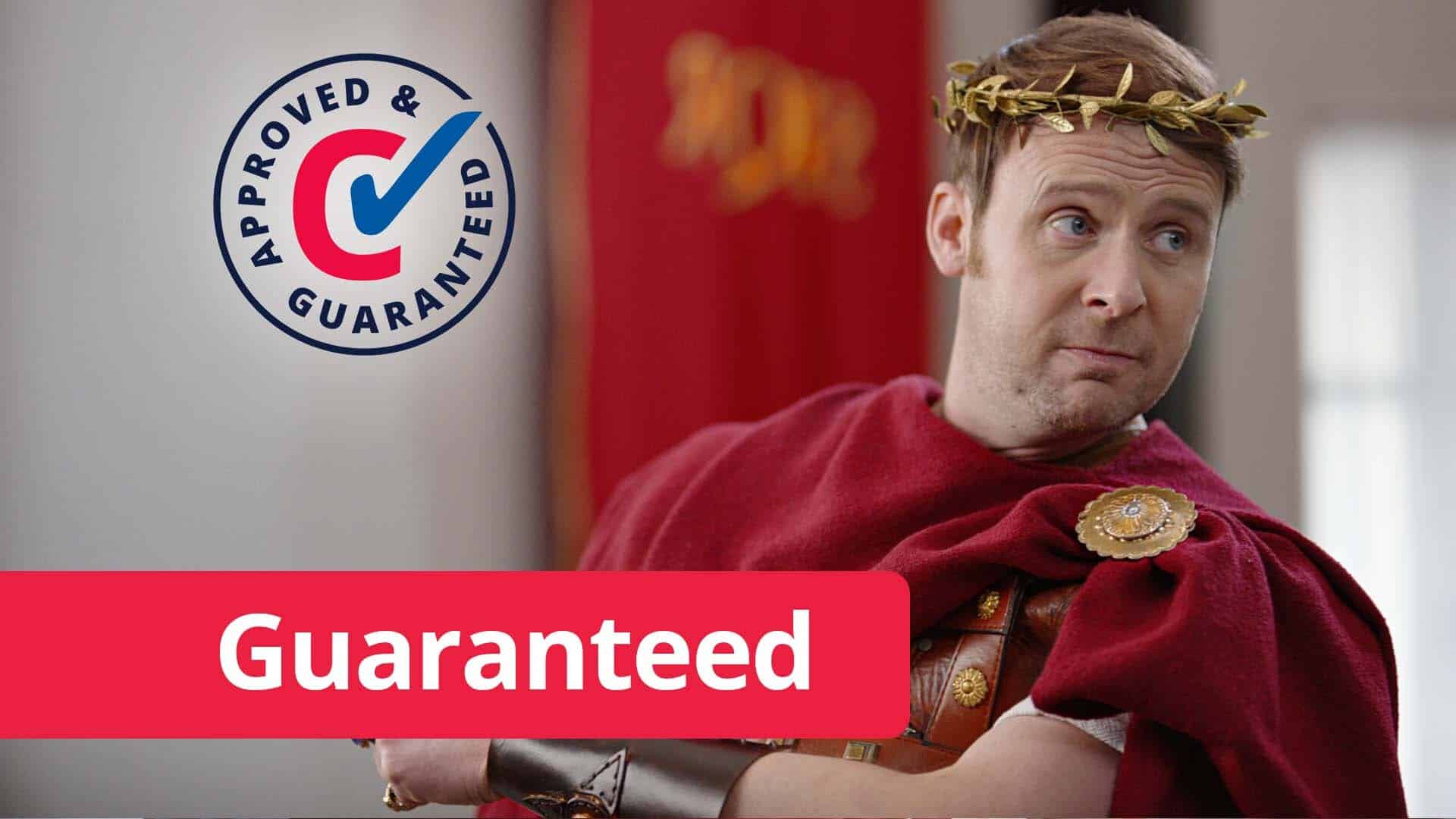 Win more work with our guarantee
6 out of 10 people are more likely to hire…
Read more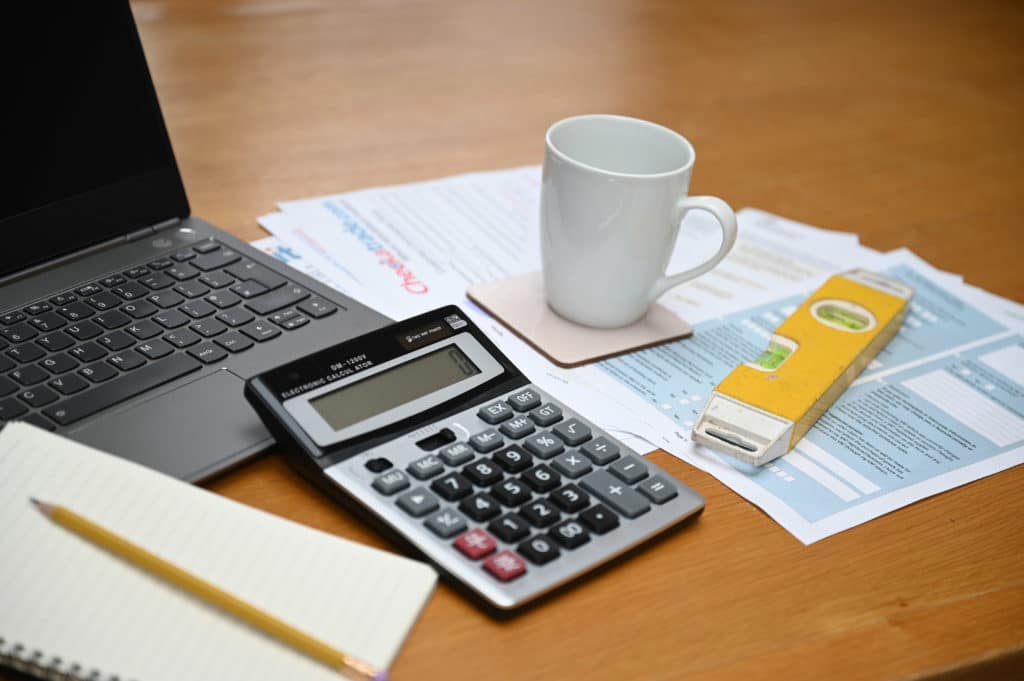 Money advice
Stop guessing how to manage your business's finances.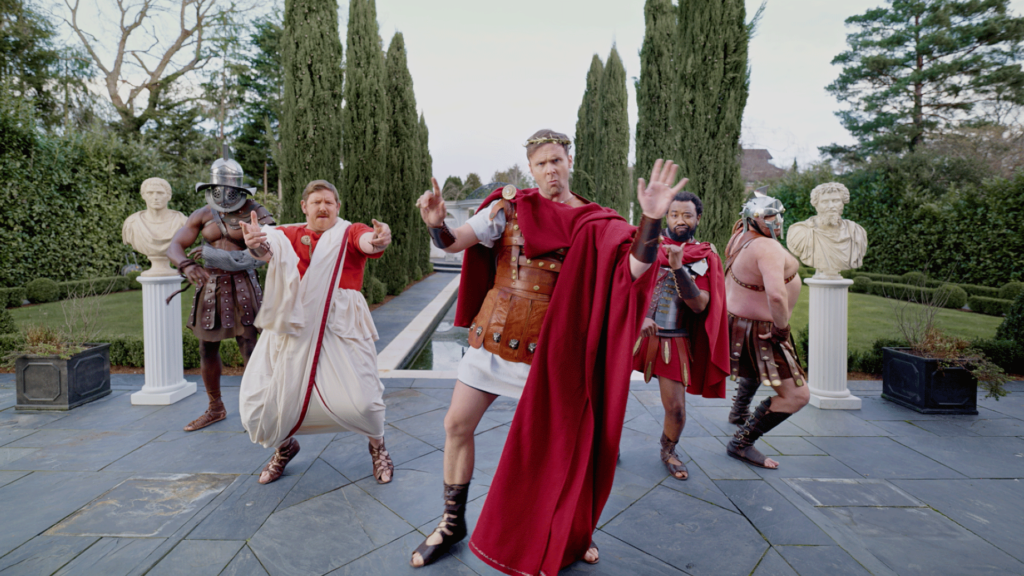 News
For the latest Checkanews and industry updates.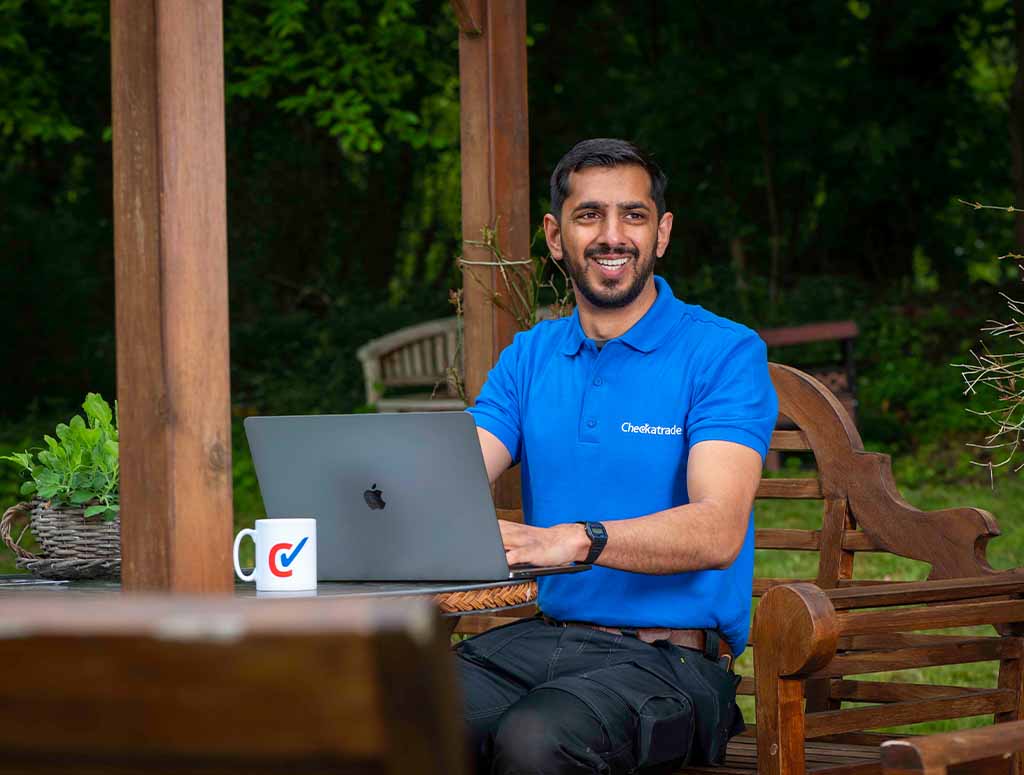 Member stories
See how our members are smashing it with their business.
Using member offers to your advantage