Last updated on September 1st, 2022
Fire curtain cost guide
Fire curtains are an effective way to limit fires, prevent the spread of fire and smoke and protect escape routes. This guide will look at the average costs to have fire curtains installed.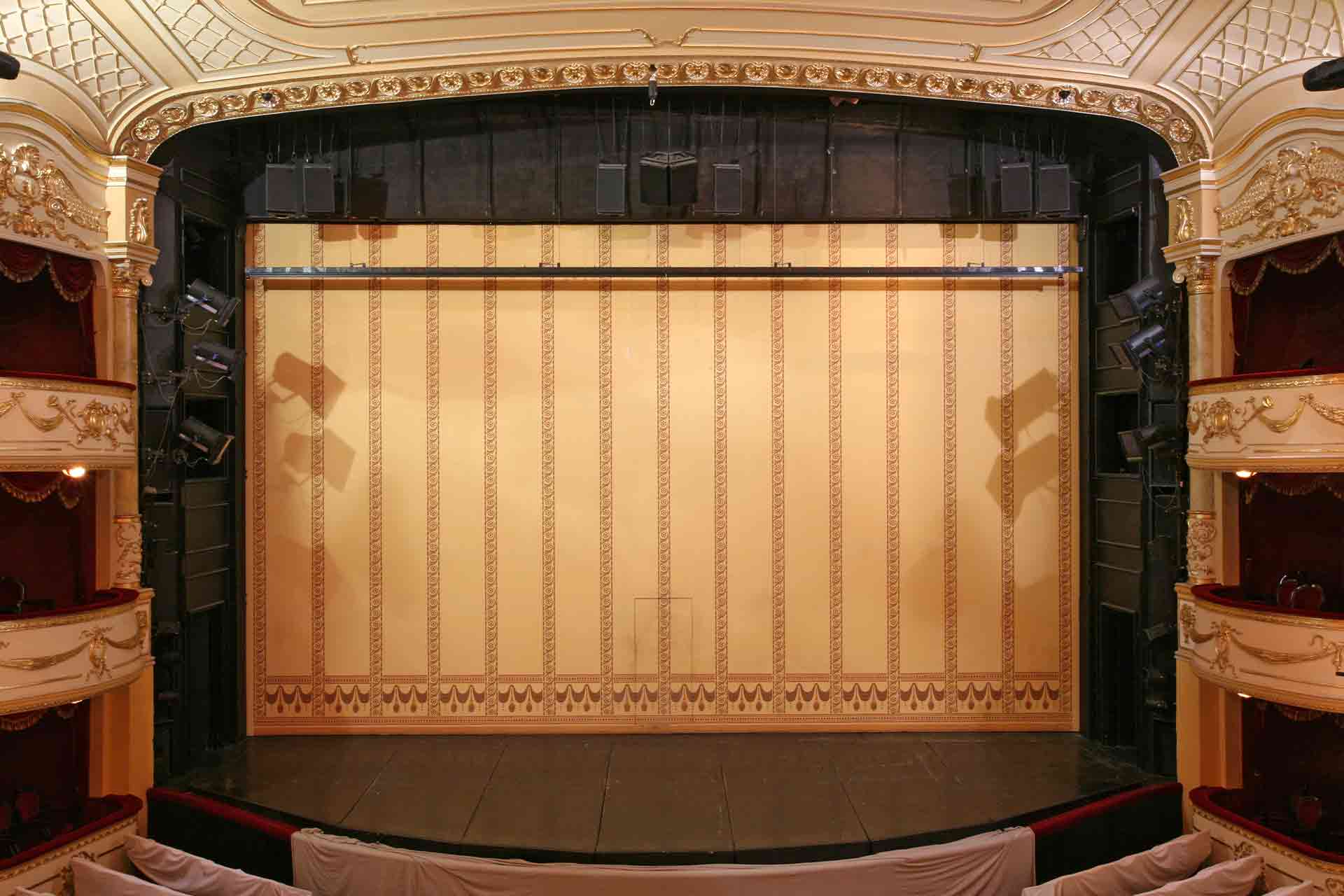 The sleek design of fire curtains means they can be fitted in a wide range of locations. They are able to prevent fire in open-plan spaces where it is often difficult to install fire doors and load-bearing walls.
How do fire curtains work?
Fire curtains act as a barrier to fire. They are stored discreetly in a steel headbox, and in the event of a fire are released by a trigger from either a fire alarm or local detector.
The fire curtain falls vertically, obscuring the space in which it is located, preventing any spread. The curtain itself is a highly robust piece of fire-resistant material and you can get different time ratings of the curtain, for example, two hours.
A professional installer will be able to advise on the best curtains to meet health and safety regulations.
How much does a fire curtain cost?
| Cost provided item | Average UK cost |
| --- | --- |
| Fire curtain with two hour rating (per m2) | £2,180 |
The cost of fire curtains will depend on a variety of factors such as size, material and rating. The overall cost will also depend on the number of entrances and cavernous areas within the building.
You should expect to pay on average £2,180 per m2 for a fire curtain with a two hour rating. However, other costs will also need to be factored in, such as a talking warning device, a heat detector, fire sealant, and an ionisation smoke detector.
The cost of fire curtains should never determine whether you have them fitted. You must take on board professional advice to ensure the highest safety levels are met.
Types of fire curtains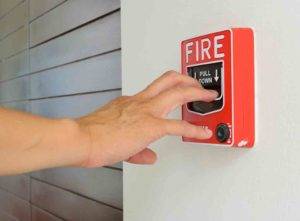 There are different types of fire curtains depending on the specifics of your building. A professional fire curtain installer will be able to advise you on the best safety curtains for your building, school, or home.
A domestic fire curtain cost will be different as it will vary in size, strength and resistance to that of a commercial unit.
Fire curtains require flexibility, strength and some weight to hold them down when triggered. They are tested for government compliance in building interiors, including lifts, stairwells, kitchens and open areas such as lobbies.
The curtain is typically a hybrid of fire-resistant fibreglass and threads of stainless steel and easily rolls up into a small box. Other important components of fire curtains are the bottom bar, motor and guide rail.
Is a fire curtain the same as a fire shutter?
No, but they are similar. A shutter is a bigger structure that requires more space. Similarly to a fire curtain, a fire shutter can be built with different fire-resistance ratings. An expert will be able to assess what your building needs. Take a look at our cost guide for fire risk assessments.
Key takeaways
Fire curtains are an effective way to prevent the spread of fire without the need to change the aesthetics of a building.
The cost of fire curtains will depend on the size, fire-resistance rating and the time needed to fit them.
A fire curtain acts as a physical barrier between fire and escape routes used to evacuate a building.
Ensure you use a reputable fitter who will adhere to the strict health and safety regulations.
See the tradespeople we've checked and recommend for your job