Checkatrade Partnerships
Building value for Checkatrade members
The above are just a selection of the many partners working with Checkatrade.
Offers are available in our Members' Area portal, a part of our platform that allows us to display exclusive deals you wouldn't normally find on the high street.
If you are a tradesperson who would like to know more about our member benefits, you can contact our sales team on 012020 010101. You can also read about the savings some of our members have made by visiting our Trade Advice Centre.
Below is a sneak peak at the types of partners and deals that we carry in our Members Area.
Training and Certification
TradeHelp
TradeHelp was established in 2014 to champion installers in the UK.

Utilising the buying power of our network, plus the experience and relationships developed over 30 years in the industry, TradeHelp offer Buying Group discounts, finance for installations and free installer software, plus a range of other benefits.

Insurance and Finance
Tempcover
Tempcover is a leading provider of short term insurance in the UK, here to help you find flexible temporary cover quickly and easily. We've spent over a decade developing short term insurance products and creating an industry that has helped millions of drivers get flexible and affordable insurance.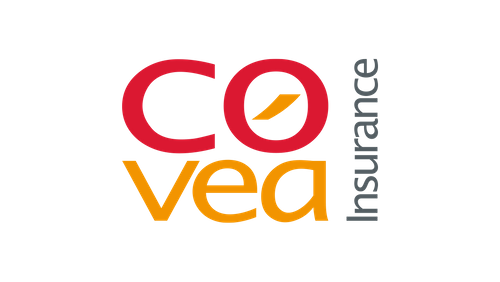 Covéa Insurance
We're working with Covéa Insurance to offer competitive insurance rates to our trades. Members who take out a policy will get exclusive access to benefits such as a dedicated and award winning claims team and no admin fees. If you're a member of Checkatrade, don't miss out on this exciting offer and get your cover today!

Home Improvement
ufurnish
At ufurnish.com we believe it should be simple for everyone to be able to discover and buy amazing furniture for their dream home.

ufurnish.com is the only website that brings over 100+ retailers together in one place - making it easier to search, discover, compare and shop everything you need for your perfect home.

Transport and Vehicles
Wex
WEX Europe Services, the owner of the Esso Card™ fuel card portfolio, is one of Europe's largest providers of fuel cards. We take pride in offering the highest standard of services to our customers, from small businesses to multinationals; our customers trust us to supply them with the highest quality fuel cards and services at competitive prices.

Tools & Materials
Denmans
We've been offering great products and great service ever since we were founded in 1946.

We stock products by all the well-known manufacturers, but also a range of own brands that are designed and manufactured using our many years of electrical expertise to offer great quality products to suit every pocket.

Health & Safety Accreditations
CHAS
CHAS helps clients (buyers) and contractors (suppliers) ensure compliance across the different areas of risk management, and mitigate risks across the supply chain. We offer accreditation schemes that can help businesses achieve compliance, mitigate supply chain risks and support efficient supply chain management.

Find out more
The above are just a selection of the many partners working with Checkatrade.
If you have a business or service that you think would benefit a Checkatrade tradespeople please get in touch with our team at [email protected]