How to build (and keep) an amazing team
You've worked hard to develop your business. Now you need more hands on deck. But how do you attract, develop, and retain the best talent? How, actually, do you build a team?
In this article, we'll cover:
How to build a team
When thinking about how to build a team from scratch for your new business, take it back to basics.
First, consider your business vision. Where do you want your business to be? What do you want it to achieve? (It's worth looking at your business plan).
From there, you'll be able to clearly identify the skills gaps you need to fill, i.e. what roles you need to recruit in order to meet your business needs. Do you need a full-time employee, the specialist skills of a sub-contractor, or are you in a position to take on an apprentice?
How to build a team for your business
Once you know which roles you need to fill, you need to know how to build an effective team. Of course, you'll be looking for individuals with specific skill sets, but building an effective team is about more than just professional skills.
The dream is to build a team that can work productively both independently, and as a team, to the same high standards you've set out for your business.
You want individuals who are reliable, who can communicate well, cooperate, collaborate, and offer each other and your customers, trust and respect.
To build an effective team, everyone needs to be on the same page. You can do this by sharing your business vision, values, behaviours, and culture. This doesn't have to be a major undertaking, even delivering this with a light touch can help to build a team that moves together in the same direction.
Here are two great articles to help you build an effective team for your business
The first is how to hire employees for your growing business, which will help you to find the right people. It includes advice on how to write job descriptions, where to place them, how to interview, and red flags to look out for.
The second article includes all the information you need to know about the process of bringing someone on board as an employee. This includes details about the National minimum wage, employment checks, insurance, the contract of employment, and workplace pensions.
How to retain talent
Now that you've identified, and recruited for, the roles you needed to fill, the big question is how to retain the talent you've found? How do you keep hold of your best talent?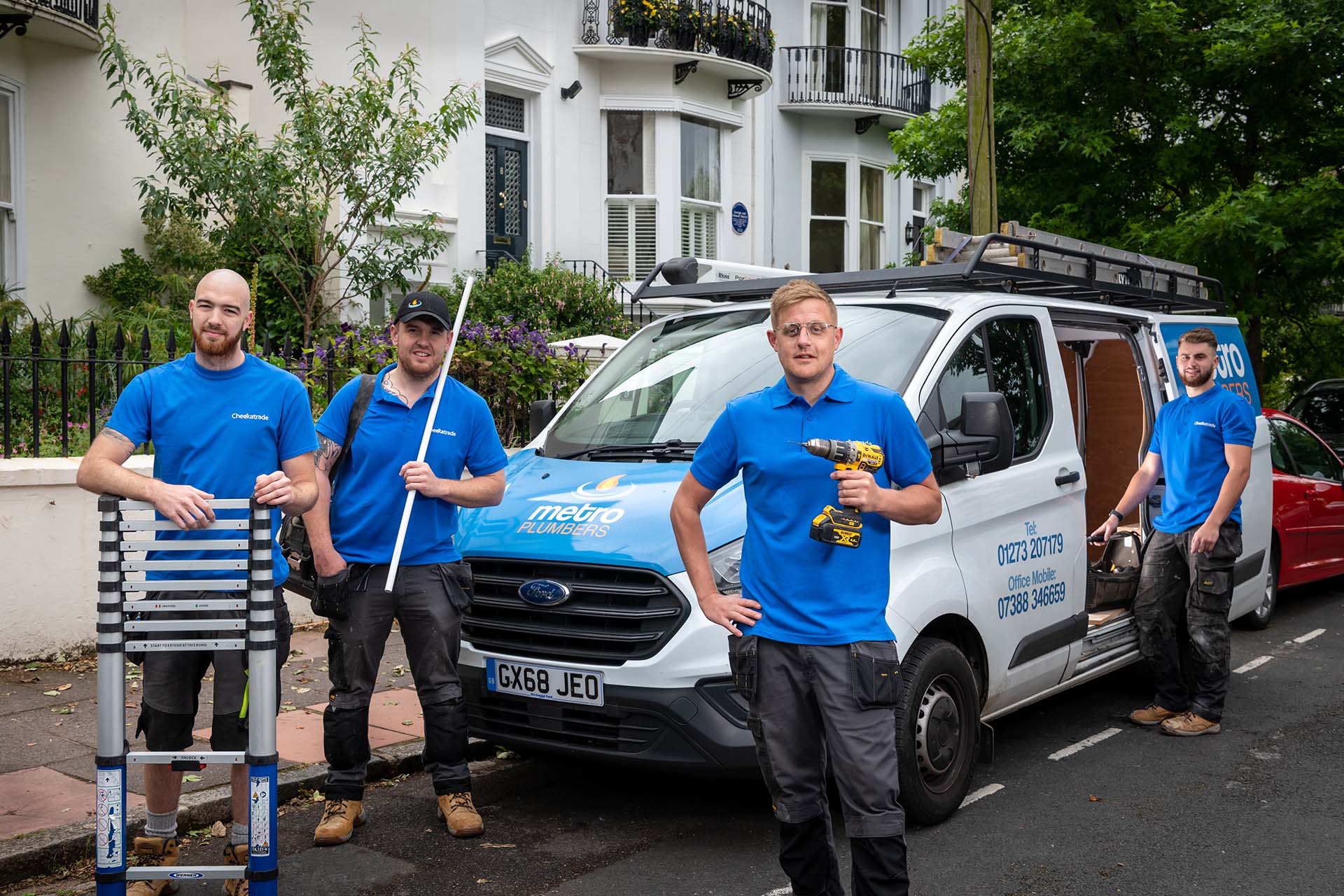 1. Onboarding
Make sure you take the time to settle new employees into your business.
Get to know them and their goals, show them the ropes and outline the scope of their role and how it will contribute to your overall business goals.
By staying connected with your team, you can identify their needs and nip any issues in the bud before they escalate unnecessarily.
2. The work environment
Employees value freedom and perks, so consider what flexibility you can offer. An early finish on a Friday, or flexible hours to accommodate childcare, for example.
The team environment plays a major role in employees' happiness. Introduce your new recruits to their colleagues and think about how can you make the team feel connected. A team night out, or team building activities, could do the trick.
Technology has the ability to make work more streamlined and efficient, which is often hugely valued by employees. Does your business use technology in this way?
3. Career growth and team culture
If you've found some great talent, they're likely to share your outlook in wanting to do a great job, progress, and do well.
This is great, but a word of warning. Valuable employees like this need to be nurtured to prevent them from being poached by a competitor, or jumping ship if you fail to satisfy their needs.
There are two key ways to do this: by making sure you know how to develop your team and how to build a team culture.
How to develop a team
Once you have your A-team in place, it'd be foolish to just sit back and rest on your laurels. So how do you build and develop a team?
1. Get to know your employees
Make time to get to know each of your new employees. You can explain more about your business, the role, and your expectations, for example, the importance of reliability. It's crucial to ask about their career goals and aspirations too.
2. Offer training and development
Having listened to the career goals of your employees, you can create training and development opportunities to satisfy their needs.
This doesn't necessarily have to be an expensive training course, it could be shadowing a more experienced team member to expand your rookie's skill set, or looking for opportunities to expose your new recruit to the projects they're interested in.
Spending time upskilling your employees has the added benefit of increasing your company's output and productivity. It'll also reduce the chance of work-placed accidents and help to maintain your reputation.
3. Show trust
When you've built your own business from scratch, it can be difficult to let other people do work for your customers.
But with the right people and the right training, allowing your team to be autonomous will offer many benefits.
It'll show you trust them and make them feel empowered, which will develop their confidence and increase the level of responsibility they're happy to take on. It'll also free you up to do your own work.
4 Make time for your team
Again, this doesn't need to be too formal, but a regular check-in with each of your employees will help to make them feel valued and supported.
You can review their progress, provide feedback, share how their efforts have contributed to the success of a project, offer praise, and set new goals for their development.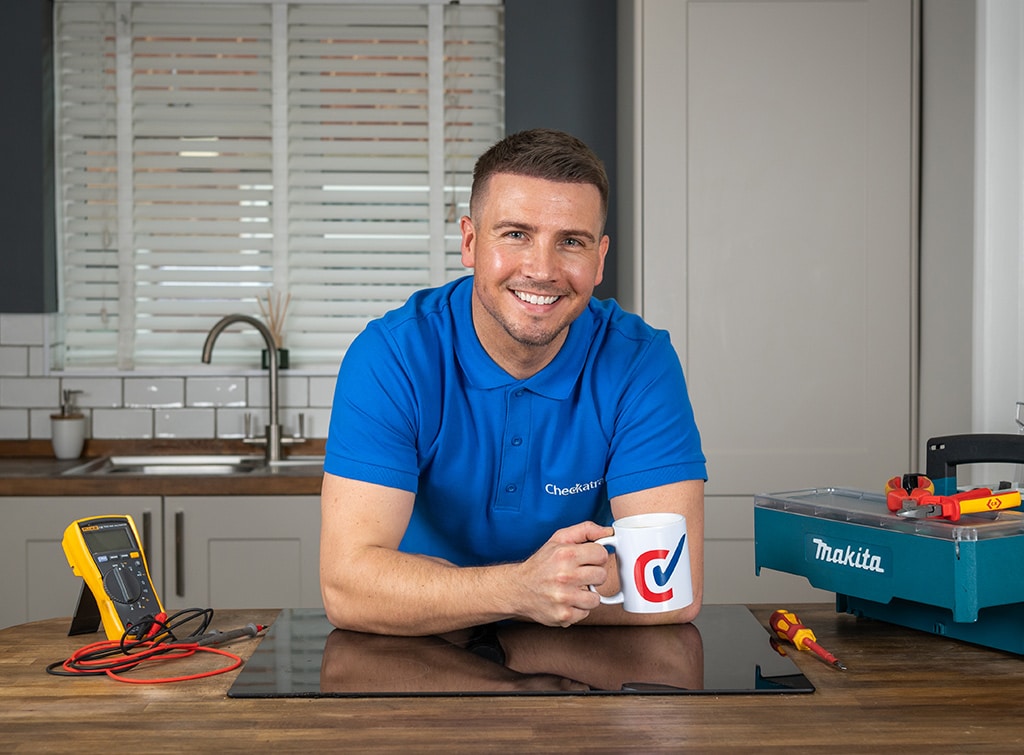 How to build a team culture
To build a good team culture, you need to combine the tips we've provided above. That is:
Share your business vision, values, behaviours, and culture to make sure everyone is on the same page from the start.
Have a great onboarding process.
Treat your employees well and with respect.
Communicate with your team effectively. Listen to feedback and act upon your team's training and development requests.
Nurture each team member so they feel valued as an employee.
How to improve employee morale
If you find that employee morale is slipping, what can you do about it? How can you improve employee morale and retention to keep hold of the team you've worked hard to build?
Keep the lines of communication open. If morale is low, you need to understand what makes your employees tick in order to have a chance of fixing it.
Could it be that your employees want a greater work-life balance, do they crave some training and development, or perhaps they want more responsibility?
This is why it's important to stay connected to your team; to identify these gripes before they become a much bigger problem.