Last updated on September 9th, 2022
Brick slips installation cost
With cladding becoming ever more popular with British homeowners, brick slips are also gaining popularity as an alternative solution for sprucing up your home's exterior – or interior for that matter. In this guide, we look at the average brick slips installation cost in the UK.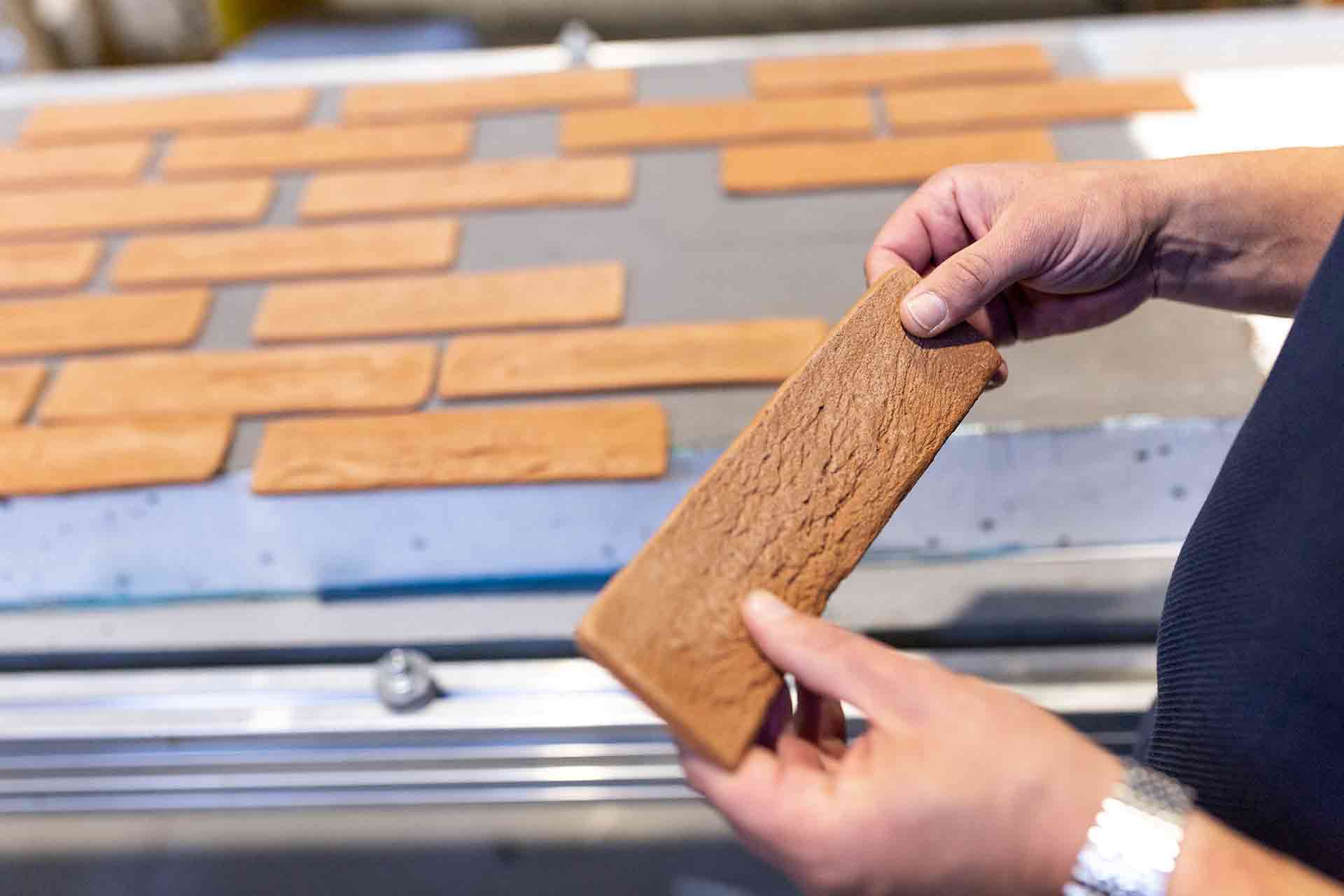 What are brick slips?
Brick slips, also known as brick tiles, are thin tiles that look like real bricks to create the illusion of a solid brick wall. They are available in a wide range of colours, textures and sizes to match many different types of brick.
Brick slips are much lighter than bricks and are therefore suitable for use on most walls. And the great thing is that once installed, it's hard to tell the difference between brick slips and real brick.
How much does it cost to install a brick slip?
The average brick slips installation cost is around £195 per m². The material cost for brick slips is around £65 per m² (supply only), which is typically more expensive than cladding or rendering. That said, brick slips are often considered a very durable option for home improvements.
| Item | Average cost |
| --- | --- |
| Brick slips per m² - supply only | £65 |
| Brick slips per m² - supply and installation | £195 |
See the tradespeople we've checked and recommend for your job
Fixing brick slips
Brick slips are fixed to smooth cladding panels in a pattern that replicates traditional brickwork – or that matches other brickwork of your property. The adhesives used to fix brick slips to the panels are also designed to replicate pointing so that the complete look is realistic.
Problems with brick slips
Brick slips aren't perfect, there are some common problems that you might encounter, including:
Poor design means that it can be tricky to fit brick slips to an exact space with a given pattern. You'll need to plan ahead and give it some thought before you start the project.
Bonding issues due to poor installation and/or a lack of suitable adhesive can mean the brick slips start to crumble, crack or fall off the cladding panel.
Costly DIY installation is an issue for some homeowners who try and do the job themselves. Applying brick slips takes care and precision to achieve a uniform pattern – something that is often best left to an experienced brick slip professional.
Brick slips installation cost quotes
We always recommend obtaining at least three quotes from different brick slips specialists in your area. You'll want to shop around to make sure you're paying a fair and competitive price for the work. And thankfully, we've got a tool that makes finding multiple quotes super easy.
Our request a quote feature is perfect for getting quotes: you post details about the work you need doing, and we'll send it out to local tradespeople in your area. Try it out – it's quick and easy!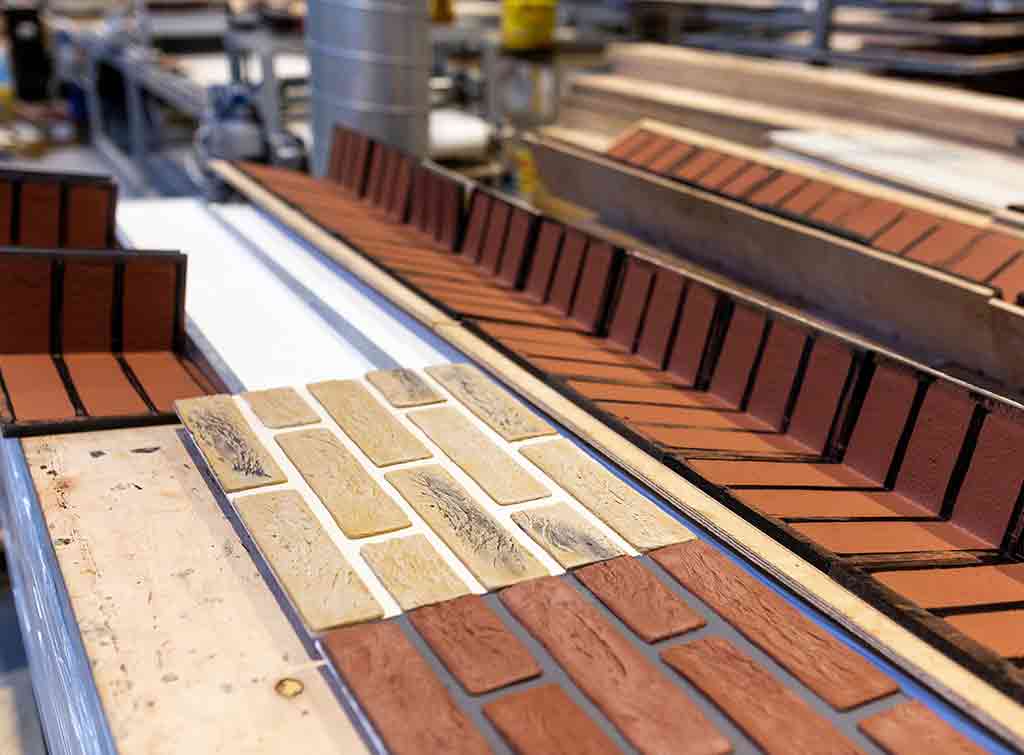 FAQs
What do you use to stick brick slips?
There are special brick slip adhesives that you should use whenever working with brick slips. They're designed to bond the brick slips in the right way but also to replicate the look of traditional brickwork pointing. They are often either cement-based or epoxy-based adhesives.
Who would fit brick slips?
There are a number of tradespeople who may be experienced in working with brick slips, with two of the most common being tilers and plasterers – although general builders may also be able to fit brick slips too.
Do you need planning permission for brick slips?
In general, you don't need to get planning permission to use brick slips in the interior of your property. However, if you're planning to use brick slips on the property exterior, then you may need planning permission if you live in any of the following areas:
Conservation Area
National Park
Area of Outstanding Natural Beauty.
The Broads
See the tradespeople we've checked and recommend for your job