Building work using lime mortar
Lime mortar is a traditional building material that is composed using the mineral lime and aggregate-like sand before being mixed with water. It's been used for centuries in building works, and although cement took hold of the limelight (no pun intended) at the end of the 19th century, it is gaining popularity once again. This…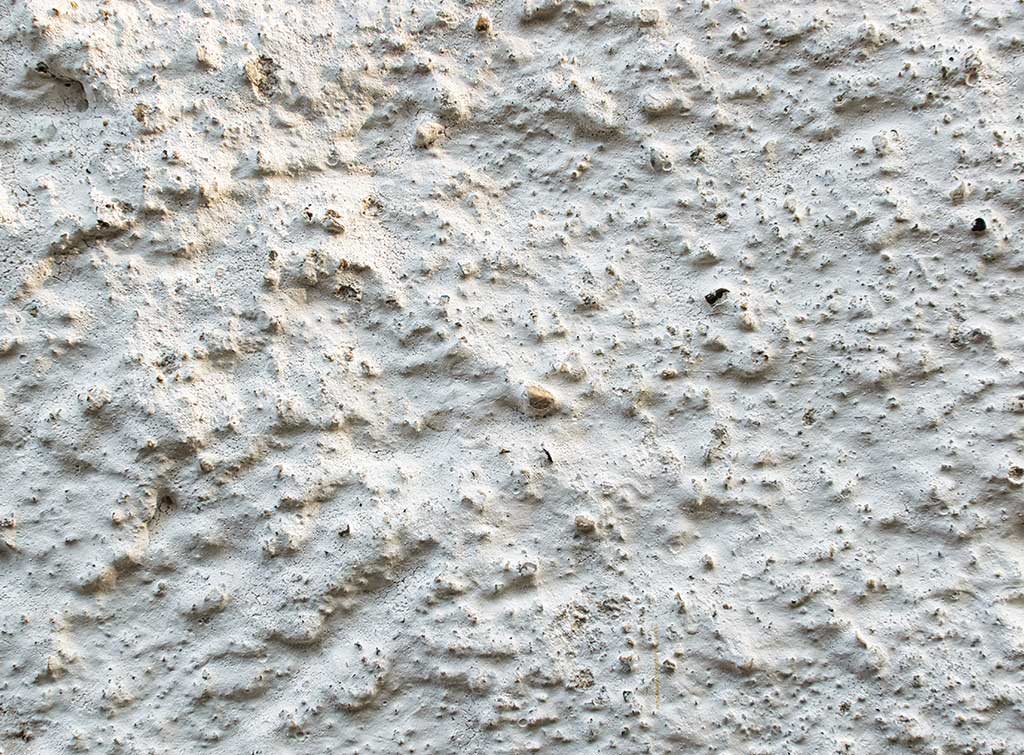 Lime mortar is a traditional building material that is composed using the mineral lime and aggregate-like sand before being mixed with water.
It's been used for centuries in building works, and although cement took hold of the limelight (no pun intended) at the end of the 19th century, it is gaining popularity once again. This versatile material offers many advantages – especially when working with more traditional masonry.
Why use lime mortar?
Lime mortar is more porous and softer than cement mixes, meaning it can absorb moisture from surrounding masonry and allow it to move freely and evaporate. A common mistake made over the years was using cement mixes to repair old buildings, leading to issues such as damp. This is because older properties were designed to allow moisture to escape and evaporate naturally, so when cement is used, it can cause water to become trapped.
It's also seen as a more eco-friendly option in terms of both production and use. According to the National House-Building Council (NHBC), there is less energy required to create lime-based mortar than cementitious mixes.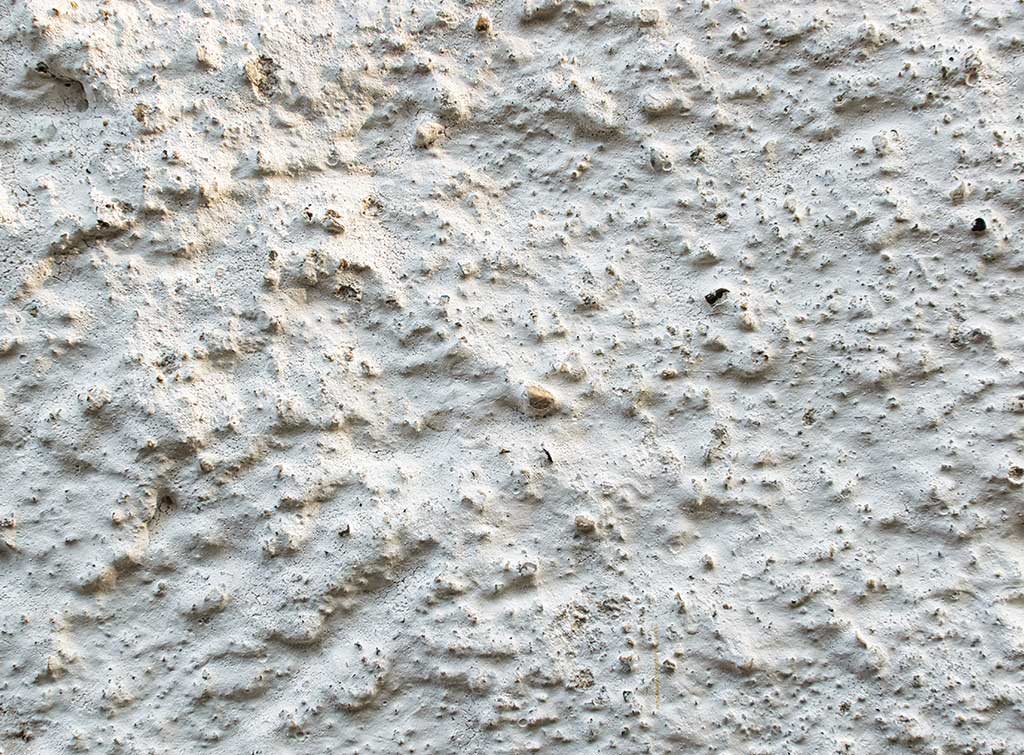 Repointing
Repointing brickwork is an essential house maintenance job that should always be carried out by a professional. If inappropriate materials are used, it can lead to serious issues with damp as mortar is a primary defence for water ingress.
Brickwork that has been jointed using lime mortar needs to be pointed using the same material. This is because old properties naturally have some moisture penetrating the masonry which is able to evaporate through the lime mortar. If you use a cement mix, water will not be able to move freely between the joints and the wall will become damp.
For more information view our repointing cost guide.
Skilled tradespeople get your business started
Join Checkatrade today
How to mix lime mortar by hand
Lime mortar can be mixed by hand or using a modern cement mixer with lime, aggregate and water. You need to add the water slowly as you can easily add too much.
The mortar should be mixed for around five minutes, allowed to rest for a few minutes and the re-mixed for another three minutes. Once mixed, the consistency should be workable and like that of brown sugar – not overly pliable that it would ooze through your fingers if you squeezed the mixture in your palm.
If you're a tradesperson who carries out work with lime mortar for older properties, you can join Checkatrade to help customers easily find your services. Over one million customers visit Checkatrade every month to find relevant trades, so it pays to be listed. If you would like to join as a professional trade member, start your application today.