Marketing your trade business
With thousands of tradespeople across the UK, it's hard to stand out to customers. And with so many choices of marketing, it's hard to know what's right for your business.
Website marketing, paid advertising, social media marketing and print marketing can help you achieve your business goals, but what's right for you?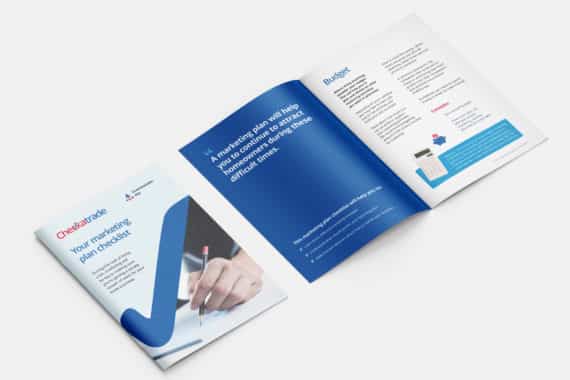 You need a marketing plan now more than ever – Free marketing planning guide included
Over the last couple of years, demand for trades has been through the roof. So, until now, you might have got away without needing to invest in much marketing at all – if any. However, with the recent cost of living increase, homeowner demand has started coming down and work has been drying up. Marketing...
Marketing ideas
Top digital marketing tips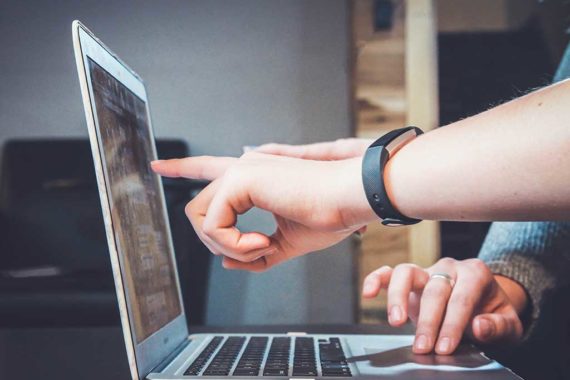 Digital marketing tips for tradesmen
A great way to do this is by joining a reputable online directory like Checkatrade. However, there are other ways you can build your online reputation too. As you start your journey with online marketing, it's best to be focused and start with just a few actionable steps. This will help you grow your online...