In just over a decade, Dave Green's firm, Wesson Fencing, has grown from a one-man-band to an established firm with 12 employees. Now regarded as one of Surrey's leading fencing contractors, the company has used Checkatrade to help attract new customers and build its reputation. Here, Dave shares some top tips for his fellow tradespeople who are keen to take their business to the next level.
Right from his earliest days in the industry, Dave quickly realised that building a strong brand, supported by customer recommendations, was vital: "It's a pretty straightforward equation. People are always keen to recommend trades to others, especially if someone has gone that extra mile. It's all about becoming an established name and making yourself known as the go-to firm in your local area."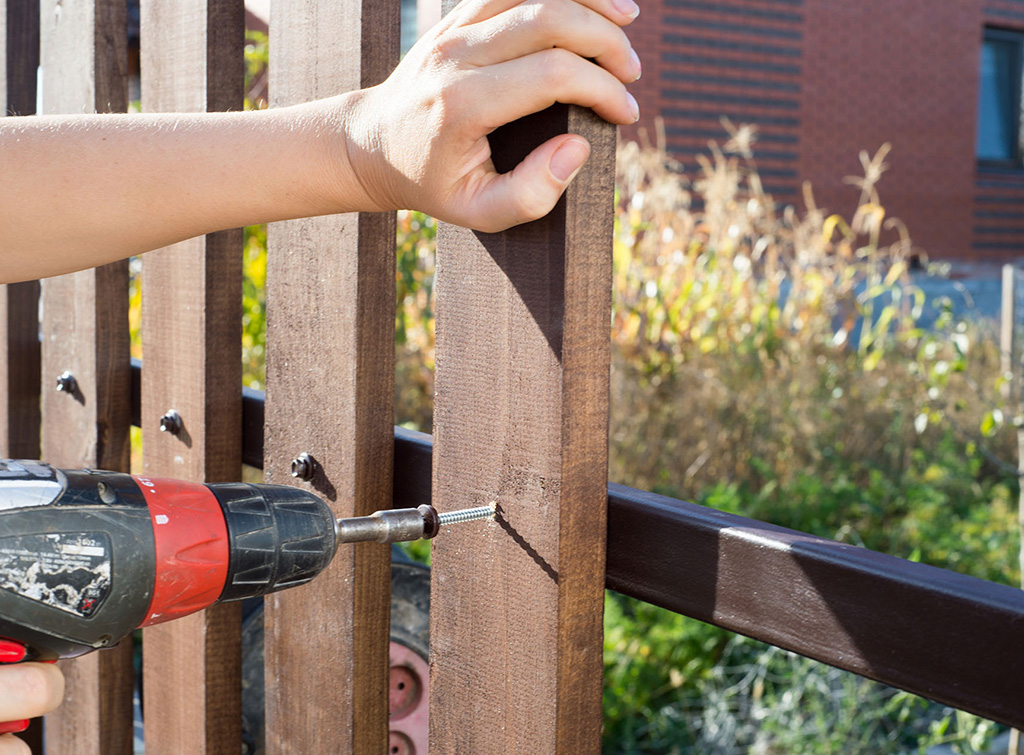 To kickstart his ambitious plans, Dave signed up to Checkatrade, recognising how gaining five-star customer reviews would help to grow his reputation. He told us: "I've been on the Checkatrade website for over 15 years now and it's really made a huge difference. I know it's a bit of a cliché, but Checkatrade is a tool, and you just have to know how to use it correctly for it to really improve your business. So long as you can deliver great customer service and people are happy to share that experience with the rest of the world, then it's one of the best ways to attract new custom."
Skilled tradespeople get your business started
Establishing your name in the trade may sound great, but without the right approach, it can prove difficult to achieve. When looking to take your business to the next level, you should first think about what sets your company apart from the rest of the competition and then focus on that.
For staff at Wesson Fencing, this meant putting a big focus on 'professionalism.' "It's vital to make a good first impression and deliver value, right from the initial point of contact," commented Dave. "It really is the little things that count, from ensuring that all estimates are correctly spelt and punctuated, to calling people back as promised and never turning up late to a job."
It's taken a lot of hard graft for Dave Green to grow his business. Yet, through a combination of fencing expertise, excellent customer service and routine use of Checkatrade's services, it's been made possible. Now, Wesson Fencing is a well-established name in its local area and is receiving more customer recommendations and referrals than ever before. So, if you're looking to take your business to the next level and are willing to put in the hours, Checkatrade could help you make it happen!