If you use electric central heating, you could save a fortune on your bills by investing in a night storage heater. To help you work out exactly how much you could save, we've laid out the average cost of running storage heaters below.
What is a storage heater?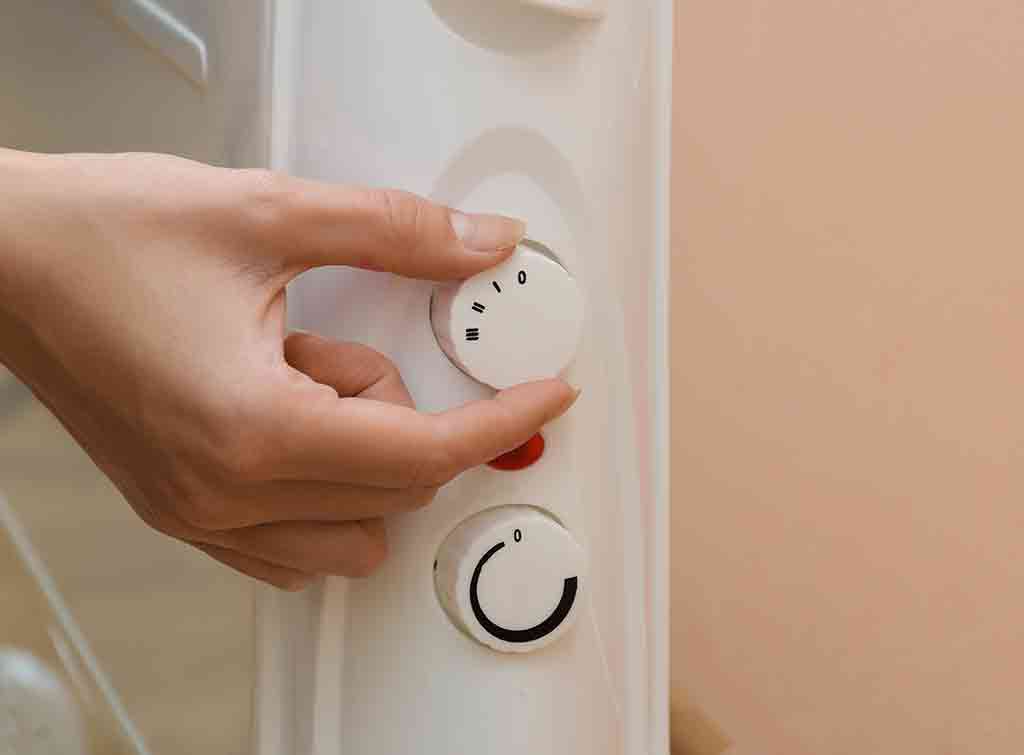 A storage heater is an electric heater that builds up and stores energy throughout the night, before releasing it to keep you warm throughout the day.
If you're on a time-of-use tariff, like Economy 7 or Economy 10, you'll be able to access lower energy rates at night (usually between the hours of 12 am and 7 am). So, a storage heater enables you to make the most of these lower rates while preventing you from having to use energy while your rates are higher.
Not only are storage heaters cheaper to run than other forms of electric heating, but they're also easy to install and very quiet.
How much does it cost to run storage heaters?
Depending on the size of your storage heater, you could pay anywhere from 0.3p to £1.30 per 7-hour off-peak period. This is assuming an off-peak economy 7 rate of between 5p and 6p per kWh.
To work out the exact cost of running your storage heater, you can multiply the size of your storage heater in kW by the number of hours run, and then multiply that by the cost per kWh your electricity company charges you during off-peak times.
What factors affect the cost of running a storage heater?
As well as the size of your storage heater, the cost to run it will vary based on how much heating you need. This, in turn, will be affected by factors such as:
What room temperature you want
The temperature outside
How much insulation your property has
What kind of windows your property has
How big your rooms are
Find a storage heating expert near you
Night storage heater running costs
The aim of a storage heater is only to run it at night, while your electricity rates are low. But this does require some educated guesswork about how much electricity you're going to need the next day.
Think about it: you don't want to leave your night storage heater on and collecting energy all night if you're not going to use all the heat it's collected. So, you'll want to think about changing your usage based on things like the weather forecast and the seasons.
Equally, if you don't collect enough electricity at night, you may have to turn your storage heater on during the day, which would cost more.
Electric storage heater running costs key takeaways
A storage heater saves you money by capitalising on your lower electricity rates.
You'll need to work out how much heating you're going to need the next day, to avoid leaving your storage heater on for too long at night.
Make sure you get a storage heater big enough to store all the heat you're going to need the next day.
Find a storage heating expert near you
Tell us what you think
What others think of this cost guide:
Need More Information?
Related posts