What is the UK's covenant of quiet enjoyment?
As a landlord, understanding the covenant of quiet enjoyment can be difficult. This article covers everything from your rights to what constitutes harassment.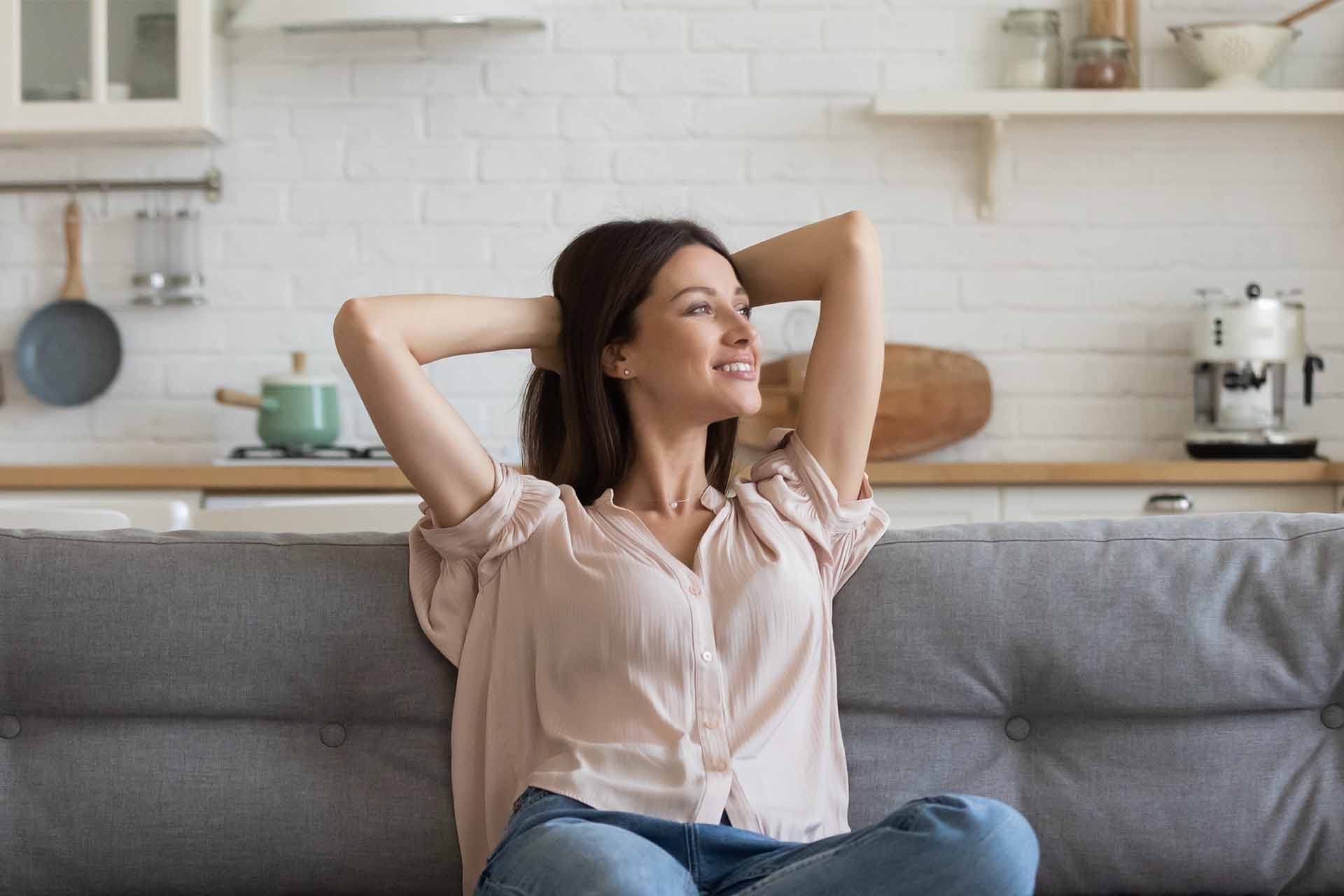 As a landlord it's in your best interest to have a good business relationship with your tenants. This will make it easier and more pleasant if there are any property issues you need to discuss. Legally you need to tackle any property repairs or maintenance promptly but there are some tenants who'll feel you're intruding in their home. This is where the covenant of quiet enjoyment comes in to play.
The UK's covenant of quiet enjoyment states that the tenant has the right to enjoy their home without interference or interruption. The law is a little murky regarding what exactly this means for landlords, but it doesn't supersede your rights. You still have the right to access the property for repairs and to assess its condition.
Do UK tenants have the right to quiet enjoyment?
Yes, by law a tenant should be able to relax and unwind in their home without constantly being disturbed or interrupted. Of course, as a legal requirement, landlords need to keep the property in good, liveable condition and keep up with any repairs. This means they or their representatives will need to access the property for these purposes.
In order to preserve the tenant's right to quiet enjoyment, the landlord needs to give written notice at least 24 hours before an inspection or maintenance is planned. Any access also needs to be at a reasonable time of day. This gives the tenant time to plan ahead and be prepared to allow access to the property.
What is not covered under the quiet enjoyment of a property?
The term 'quiet enjoyment of a property' is often misunderstood by tenants who believe they're entitled to a home free of noise. This isn't the case.
The term was officially defined in 1888 where a judge explained that the word 'quietly' in this case means without interruption and interference. Any excess noise from outside the property should be dealt with by the local authorities.
What counts as a breach of the covenant of quiet enjoyment?
While the covenant of quiet enjoyment is by no means definitive, it's essential that landlords are aware of what constitutes harassment. Harassment is considered a breach of the covenant of quiet enjoyment which can cause legal issues with tenants. Examples of harassment include:
When a landlord drops into the property with no notice.
When a landlord turns up early in the morning or late at night for an inspection.
When a landlord visits frequently without good reason.
When a landlord comes to the property when the tenant is out and without permission.
When a landlord stays longer than is necessary.
Where can I get further support?
Checkatrade
At Checkatrade we're well aware that becoming a landlord can be a challenge, so we have a range of online articles for landlords.
As a landlord, you'll definitely need the services of a tradesperson at some time while letting out your property. From builders to electricians and plumbers, we thoroughly check each of our members to ensure you get the best service possible time and time again.
Looking for a trustworthy professional? Just use our online search feature to find a tradesperson who has been recommended by other landlords and homeowners in your local area. You can even look at examples of our members work on their profile pages to help you choose the right expert for your project.
What's more, if you have a big project coming up, you can save time and energy by using our request a quote feature. Just describe what you need help with, and we'll send your details to three local tradespeople. They'll either ask for further information or send you a quote, it couldn't be easier!
See the tradespeople we've checked and recommend for your job
The National Residential Landlords Association
As a landlord, there will be many legal and complex issues you need to understand and put in place to protect yourself and your tenants. This can be a little confusing and overwhelming, particularly for a new landlord.
Luckily, the National Residential Landlords Association (NRLA) website is packed full of advice and guidance for landlords. You'll find answers to your questions, a range of resources, upcoming events and news, along with online support.