Landlord electrical safety certificate: What you need to know
Discover everything you need to know about landlord electrical safety certificates with our handy guide. From costs to regulations and important timescales.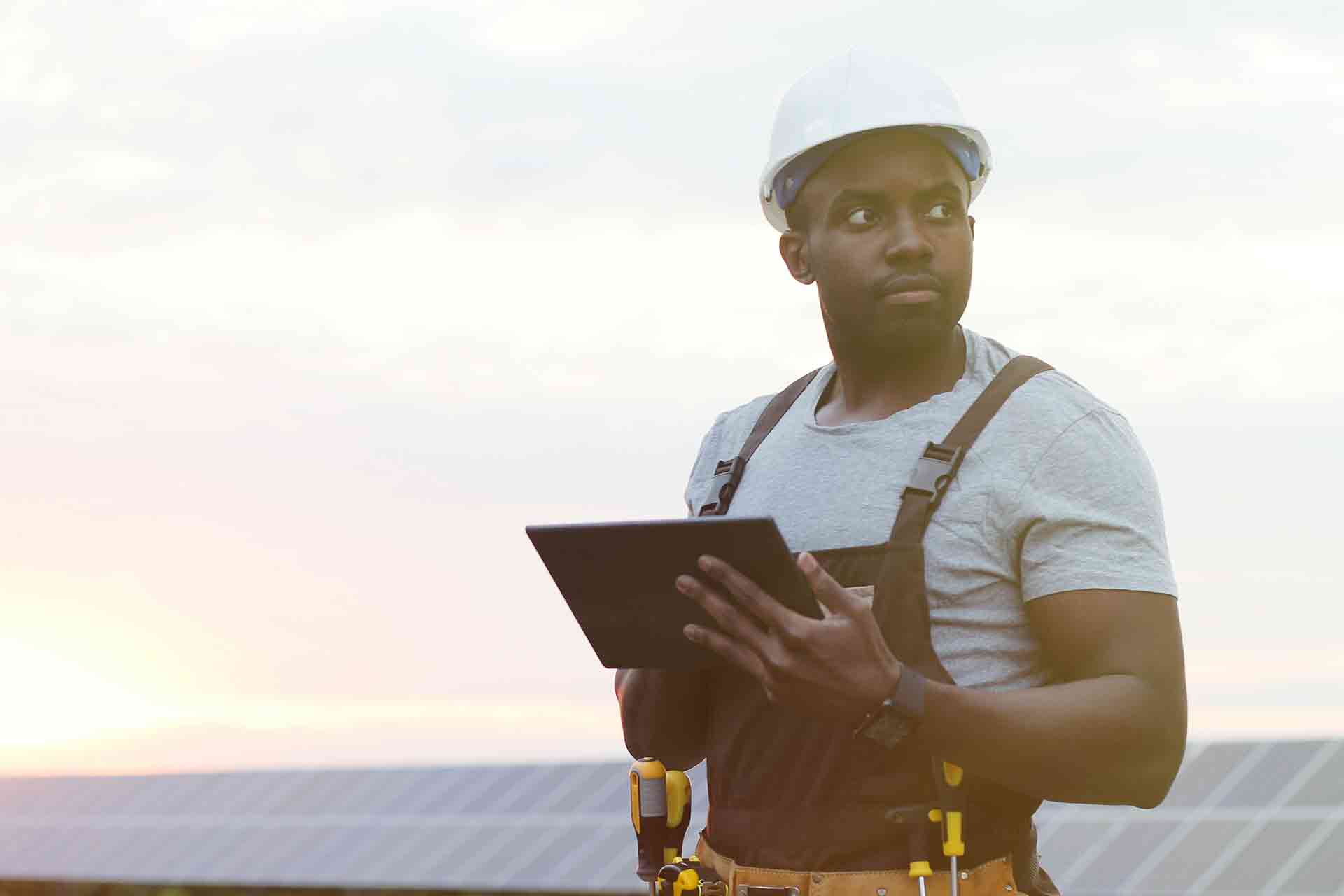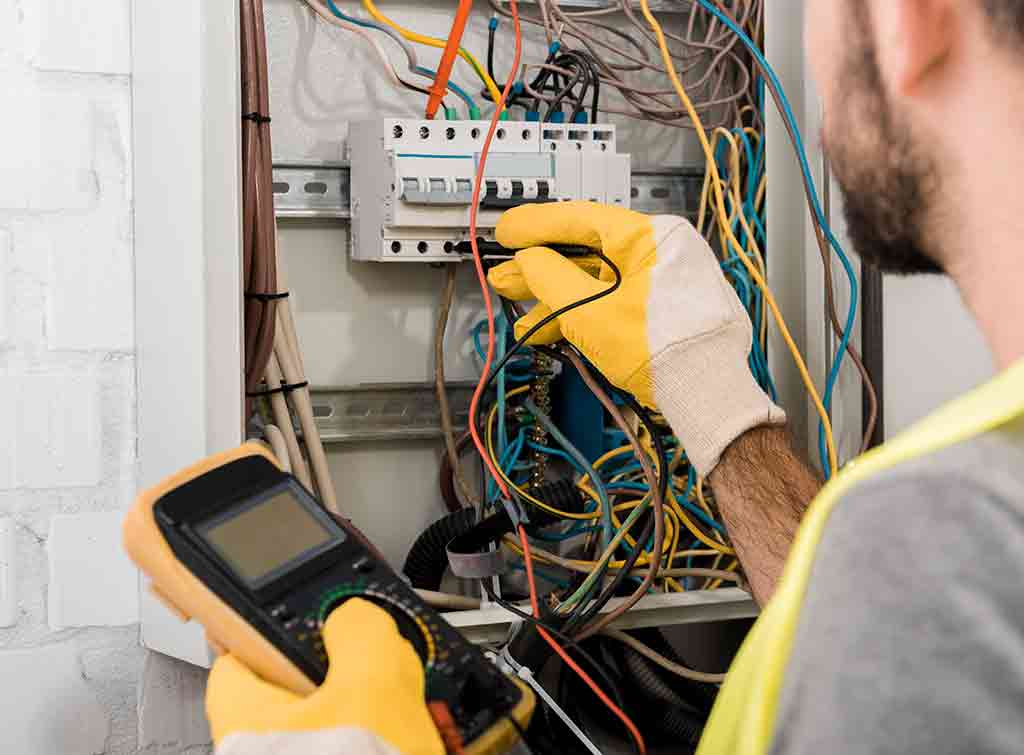 Electrical safety inspections include mandatory checks that help to highlight potential electrical issues and protect the occupants of a property. Over 60 people die every year due to faulty wiring (GOV.UK), so having these checks carried out and obtaining a landlord's electrical safety certificate is so important.
Today we will be looking further into electrical safety regulations and landlord electrical safety checks. We will also answer your frequently asked questions about the frequency, duration and cost of these inspections.
What is a landlord electrical safety certificate?
A landlord electrical safety certificate is a written report that states that the electrics in a home are safe for tenants. Below, we have summarised the most important things to bear in mind:
From the start of April 2021 these certificates were made a legal requirement for all tenancies.
Certificates cover wiring, light fittings, fuse boxes, power sockets and more.
Another term for landlord electrical safety certificates is electrical installation condition reports (EICR).
If these certificates are not obtained by landlords, they may be fined up to £30,000!
Another great reason for landlords to prioritise these certificates is that they can protect against legal action if anything goes wrong.
See the tradespeople we've checked and recommend for your job
What are the electrical safety regulations?
There are a number of electrical safety regulations that came into play on 1st June 2020, and these must be adhered to legally. The safety of tenants is crucial, and these regulations help to prevent electrical issues before they become dangerous.
The following list gives a brief summary of the key factors:
Electrical safety regulations ensure that all the electrics in a property are safe to use.
Landlords must always have an up-to-date copy of an EICR.
Residents have a right to a copy of the current EICR and this should be provided within 28 days of the checks being carried out.
Landlords may also need to show evidence of the safety certificate to local authorities within seven days of it being requested.
If the inspection flags up any issues, these must be remedied within 28 days.
If the landlord provides any appliances to the tenant, they are responsible for checking they are safe. This may require a portable appliance test.
The report should also be made available to new tenants before they move in.
The inspector should be provided with a copy of the current EICR.
Once any necessary remedial work has been completed, written confirmation of this should be given to the tenant and local authority within 28 days.
For more information about electrical safety regulations, please view the official government guidance.
What electrical safety checks are involved?
Electrical inspections involve a number of steps to ensure the property is not at risk. These electrical safety checks cover a range of different areas including:
Checking for any poorly completed electrical work.
Looking for any power sockets that are overloaded.
Checking that bonding and earthing is in place.
Following a list of checks covered by the report.
Highlighting any necessary improvements.
How much do landlord electrical safety certificates cost?
The amount landlords will need to pay will vary depending on the size of the property, any appliances that need to be tested and how complex the electrical circuit board is.
How much do landlord electrical safety certificates typically cost? Well, generally a certificate for a flat will cost between £100 – £230, and a certificate for a house will cost between £150 – £300+. For more information including prices, guidance and considerations, why not check out our electrical safety check cost guide.
See the tradespeople we've checked and recommend for your job
How often do landlords have to do an electrical safety check?
Usually, this inspection should be conducted every five years, however, there is an exception to this rule. If the property is a new build or any new electrics have been installed, the safety check will need to be done ASAP.
To discover more, our 'is it time to inspect your electrical installations?' article has everything you need to know.
How long does an electrical safety check take?
Although a large among of checks are needed, most inspections don't take too long. It will usually only take about three to four hours.
How to find an electrician
If you are a landlord and are wondering how to find an electrician to conduct an electrical safety check, you are in the right place. Our free search feature enables you to instantly connect with a range of trusted electricians in your local area.
Alternatively, to read more about professional electrical safety checks, our guide is bursting with helpful information, prices and tips.