Green training is here! Use your renewable energy training grant with Checkatrade partners
Get up to 70% off your heat pump training and associated qualifications through our Checkatrade partner training centres. Don't miss out on taking part in the Heat Pump Installer Training & Support Scheme. You'll need to get your skates on as training must be completed by 31st March 2023.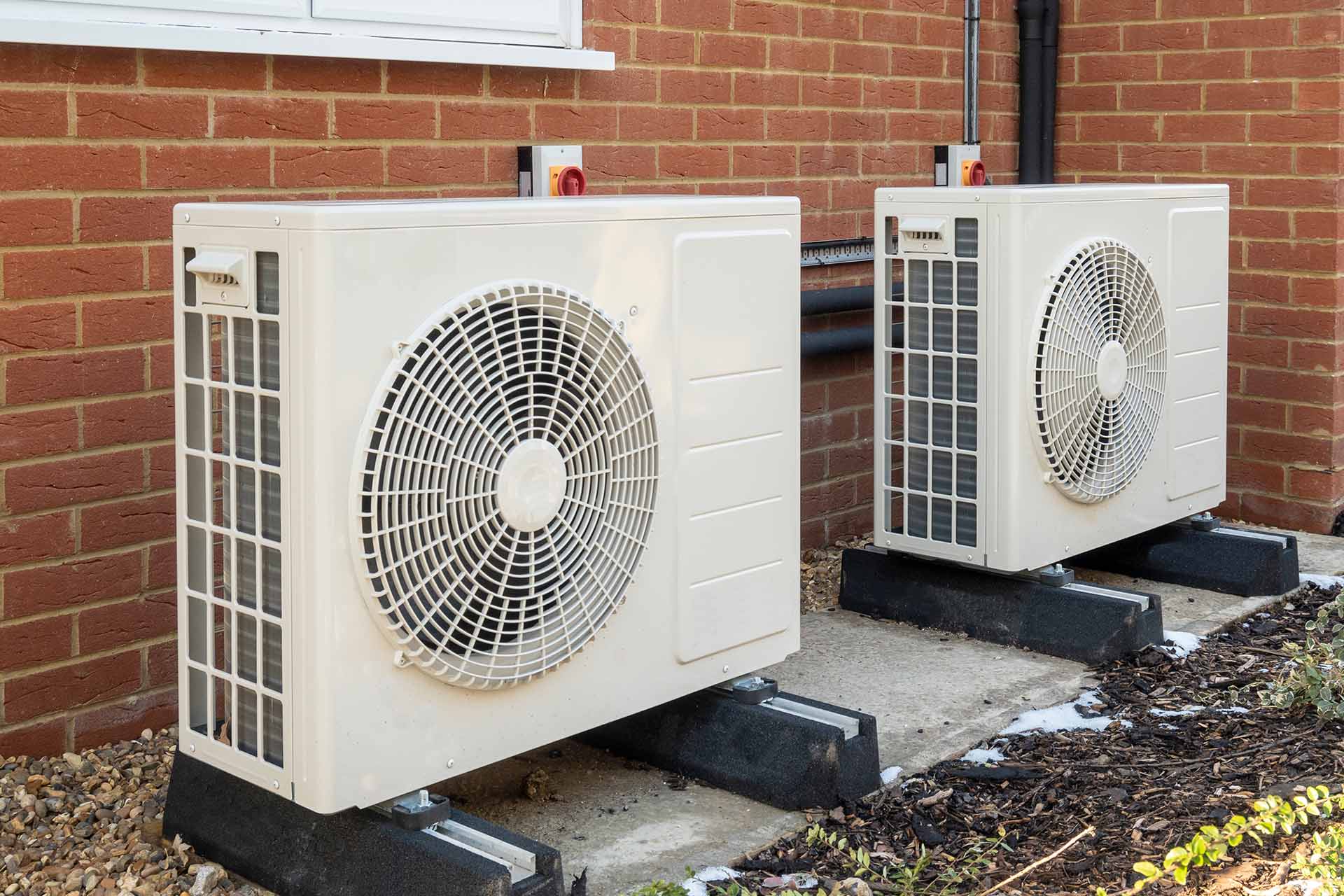 With the cost of energy rocketing and January temperatures dropping, there has never been a better time to tap into the increasing demand for heat pump installation.
For example, our Checkatrade search saw a 140% increase in searches for air source heat pump installation and a 231% increase for ground source heat pump installation* last year.
You cannot afford to miss out on adding this increasingly popular service to your business offerings. The government has set targets of 600,000 heat pump installs a year by 2028, and with discounted training available, there is no better time to claim your heavily funded training course.
You need to be aware that application for this excellent funded training will need to be completed fairly quickly as the offer is time limited.
This scheme is only for existing plumbing and heating installers looking to upskill into heat pumps.
What is the Heat Pump Installer Training & Support Scheme (HITSS)?
Funded by the department of Building Energy & Industry Systems (BEIS), HITSS is a funding scheme designed to encourage installers (sole traders and small businesses) to get trained in heat pumps.
HITSS offers up to 70% off heat pump qualifications (air and ground source), plus any other supporting courses that may be required:
Low Temperature Heating & Hot Water System Design
Hot Water Systems & Safety
Water Regulations
Energy Efficiency
Safe Isolation
Where can I go and enrol for this funded training?
We have done all the hard work for you. Below are our Checkatrade recommended training companies:
North West Skills Academy (Low Carbon Academy is part of them) who have funding towards most of their green courses as part of BEIS's £9m funding. Note: this training is retrofit training, NOT heat pump installation
See the map below to locate your nearest training centre:
What is the current demand looking like for heat pumps?
For installing air and ground source heat pumps, demand has grown significantly. Air source increased by 140%, while ground source increased by 231% last year*.
When it comes to servicing and repairs for both air and ground source heat pumps, there were huge increases. A 681% increase for air source, and a 1,613% increase for ground source*!
And to put the increase for ground source repairs and servicing into perspective, the number of searches we've seen so far in January 2023 is higher than what we saw in the second half of 2021 for the same search!
Why train with a Checkatrade partner?
If you already work as a tradesperson, then you can offer your new skills to your existing contacts, or apply for jobs using your new skills.
As a business, it offers another potential stream of work to grow your business. Or you could go it alone and start a new business if you don't already have one.
Once you have all the right accreditations, qualifications and insurance, the best way for a newly qualified heat pump engineer to find work is through creating an online profile and start building your reputation.
A great place to start building your business and getting your name out there would be through Checkatrade. In fact, everyone who graduates with our Checkatrade training partners from these upskilling courses bags themselves a free Checkatrade membership!
* Searches completed on Checkatrade.com January 2022 – December 2022