5 top trade skills to learn and upskill as a tradesperson
For you as a sole trader or business owner, upskilling not only reduces subcontracting costs, but also helps you protect your reputation and improve your service. To celebrate the launch of our partnership with North West Skills Academy, see our top 5 trade skills to learn.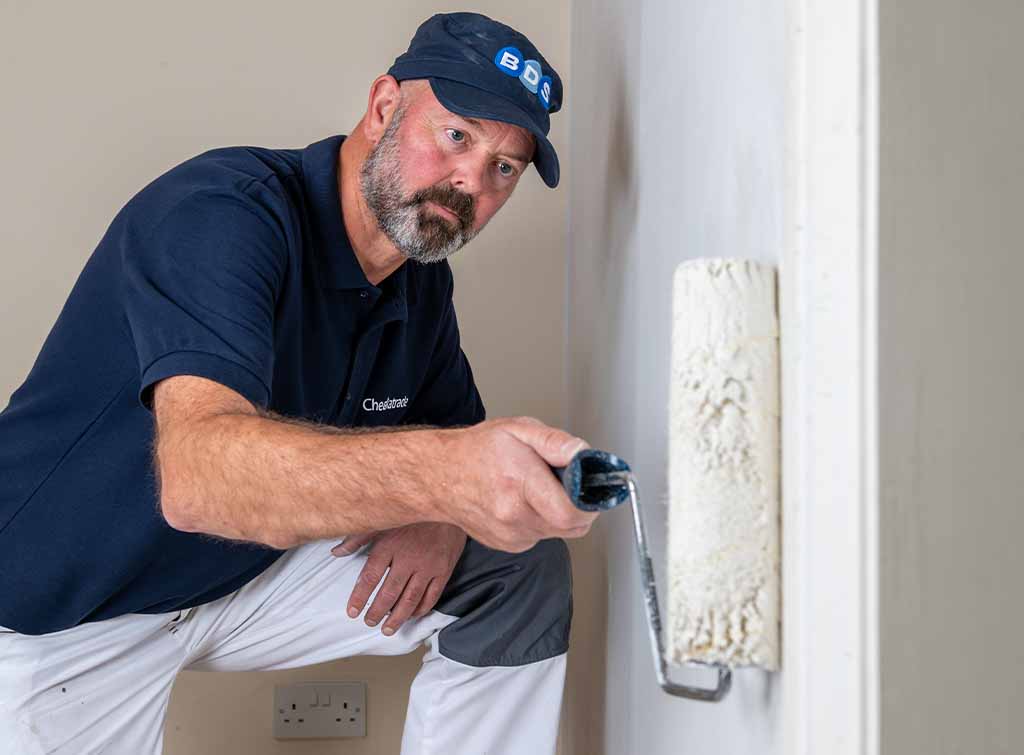 The top 5 trades to learn and upskill yourself, your team and business
Upskilling as a tradesperson is a great way to utilise your spare time to grow your expertise and business.
Additional trade skills bring higher earning potential, better customer service, lower outsourcing costs, and, crucially, you can keep all work in-house and to your exacting standards.
In this guide, we'll take you through five in-demand skills you can add to your business. We'll also share our partner course provider, so you can get your learning started and earnings increased.
1. Retrofit and Net-zero NVQs
This is the number 1 course you should think about taking or putting your team onto. The demand for eco-friendly related skillsets is increasing rapidly and those that train now will lead the way.
From EV home chargers and Solar Thermal Installation to Green Home NVQs, becoming an insulation expert, and advising businesses on becoming PAS 2030/35 compliant, green qualifications are varied and highly valued.
The Low Carbon Academy offer a collection of NVQs for retrofitting.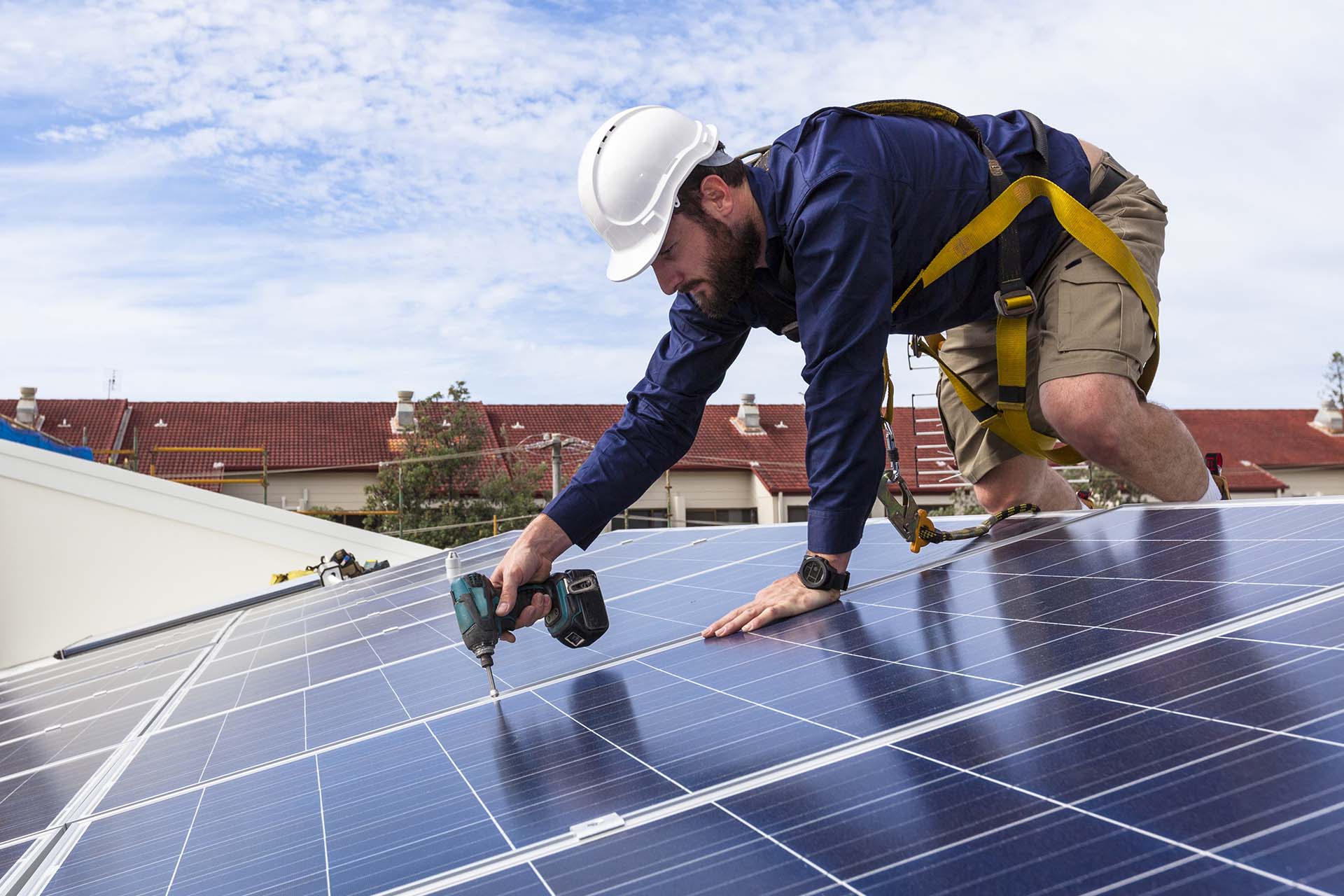 Check out funded courses
As well as the business boost of being known as a Retrofit specialist, another benefit is many of the courses are part- or fully-funded, meaning you can acquire skills without any financial outlay.
You'll need to spend your time of course, but that should be seen as an investment.
For more information about eco-friendly trade upskilling, check out our partner, The Low Carbon Academy.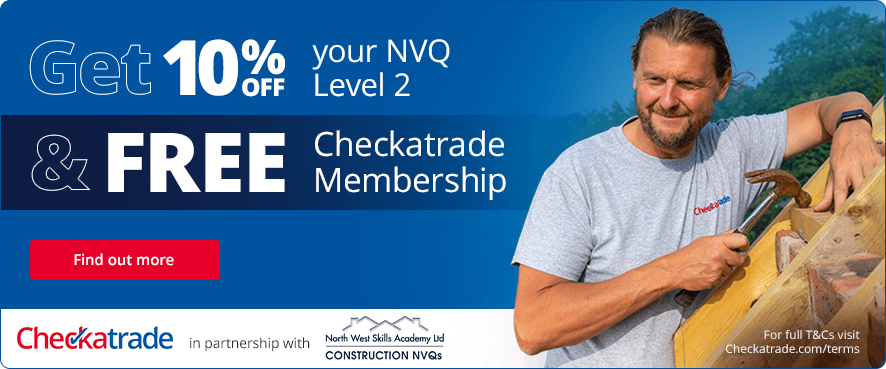 2. Bricklaying
As a bricklayer you can earn £200 – £300 a day. If that isn't incentive enough to learn bricklaying, then work is plentiful and spans both domestic and commercial jobs.
That's not to say bricklaying is one of the easy trade skills to learn, it will take time to perfect the art, but it's an investment well worth making.
By becoming a bricklayer in addition to your existing skillset, you can offer a more complete service to customers.
This means you can integrate wall construction into your projects, while also gaining an income stream you can lean into if your main work slows down or you have a cancellation.
Make sure to check out the bricklaying NVQ level 2 from North Wet Skills Academy.
3. Joinery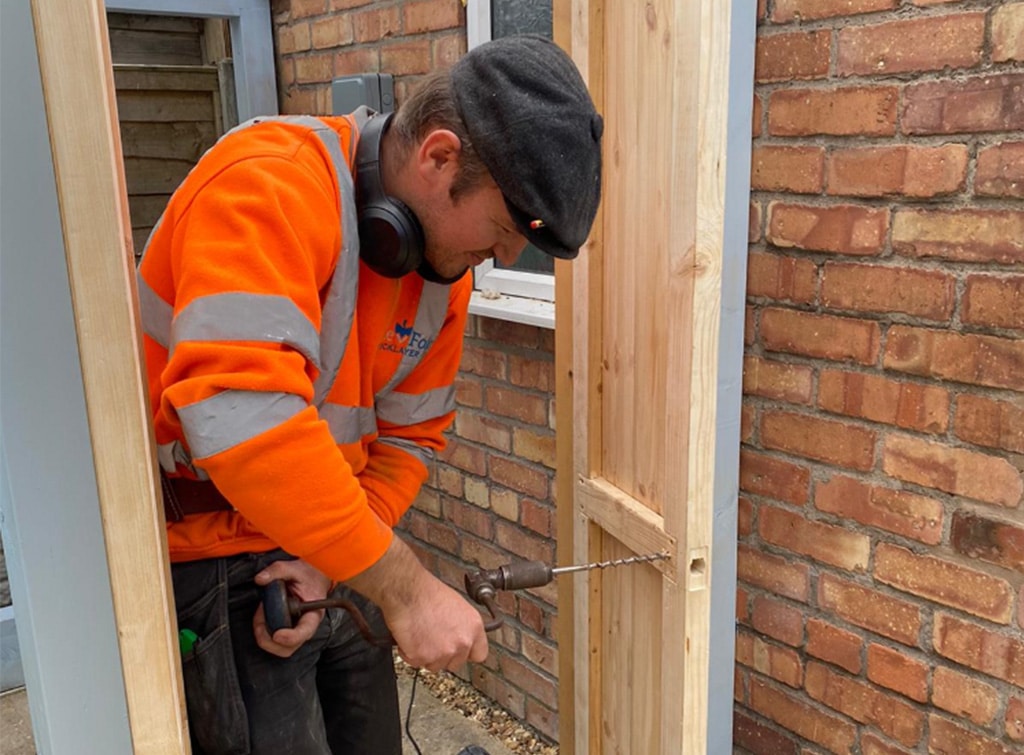 When it comes to learning trades, adding joiner or carpenter skills to your repertoire is a solid business move, with day rates upwards of £250.
There's a great variety of pathways to head down within joinery, from rough carpentry working with framing and structural works, to roofing, trim carpentry and even cabinet making.
The point here is that once you get qualified you can specialise in an area and become known for it. Then you can drive new business, get great customer reviews, and increase income.
Make sure to check out the site joinery NVQ level 2 training course with North West Skills Academy.
4. Drylining (Fixer / Finisher)
Of all the trade skills courses available, becoming a dry liner or fixer/finisher presents possibly the most opportunity for picking up work.
Whether it's a domestic redecorating job or helping to dry line a new high-rise building, there's always fixing and finishing needed, particularly if you're based near a large urban area.
Make sure to check out the drylining NVQ level 2 training course with North West Skills Academy.
5. Painting and Decorating
Perfecting your painting and decorating skills enables you to offer more services per project, and therefore increase your revenue per job.
It also gives you the opportunity to pick up work off the back of your main trade. For example, if a customer is renovating as part of the core job you're doing for them, then it's likely they'll need a painter and decorator as well.
Another reason to upskill in painting and decorating is to tap into the growing handyperson market.
With people having less time than ever due to work and family commitments, being able to offer painting and decorating, as well as your other skills, opens you up to long-term relationships with clients rather than just one-off jobs.
Let's be honest, people either have no time to give decorating a punt, or if they do give it a go, the finish is nowhere near the quality of a trained and experienced professional.
It's a great skill to have within your business, and it's in high demand, so definitely check it out as an option and training opportunity.
Make sure to check out the painting and decorating NVQ level 2 training course with North West Skills Academy.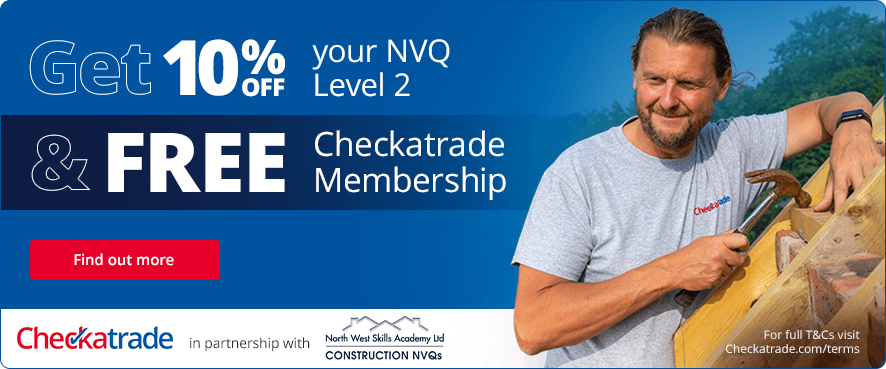 Upskilling FAQ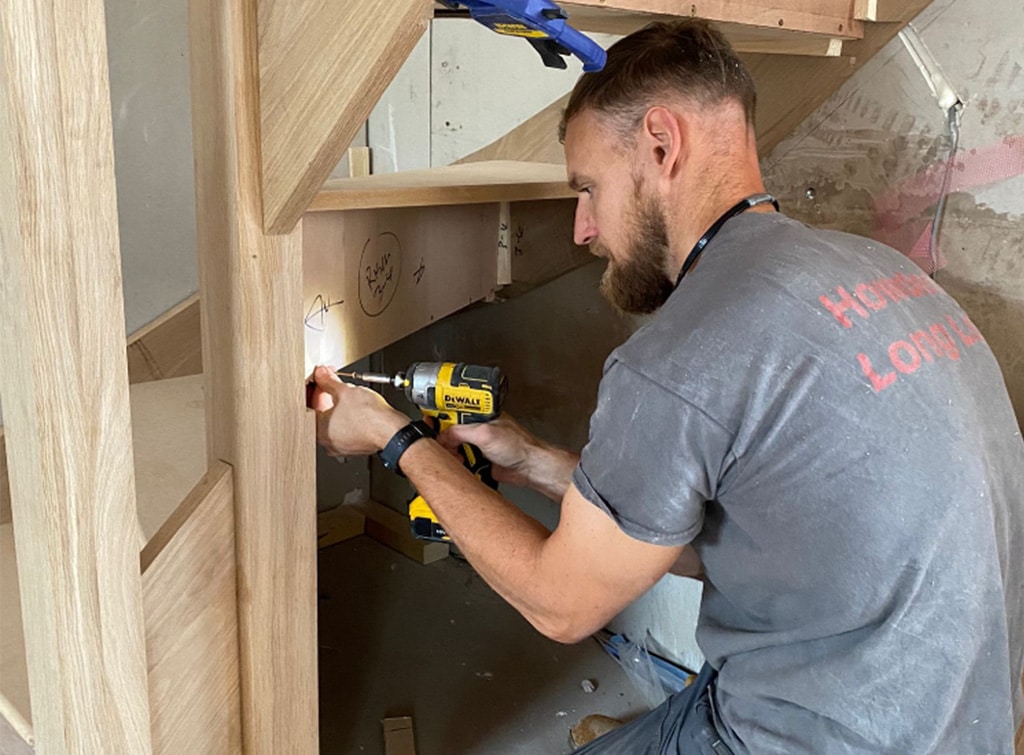 What is the best trade skill to learn?
The best trade skill for you to acquire really depends on your reason for learning.
If you want to increase your income straight after qualification, then a skill like bricklaying or joinery is a good shout, as work is plentiful and well-paid.
However, if you're thinking of the bigger picture and want to build your business for the future, then green and eco-friendly skills are a solid move.
Acquiring expertise in the sustainability field is also more likely to bring you big-ticket contracts, as the private and public sector strives to reduce its negative impact on the environment.
How can I learn new trade?
Whether you want to learn bricklaying skills or become a retrofit installer, you need to start with a qualification that takes you in the right direction.
Most of the tradesperson education institutions have an online presence for you to search and discover both single trade skills courses and multi trade courses. If you're after a trusted provider, a great place to start is our trade courses partner North West Skills Academy.
Why learn with North West Skills Academy
You not only bag yourself an NVQ level 2, but you also earn a free Checkatrade membership.
Not only are you building your skill set, but you're also taking steps to grow your business – with new skills learned and a new Checkatrade profile, you're well and truly supercharging your business and building a strong future.
It's a huge win-win and no-brainer. Find out more below.