Last updated on October 21st, 2022
Builder day rate
When it comes to construction projects and structural work, chances are you're going to need a builder (or builders) to carry out the work. In this guide, we look at the average builder day rate, as well as the rates for various other tradespeople you might need help from.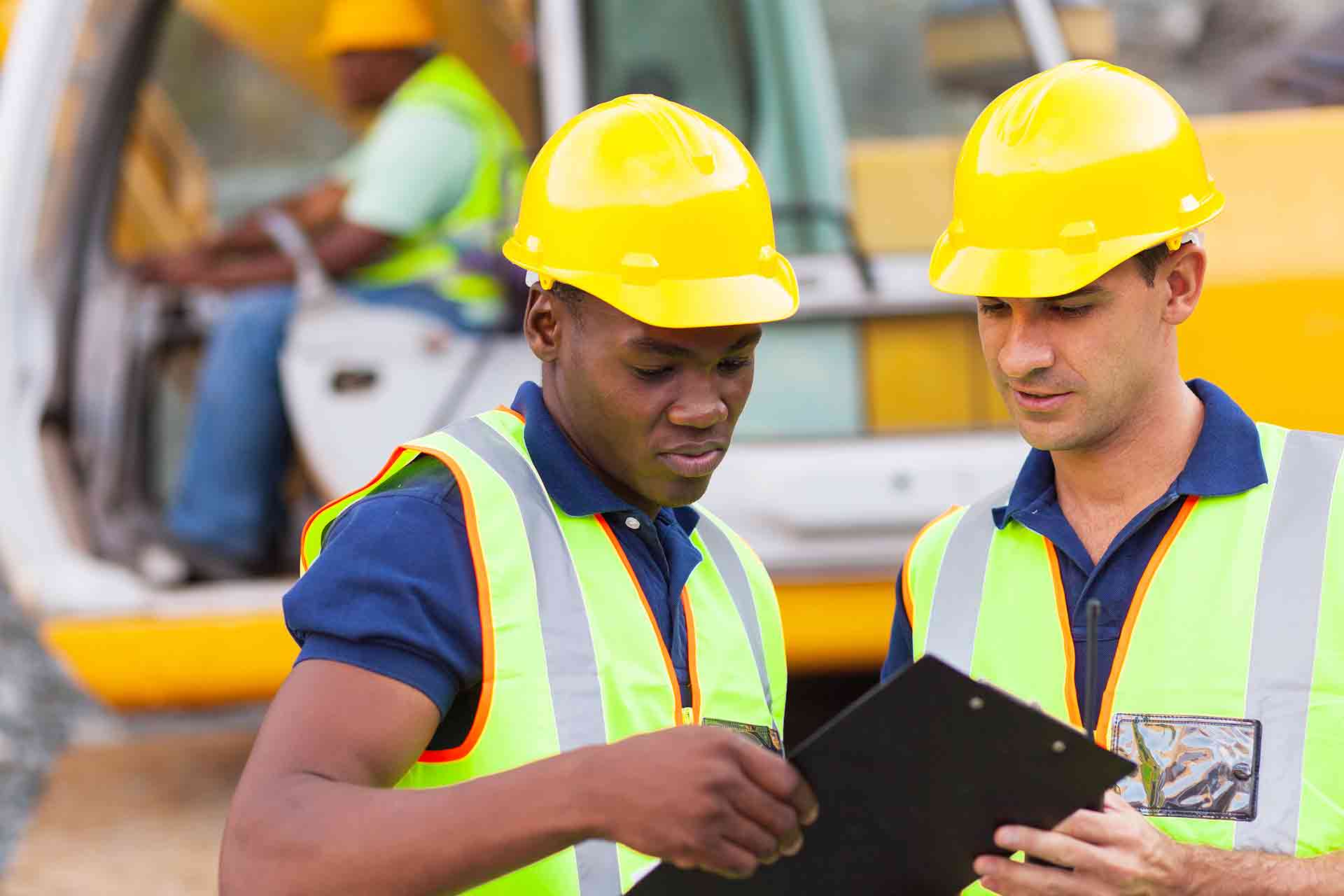 How much is the average builder day rate?
Due to the nature of construction work and regional variations in costs, the average builder day rate can vary quite a lot depending on the work you need doing and the individual builder you hire.
| Type of builder | Range - Day rate |
| --- | --- |
| Builder | £240 - £300 |
| Bricklayer | £240 - £320 |
| Labourer | £180 - £240 |
| Scaffolder | £200 - £280 |
| Roofer | £220 - £320 |
As a guide, you can expect to pay somewhere in the region of £240 - £300 per day for a builder. The exact rate you pay will depend on the individual builder's experience, the complexity of the project, and where you live in the country. For example, in London and the Southeast builder day rates tend to be higher.
Builder hourly rate
The average builder hourly rate in the UK can vary massively. As a general, more experienced builders working on more demanding projects charge up to around £40 per hour.
Hourly rate for self-employed builder
You can expect to pay around £30-£35 per hour for a self-employed builder. The difference between a self-employed builder and a builder working for a construction company is that they usually charge a lower hourly rate, as you're paying them directly without having to cover the admin and overheads of a larger company. But again, this will vary depending on experience and where you are located in the UK.
See the tradespeople we've checked and recommend for your job
Types of builder
When a lot of people talk about hiring 'a builder' they can often be referring to a number of different tradespeople within the construction industry.
Here are the average hourly and day rates for some of the most common tradespeople that often get lumped under the title 'builder':
Common project costs for a builder
If you want to find out more about prices for some of the most common projects that you'll need a builder for, check out the following cost guides that we've put together for you:
Builder day rate quotes
As with all tradespeople, we always recommend obtaining at least three quotes from different builders in your area. You'll want to shop around to make sure you're paying a fair and competitive price for the work. And, thankfully, we've got a tool that makes finding multiple quotes super easy.
Our request a quote feature is perfect for getting quotes: you post details about the work you need doing and we'll send it out to local tradespeople in your area. Try it out – it's quick and easy!
See the tradespeople we've checked and recommend for your job