Last updated on November 18th, 2022
Green Homes Grant cost guide
The Green Homes Grant was a government scheme to help homeowners improve the energy efficiency of their homes. This scheme is now closed, but we have useful information if you're still looking to make your home more efficient.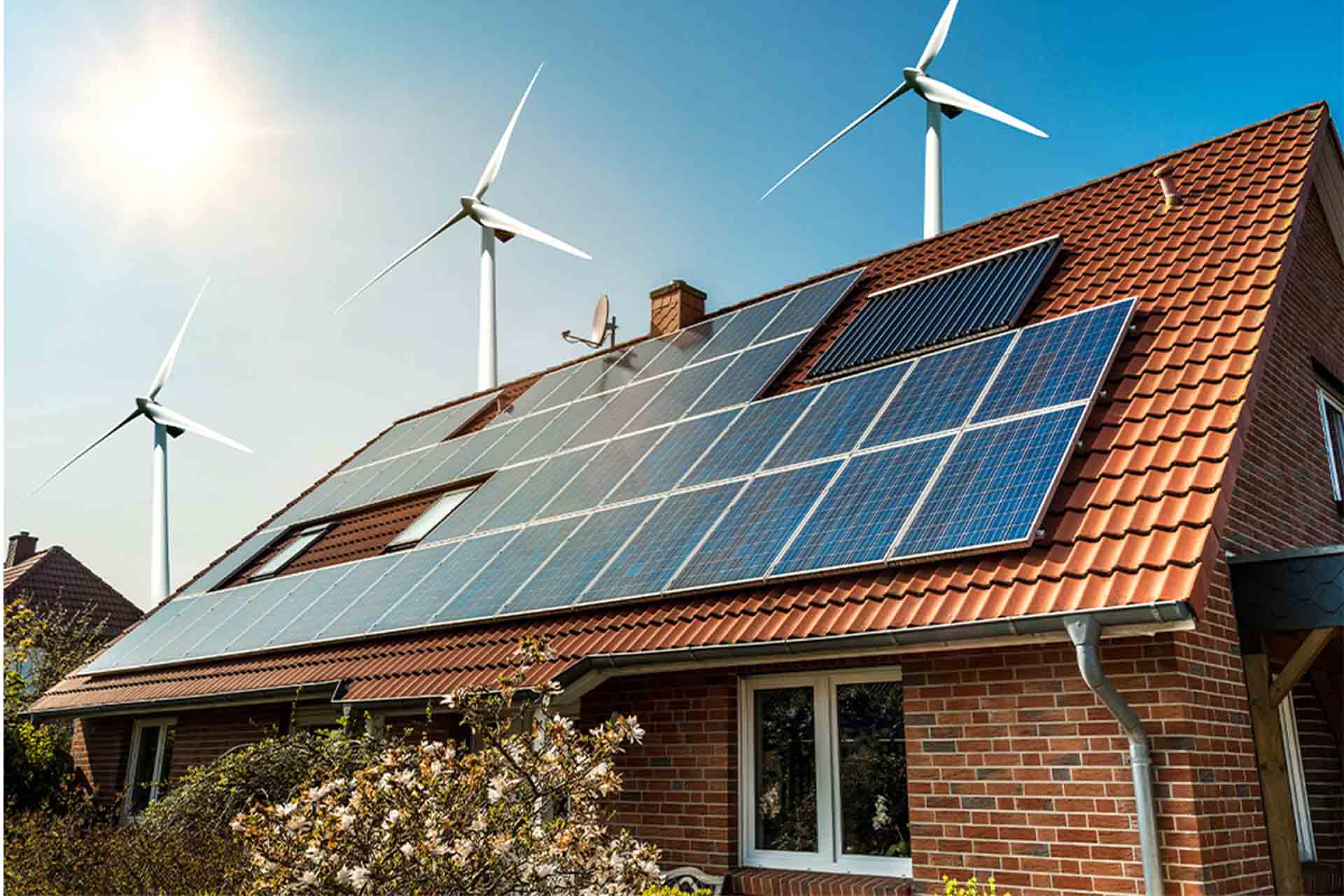 Here's the latest information on the Green Homes Grant from gov.uk:
"You can no longer apply for a Green Homes Grant voucher. If you applied for a voucher before the closing date, your application will still be processed and we will be in touch to confirm if your application is successful. If you have already been issued a voucher, you can still use it to get the work done." (source: gov.uk)
There is further information on how to request an extension to your voucher at gov.uk
"Green Homes Grant installers can continue to work in people's homes during current coronavirus restrictions. Your installer must follow the COVID-19 Secure guidelines." (source: gov.uk)
The scheme was designed to give vouchers to eligible homeowners in England and Wales to cover part of the cost of carrying out certain energy-related home improvements. Insulation, heat pumps, draft proofing and double glazing were included.
The below cost guide is still useful to those of you who wish to invest in your home without the green grant.
| Green home solution | Range - Low | Range - High | Average cost |
| --- | --- | --- | --- |
| Loft insulation (basic blanket) | - | - | £500 |
| Cavity wall insulation | £330 | £725 | £530 |
| Window glazing (8 windows) | £1,500 | £4,000 | £2,750 |
| Energy-efficient front door | £600 | £800 | £700 |
| Smart heating installation | - | - | £225 |
The cost to build a green home
The Green Home Grants used to cover two-thirds of the total cost to improve your home up to a value of £5,000. This meant that if the total cost of your eligible green home solution costs £3,000 then £2,000 was covered by the government voucher and you'd pay the other £1,000.
The lowest income households could apply for a voucher of up to £10,000 towards these improvements. And these poorest homeowners won't have to contribute anything to the total cost (as long as it's £10,000 or less).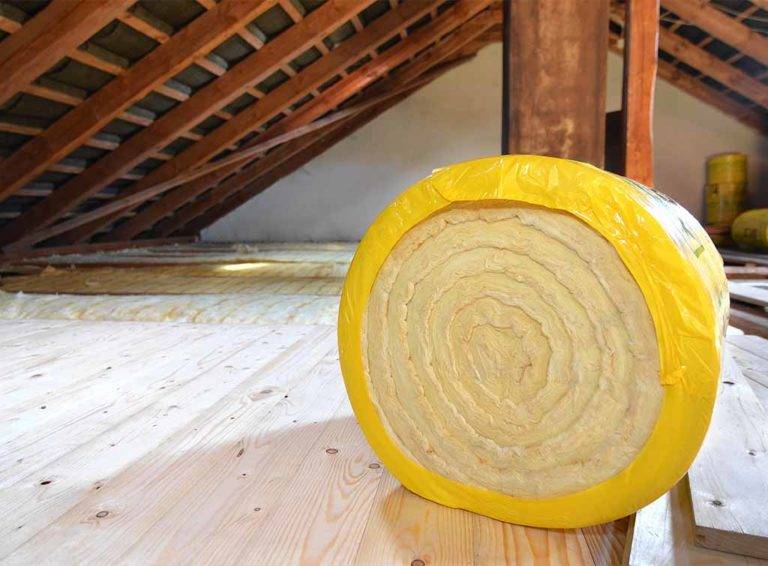 What jobs were included in the grant and are still worth exploring for my home?
Vouchers were also available to cover some of the costs of the following secondary green home solutions:
Draught proofing
Double, triple glazing, or secondary glazing (when replacing single glazing)
Upgrading to energy-efficient doors (when replacing doors installed before 2002)
Heating controls, including things like appliance thermostats and smart heating controls
See the tradespeople we've checked and recommend for your job
Which tradespeople were eligible for the Green Homes Grant scheme?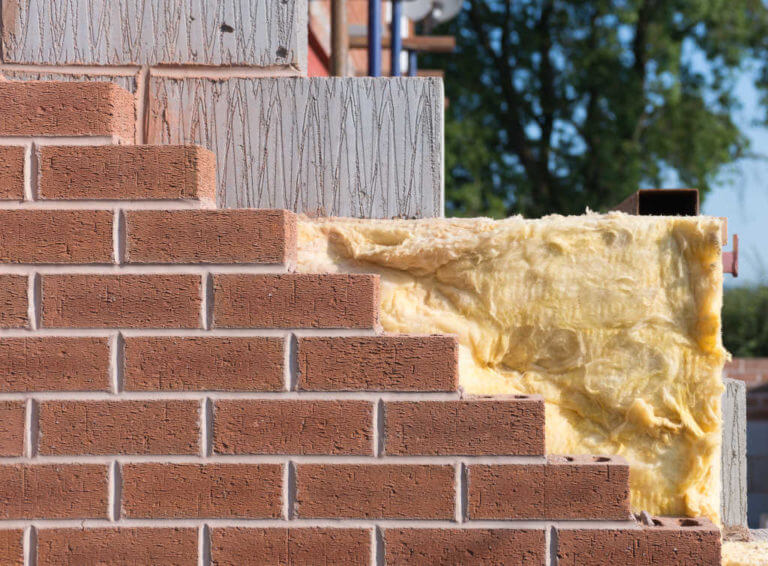 For costs to be covered by the voucher, there were strict rules that you had to hire a tradesperson who is registered with TrustMark or Microgeneration Certification Scheme (MCS) accreditation.
Many of our members are already registered under one of the above schemes and you can be assured that they will have also been checked by our vetting team, reviewed by your neighbours and then checked by us again!
Insulation costs
Basic loft insulation with blanket insulation will cost around £500. To find out more, read our loft insulation cost guide.
Cavity wall insulation costs
If you're looking to insulate cavity walls in your home, the average cost can range from about £330 – £725.
You can see more information in our cavity wall insulation cost guide.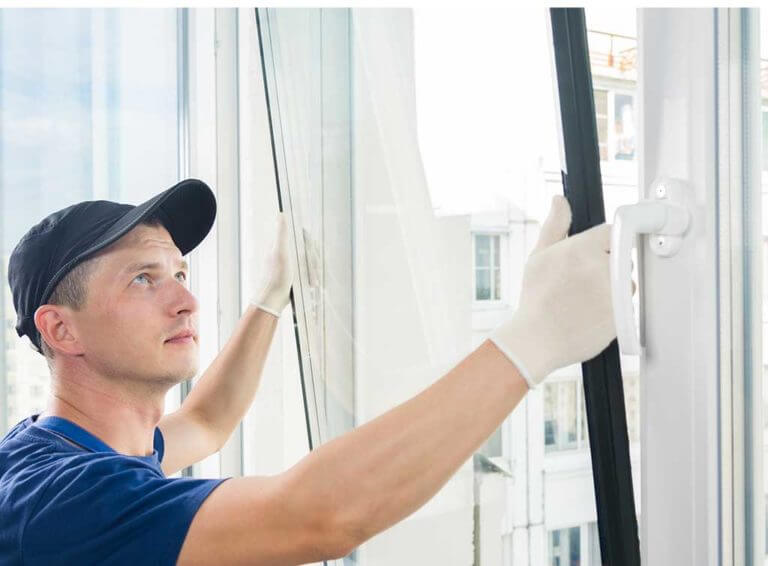 Window glazing costs
The average price for replacing single glazing with double glazing in a home, based on eight windows, is in the region of £1,500 – £4,000. Want to know more? Read our secondary glazing cost guide.
Energy-efficient door costs
For a double glazed front door, the average cost is between £600 – £800. See more information about energy-efficient door prices in our double glazing doors cost guide.
Smart heating costs
Upgrading your heating system to smart heating can be a quick and easy improvement to enhance your green home – and costs around £225. Check out our smart thermometers cost guide to find out more.
To find out more about the Green Home Grants scheme and to keep up to date with the latest, keep an eye on the government website.
See the tradespeople we've checked and recommend for your job