The Green Homes Grant is a government scheme to help homeowners improve the energy efficiency of their homes. There is a limit to the total Green Homes Grant cost that will be covered, depending on your household.
The scheme will give vouchers to eligible homeowners in England and Wales to cover part of the cost of carrying out certain energy-related home improvements, such as insulation, heat pumps, draft proofing and double glazing.
It will also create new work for builders and other tradespeople, and possibly thousands of jobs – which could be vital at a point where many people are potentially losing employment. Checkatrade welcome this positive news for homeowners and our local tradespeople.
| Green home solution | Range - Low | Range - High | Average cost |
| --- | --- | --- | --- |
| Loft insulation (basic blanket) | - | - | £500 |
| Cavity wall insulation | £330 | £725 | £530 |
| Window glazing (8 windows) | £1,500 | £4,000 | £2,750 |
| Energy-efficient front door | £600 | £800 | £700 |
| Smart heating installation | - | - | £225 |
Covering the cost to build a green home
Martin Lewis advises the scheme is "more complex than it originally appears". The MoneySavingExpert explained that to qualify you must install one of the 'primary' improvements. "Then if, only if, you're installing at least one of the improvements above (a 'primary improvement'), you'll also be able to use the vouchers to install the following "secondary" measures."
If you're carrying out eligible home improvements, Green Home Grants will cover two-thirds of the total cost – up to a value of £5,000. That means if the total cost of your eligible green home solution costs £3,000 then £2,000 will be covered by the government voucher and you'll pay the other £1,000.
The lowest income households can apply for a voucher of up to £10,000 towards these improvements. And these poorest homeowners won't have to contribute anything to the total cost (as long as it's £10,000 or less).
What can I use a Green Home Grant for?
The scheme has certain requirements for your to be able to claim back a portion of the costs you spend on green home solutions.
Firstly, you must been installing one of the following:
Insulation (solid wall, under-floor, cavity wall or roof)
Heat pump (air source or ground source)
Solar thermal panels
If you're installing at least one of the above improvements, you can also use the voucher to cover some of the costs of the following secondary green home solutions:
Draught proofing
Double, triple glazing, or secondary glazing (when replacing single glazing)
Upgrading to energy efficient doors (when replacing doors installed before 2002)
Heating controls, including things like appliance thermostats and smart heating controls
Watch Chancellor of the Exchequer, Rishi Sunak's announcement about the Green Homes Grant scheme:
Find an insulation expert near me
Which tradespeople can I use?
For costs to be covered by the voucher, there is a strict rule that you must hire a tradesperson who is registered with TrustMark or Microgeneration Certification Scheme (MCS) accreditation. When hiring professionals lookout for that particular accreditation.
Many local businesses listed on Checkatrade are already registered under one of the above schemes and you can be assured that they will have also been checked thoroughly by our vetting team.
Insulation costs
Basic loft insulation with blanket insulation will cost around £500. To find out more, read our loft insulation cost guide.
Cavity wall insulation costs
If you're looking to insulate cavity walls in your home, the average cost can range from about £330 to £725.
You can see more information in our cavity wall insulation cost guide.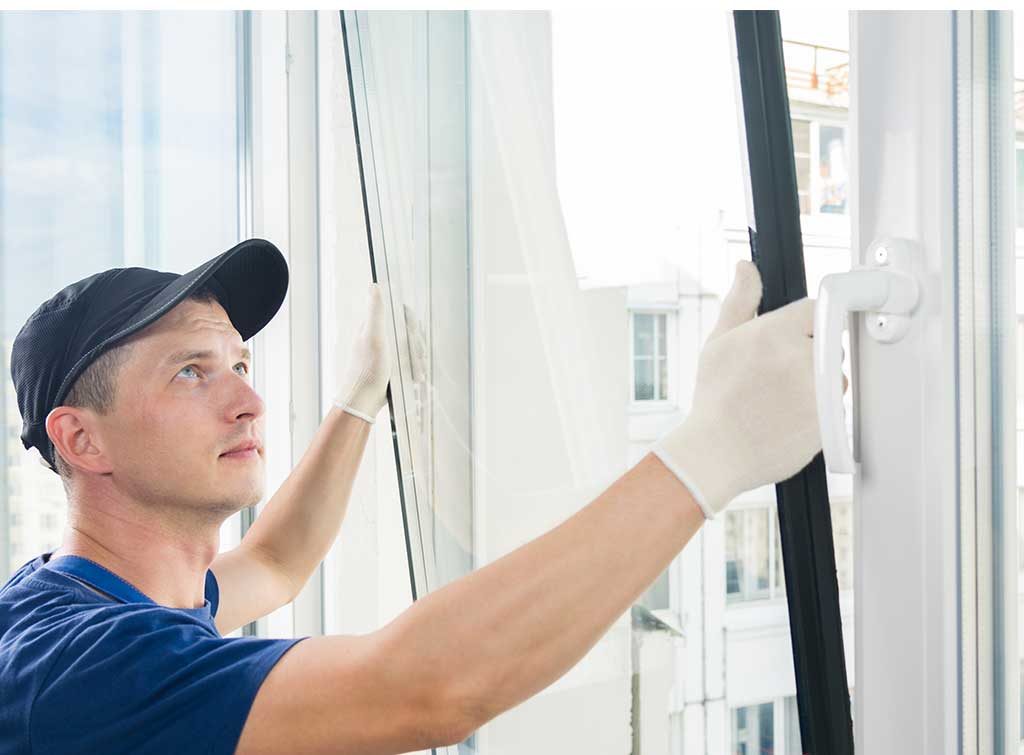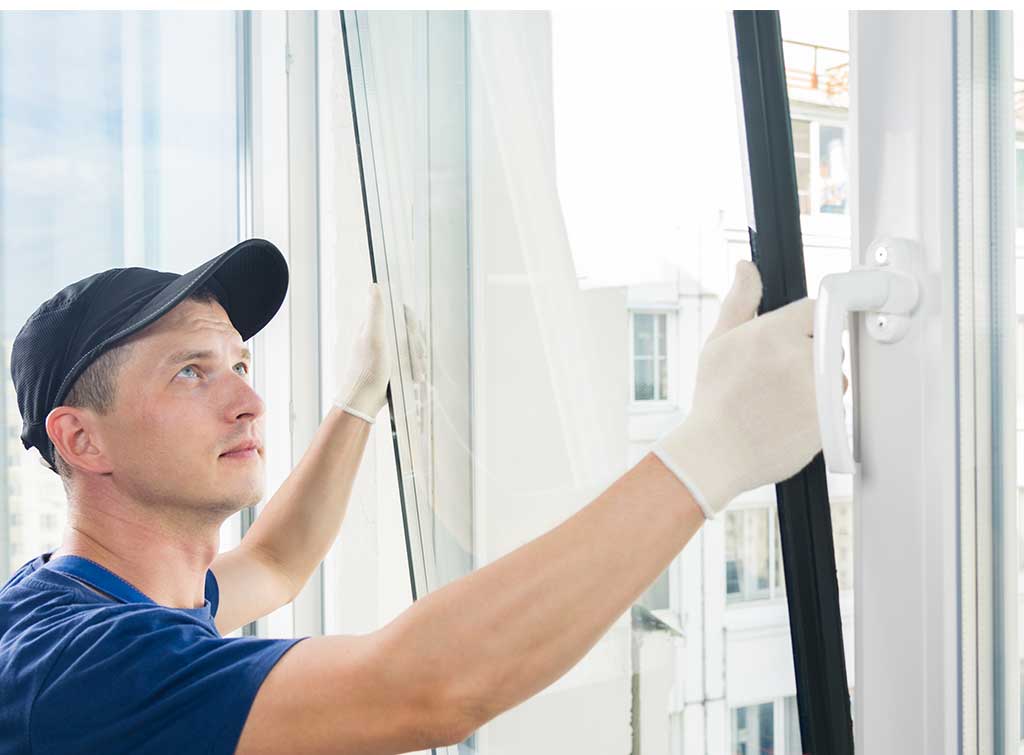 Window glazing costs
The average price for replacing single glazing with double glazing in a home, based on 8 windows, is in the region of £1,500 to £4,000. Want to know more? Read our secondary glazing cost guide.
Energy-efficient door costs
For a double glazed front door, the average cost is between £600 and £800. See more information about energy-efficient door prices in our double glazing doors cost guide.
Smart heating costs
Upgrading your heating system to smart heating can be a quick and easy improvement to enhance your green home – and costs around £225. Check out our smart thermometers cost guide to find out more.
Useful Green Home Grants checklist
Decide which of the primary green home improvements you want to make, and check they'll be eligible for the Green Homes Grant scheme.
If you want to claim for costs of any of secondary improvements, make sure you're also installing at least one primary improvement to be eligible.
Make sure all tradespeople you hire are TrustMark or MCS Registered Businesses, otherwise you cannot claim for their costs.
Always shop around to get fair and competitive prices.
To find out more about the Green Home Grants scheme, eligibility, and what costs are covered, check out the government's available measures information. 
Find an insulation expert near me
Tell us what you think
What others think of this cost guide:
Need More Information?
Related posts