'MOT' your home for winter or pay the price
Your car has a yearly MOT to make sure it's roadworthy and safe for you and your passengers. But do you regularly check the safety and efficiency of your home? In this guide, we'll walk you through how to get your home ready for winter.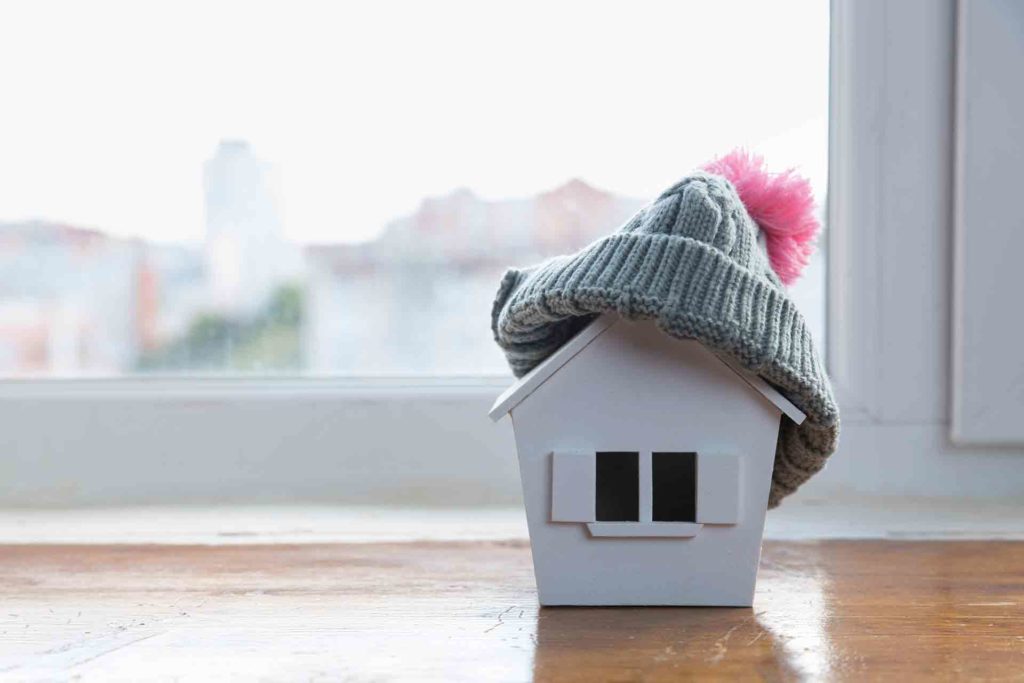 Why 'MOT' your home for winter?
Completing an 'MOT' for your home is the best way to make sure your home is properly prepared for the winter months ahead. This means you can rest easy knowing you and your family are safe, and you won't be hit with large, unexpected bills for repairs.
Here's our top jobs to consider.
Get your boiler serviced
Your boiler is arguably the most important thing in your home, even more so in the winter months. Make sure you're ready to heat your home with a boiler service.
A boiler service from a qualified engineer will:
Give you peace of mind that your boiler is safe for continued use.
Ensure it's not releasing any lethal gases (gas and oil boilers).
Reduce the risk of a winter breakdown – helping to ensure you're not without heating or hot water during the coldest time of year.
"There are a lot of breakdowns that occur on boilers where a client wouldn't necessarily be aware there's an issue because the boiler's been operating okay. But the longer these issues go on, the worse and more expensive the issue can become."

Richie Basquine, RJ Heating 
You can expect to pay around £100 for an annual gas boiler service. Costs vary depending on the type of boiler you have, and what repairs may be needed. Visit our guide to boiler service costs for more information.
Get your chimney swept
27% of homeowners never get their chimneys swept, putting themselves and their families at risk of dangerous fume emissions and chimney fires.
A professional will check your chimney's pointing, flaunching, flue lining, and flashing.
If you have an open fire, coal, or wood-burning fireplace in your home, you must have your chimney regularly inspected and cleaned. This is to reduce the risk of dangerous fume emissions and prevent chimney fires. The average cost to have your chimney swept is £65. Take a look at our guide on chimney repair for more details and costs.
Get a roof inspection
23% of homeowners never get their roofs checked, which opens them up to a host of major issues.
A professional roof inspection will highlight any damaged areas or areas of concern before the damage becomes more severe – and more costly.
Typically, a roof inspection should be done every five years and more often with older roofs. The average cost of a roof inspection is £250. Take a look at our guide to roof inspection costs for more information.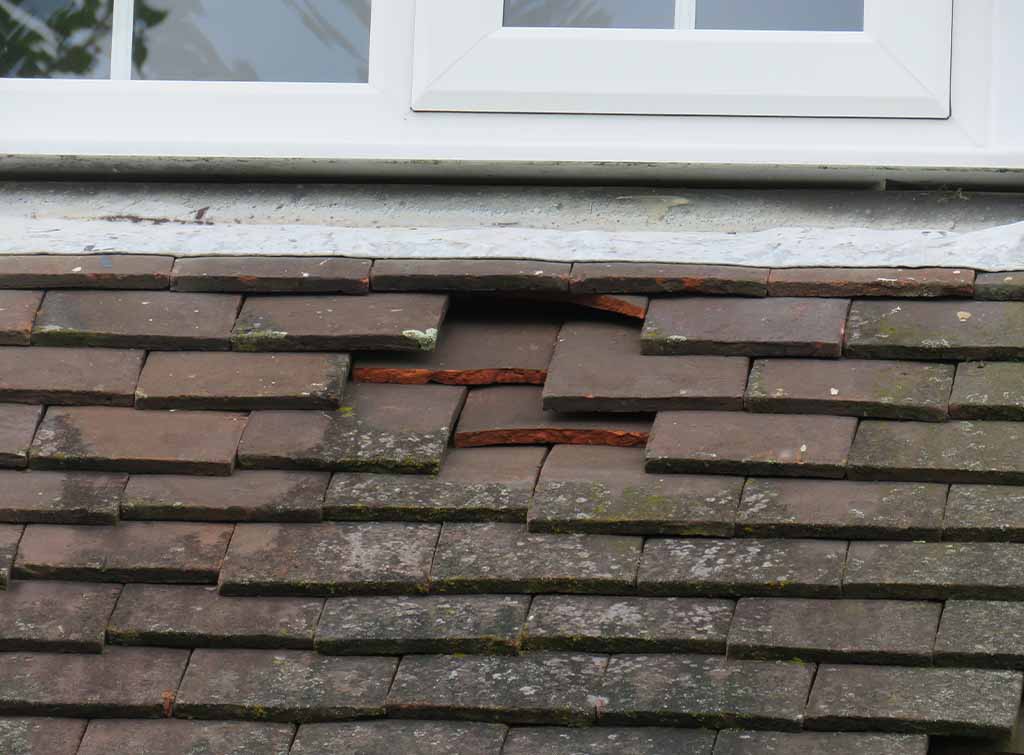 Get your gutters checked and cleaned
Blocked gutters can cause a significant threat to the structural integrity of your home.
If you notice plants growing from the gutters, overflowing water, or signs of pest infestation, we recommend you call a professional gutter cleaner as soon as possible.
The average cost of gutter clearing is £18 – £25 per hour.
See the tradespeople we've checked and recommend for your job
Gas fire servicing
Faulty or damaged gas fires are a serious fire risk and can potentially cause carbon monoxide poisoning.
Read our guide to gas fire service costs to make sure your appliance is fit for purpose and safe to use this winter. Costs start from £75 for a gas safety check.
Get your fire alarms, smoke detectors, and carbon monoxide alarms checked
55% of all fires in buildings in 2020/21 did not have a smoke alarm present. 5% of fires were where a smoke alarm was present but did not raise the alarm and 9% of fires were where an alarm was present but did not operate (source:gov.uk).
It is so important that your alarms are working so that you are aware should the worst happen. Take a look at our post on fire alarm installation costs for more information
We also recommend you install carbon monoxide alarms in your home. It's the only way to identify this 'silent killer'. Battery-operated carbon monoxide detectors start at £20. Hard-wired types are also available – more information here.
Fire risk assessment
If you own business premises, it's a legal requirement for you to have a regular fire risk assessment on the property.
Air vent cleaning
To reduce the risk of fire and ensure the efficiency of your air conditioning or ventilation system, have them professionally cleaned every two to three years. Full costs can be found here. Expect to pay, on average, £840 to have home air ducts cleaned.
If you have air vents in your home, make sure they're clear of dust and dirt to reduce the chance of damp and mould.
Check your pipes
Almost a third (30%) of people don't check their home's pipes for leaks, exposing themselves to potential freezes these winter months.
Frozen pipes are a big yet common issue for those who don't check their pipes. The freezing and thawing of pipes can make them burst. Thawing your frozen pipes, however, is not a simple task of applying as much heat as possible. If you do that, it can make the pipes burst and, in extreme cases, can lead to a fire in the home.
Make sure you know where your stop cock (stop tap) is and that it's working. Also, make sure you know where to find a plumber should you need to act fast and turn off your water supply – hint, hint, you can find approved plumbers on Checkatrade.
Tree felling
It's best to act sooner rather than later if:
You've noticed signs of decay or disease in your trees.
You're worried about subsidence from the roots.
You've received complaints about your trees causing an obstruction.
The cost of tree felling will vary largely depending on their size, type, condition, and placement. Our post on tree removal will help you to plan for this job.

Book in with your local Checkatrade member early to beat the peak in demand for their services as we approach the chillier months. By choosing a Checkatrade member, you know their work is guaranteed for 12 months (T&Cs apply).
See the tradespeople we've checked and recommend for your job