How to hire a local gardener
When it comes to keeping your garden in tip top condition, professional gardeners have the skills, experiences and tools to make the most out of your outdoor spaces. In this guide, we've put together expert advice and tips on how to find a local gardener that's perfect for you and your garden.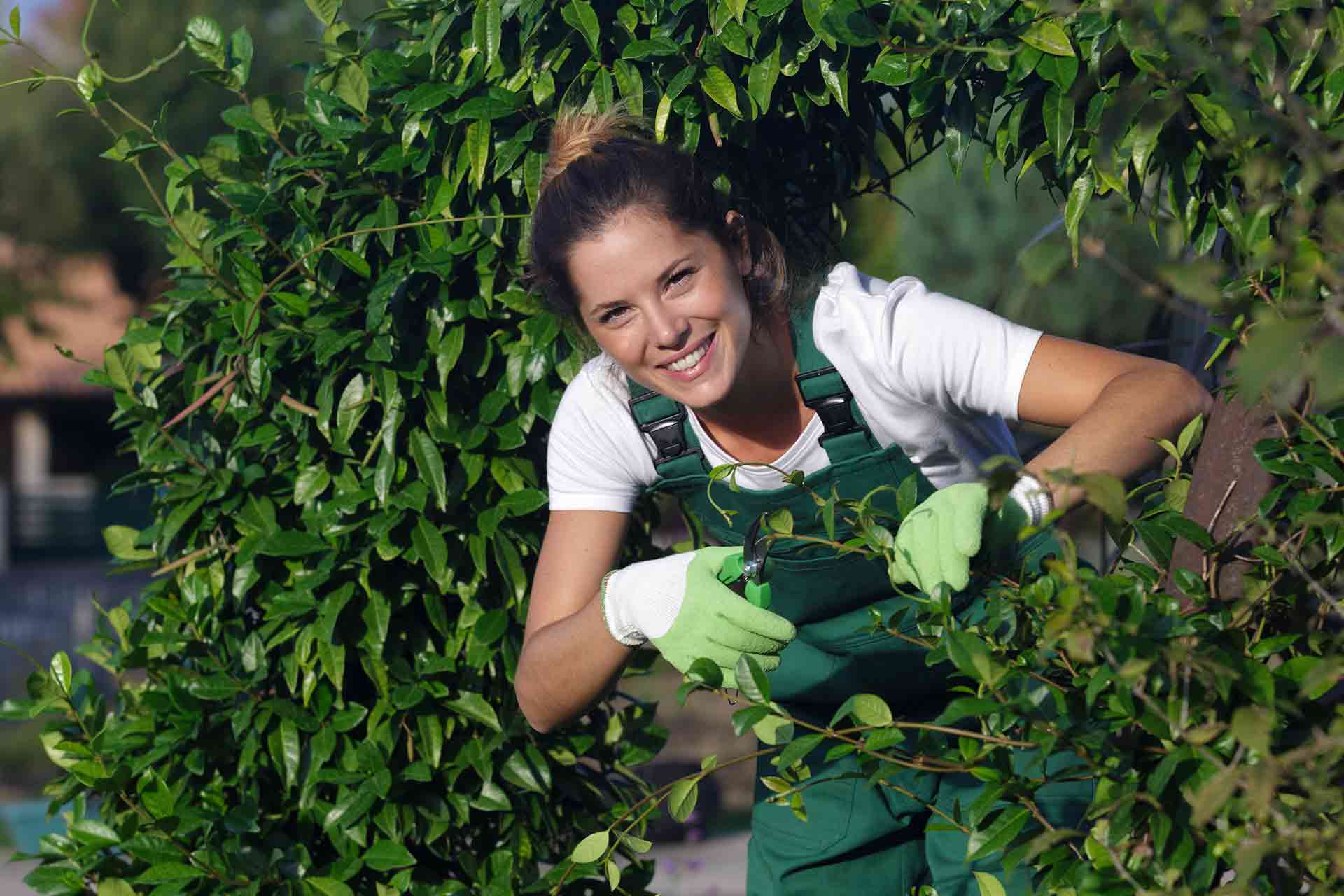 When it comes to keeping your garden in tip-top condition, professional gardeners have the skills, experiences and tools to make the most out of your outdoor spaces.
We've put together expert advice and tips on how you can find a local gardener that's perfect for you and your garden.
6 top tips for how to find a gardener
The key to finding a local gardener that will do a great job is making sure you do your homework before you hire anyone. Here are our top tips for finding the right local gardener for you.
1. Choose a qualified local gardener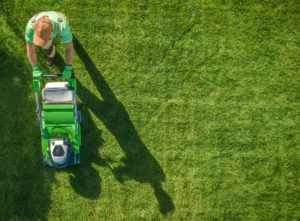 There are thousands of gardeners out there, but not all of them have professional qualifications.
Ideally, you want to look out for gardeners who have proven a dedication to their profession by achieving a recognised qualification, such as RHS certification, NVQ, HND or NPTC.
That's not to say that a gardener without a qualification can't do a good job. But if you're choosing between a qualified and an unqualified gardener, we'd recommend opting for the gardener with qualifications.
An even easier way to see if a gardener has qualifications is to look at their Checkatrade profile.
2. Research what type of gardener you need
One of the most important factors in finding a local gardener for hire is understanding what you actually need them to do. A spot of weeding and mowing your lawn regularly? A big landscaping project to transform your garden?
Most gardeners will offer a range of general gardening services, and many will specialise in a certain area – be that landscaping, tree surgery, or long term planning. By doing a bit of homework to understand what you need, you'll be in a better position to ask them relevant questions and know if they're a good fit for your gardening needs.
3. Always ask for references
Being a good gardener takes more than just getting a qualification, so make sure you ask gardeners for references before hiring them. You want to know that they have relevant experience in the field and are fit enough to carry out the physical work.
Good quality gardeners will be happy to provide you with contact details of previous or existing customers for you to follow up with.
4. Read their reviews and ratings
As well as references, it's also a good idea to check reviews and ratings from the gardener's previous customers. Read through the comments to see what sort of feedback they get, which will help you gauge the level of service you can expect from the gardener.
Checking their Checkatrade profile is a great way to see their most recent reviews quickly and all in one place. Then if you want to contact them you can through their profile!
5. Check their insurance
Gardening work can involve a lot of physical exertion and using heavy machinery, so you want to make sure that the local gardener you hire has appropriate insurance. This is important for them as a professional but also for you in the event of an accident or damage to your property.
Reputable gardeners local to you will have a number of relevant insurance policies in place to cover their work, including public and third party liability insurance. Ask to see proof of their insurance before they start any work for you.
6. Give them a trial
If you're looking to hire a gardener who will work for you regularly, it's often a good idea to give them a trial run. Get them to come in for one gardening session to see how they work, how they interact with you, and what the quality of their service is like.
See the tradespeople we've checked and recommend for your job
Questions to ask a gardener for hire
Whenever you hire any new tradesperson, it's always worth asking a few key questions to help you find the right person for the job. And the same goes for finding a local gardener.
Here is some of the questions that you might find useful to ask when choosing which local gardener to hire:
What gardening services do you offer?
What gardening qualifications do you have?
Do you have experience in sustainable gardening?
Can I see examples of your previous gardening projects?
What's included in your standard gardening cost, and what is charged extra?
How do you dispose of garden waste?
How long do you estimate the job will take you?
Do you offer a customer satisfaction guarantee?
How much does a gardener cost?
The average cost of a gardener in the UK is around £200 per day for standard gardening.
The cost for a landscape gardener though is higher, with costs usually starting at £230 per day.
If you're being quoted an hourly rate you can expect a gardener to cost somewhere in the region of £15 – £45 per hour, depending on the individual gardener, their experience, the type of work and where you live.
One thing to remember when you're finding a local gardener to work with is that a more experienced gardener may charge more per hour but will get the job done faster. So it's always worth asking for a time and cost estimate when getting quotes from gardeners. That way you have a clearer idea of what total costs will be, rather than just their hourly rate.
To find out more, check out our guide to gardener prices.
Key takeaways – How to find a local gardener
Do your homework and know what you need a gardener for before hiring
Check their references and reviews from previous customers
Ask questions to understand what each local gardener can offer
Get quotes from multiple gardeners and ask for both cost and time estimates