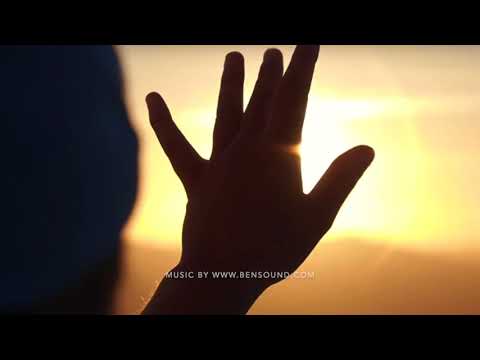 Services & Skills
Drone Aerial Roof & Building Surveying

Drone Roof Inspections

Domestic Work
Commercial Work
Free Estimates
Insurance Work Undertaken
Customer reviews
Overall ratingin last 12 months
9.82
Write a review
Workmanship

9.86 out of 10

Tidiness

9.84 out of 10

Reliability

9.79 out of 10

Courtesy

9.86 out of 10

Quote Accuracy

100 out of 100
Write a review
67 Total Reviews
The reviews below represent customers' views and not the views of Checkatrade
Drone surveying roof of prospective property

Mark was brilliant. Really thorough, precise, polite and very easy to work with. Can't recommend him enough! Thanks.

Location: SE4

Roof inspection

Mark and the team at S4G Drone Services are the embodiment of professionalism. They made a highly complex and very regulated sector work like clockwork and save my property management team a LOT of time and a LOT of money.

Location: N15

Drone surveying on roof and chimney

Quick and professional. Quick response on follow-up questions.

Location: SM3

External roof inspection

Mark was extremely helpful and offered a great service. He was very communicative along the entire process. The final report after the job was completed was extremely thorough and helpful. We have had some roof troubles, particularly with getting reliable quotes about the damage that needs to be repaired. Mark's drone survey has enabled us to see particular areas of concern which we would not be able to otherwise. Thank you Mark!

Location: NW6

Undertake a drone roof survey

The entire process was exceptional, from initial engagement to delivery of a high quality report. Mark was professional, prompt and very organised. I'd highly recommend.

Location: N6

Drone Tuition

Excellent tuition from mark, very informative and thorough. Covering lots of details on drone flying and safety procedures prior to flying.

Location: CM1
Read all 67 reviews
Company Profile
Owner

Mark Elliott

Member Since

2021

Public Liability Insurance

Self-Certified

Accreditations

Checked

Address

Checked

Identity

Checked

Checkatrade T&C's

Signed

VAT

Yes: 291 0648 02

Company type

Ltd Company
Company info
S4G Drone Services provide residential and commercial business drone services for insurance reports and to assess condition/repairs required.
Fully experienced and insured: 
We work with a range of customers including: 
Building Developers
Property Management & Facilities Managers
Construction
Architects
Land Developers
Business Marketing 
Professional qualifications and Memberships
GVC (CAA Permissions for Commercial Operations Qualified)
A2 C of C (CAA Permissions to fly in the Open Category)
PI&PL Insured for Commercial Drone Operations
CSCS Green card holder for construction sites
S4G Drone Services is a trading company of Sparks4Growth Limited registered in the UK and VAT registered.
Please note we are NOT a RICs surveying company but capture data for surveyors, building firms and roofing firms to validate the data that we capture. We do not carry out internal inspections of properties but have a roofing partner should you need that service too.
To find an independent surveyor please go to localsurveyorsdirect.co.uk
Accreditations and awards