How to skim a wall
Expand your DIY knowledge & create flawless walls with our how to skim a wall guide. With step-by-step guidelines, the tools needed & tips for great results.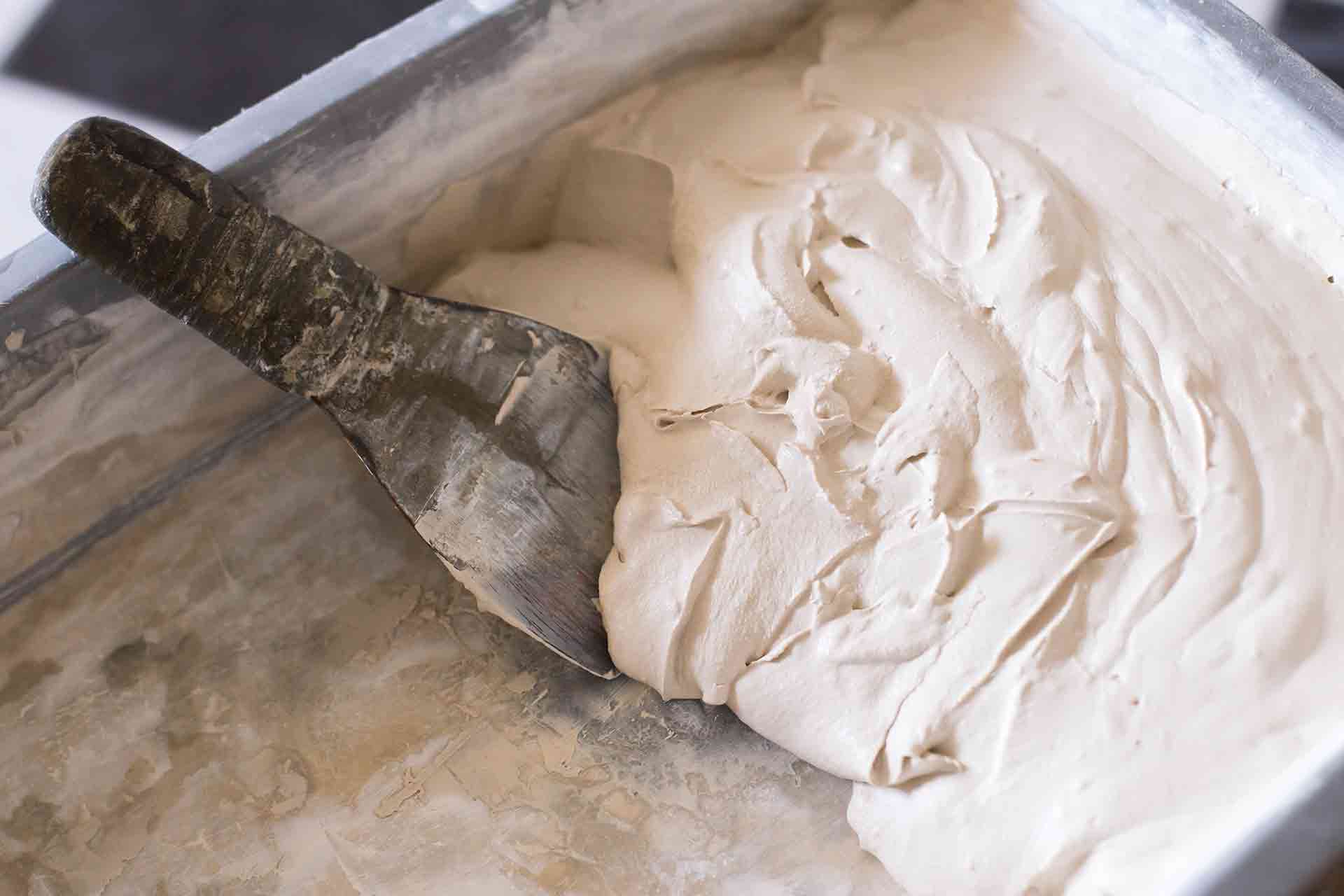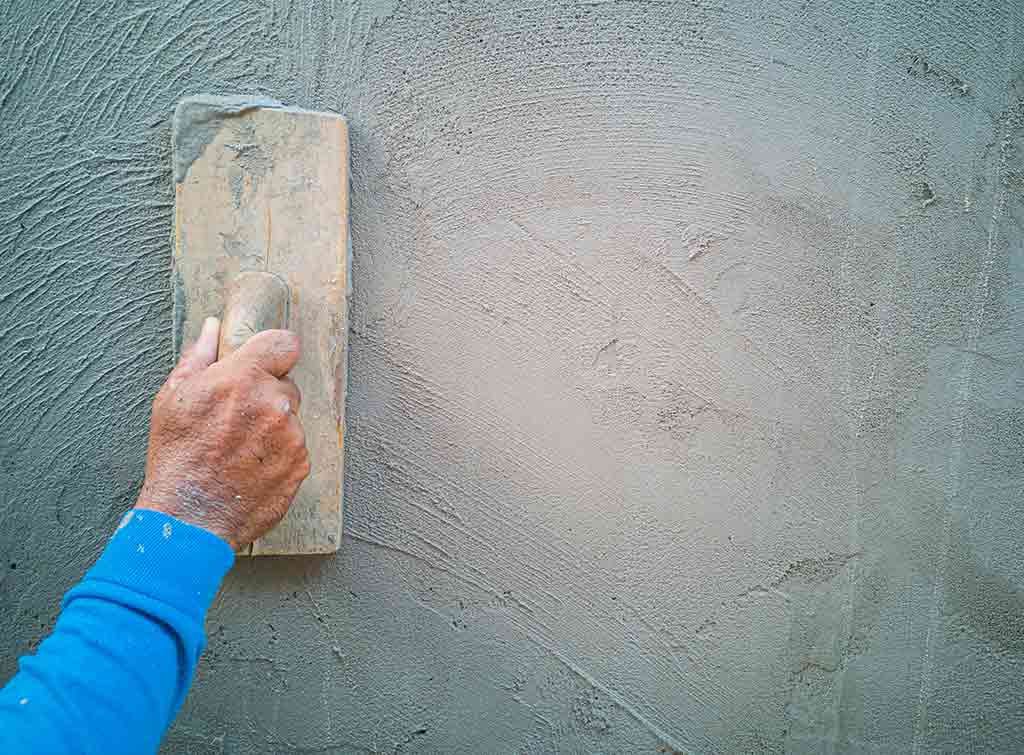 Smooth and even walls can make all of the difference to a home. Cracks, bumps, and flakes can quickly turn a room from chic to shabby. One solution for damaged walls is skim plastering and in this article we'll explain how to skim a wall in nine easy to follow steps.
What is skim plastering?
Skim plastering involves using plaster to add a smooth, top layer to your walls. It can be a tricky process to master as you will need to work quickly before the plaster sets, but the final results can be incredible. Skim plastering can make your walls more durable and create an even, level surface for decorating.
Different types of plaster
There are a few options to choose from when you are learning how to skim a wall. The most popular plaster types include:
Bonding plaster
Multi-finish plaster
Hardwall plaster
Tough coat plaster
To learn more about these plaster types, view our guide on the cost to plaster a room.
See the tradespeople we've checked and recommend for your job
Tools and materials
If you have some experience with DIY, it is likely you will have heard this before, but preparation and planning are the keys to a successful job. If you are unsure about how to skim a wall, start by collecting the tools and materials you will need. This includes:
Ladder
Bucket
Paintbrush
Dust sheets or plastic sheets
PVA glue
Hammer
Trowel
Plastering hawk
Plaster powder
Water
Goggles
Mixer drill with paddle
Spot board
Preparation
Next, you will need to prepare the space where you will be working. It is essential that you:
Move any furniture out of the area if possible. For large pieces you will need to carefully cover them as well as covering your flooring.
Take down any old wallpaper, remove old paint and gently remove any loose plaster.
Clean, dust and dry the wall where you will be working.
Switch off the radiators in the room.
Prime the walls by applying a layer of PVA glue mixed with water.
Fill up a bucket with water to make it easier to clean your tools before the plaster sets.
Put on a pair of goggles to protect your eyes.
How to skim plaster step-by-step
Now that you have prepared the space, let's look at how to skim plaster. Remember that this can be a difficult skill to master and you will need to work at a good pace to avoid the plaster setting.
Start by mixing the plaster powder with water as per the manufacturer's instructions. Only mix together a small amount of plaster to begin with so you don't run the risk of the plaster drying out. Top tip: To get a perfectly even mixture of plaster, hire a power stirrer.
As soon as the plaster mixture is ready, pour it out onto the spot board.
Make sure you quickly clean out your bucket, so the plaster doesn't have time to set.
Separate a small chunk of plaster and move this to your plastering hawk, ready to start.
Transfer a small amount of plaster onto the wall and quickly begin spreading it evenly with your trowel. Keep up a good pace as you push down on the plaster while spreading it horizontally and vertically for a smooth finish.
Then, allow the plaster to dry as per the manufacturer's instructions before you start again, applying a second coat in a similar manner to the first.
Dampen the plaster and use your trowel to smooth out the finished plaster.
You can also use a damp paintbrush to finish the edges of your wall.
And that's how to skim a wall!
If all of this seems a little overwhelming, then search your postcode below and one of our professional plasterers near you can come and complete the job.
See the tradespeople we've checked and recommend for your job
How to skim a wall after removing wallpaper
Removing wallpaper can be difficult and time-consuming, and unfortunately, can cause damage to your walls. This is especially true if the plaster wasn't properly primed before the wallpaper was put up initially. While the holes, cracks and gouges on your walls may look terrible, it is possible to remedy this.
The above preparation steps will ensure your walls are ready for plastering. You can then follow the 9 steps on how to skim plaster.
Feeling out of your depth?
While we hope this guide will help you, there are some instances when speaking to a tradesperson is your best option. An expert will ensure your walls are finished to the best standard and they can even help with decorating after skimming.
To contact a trusted professional in your area today, use our handy search feature.
How much does it cost for professional skim plastering?
Generally, you can expect to pay an average price of £175 for a room to be skim plastered. For more information, please see our guide on the cost to plaster a room or our guide on the cost to skim a room.