Last updated on March 31st, 2022
Bowling green costs
Bowls fan with a huge back garden? You could build your own bowling green! We've got the average bowling green costs, including maintenance.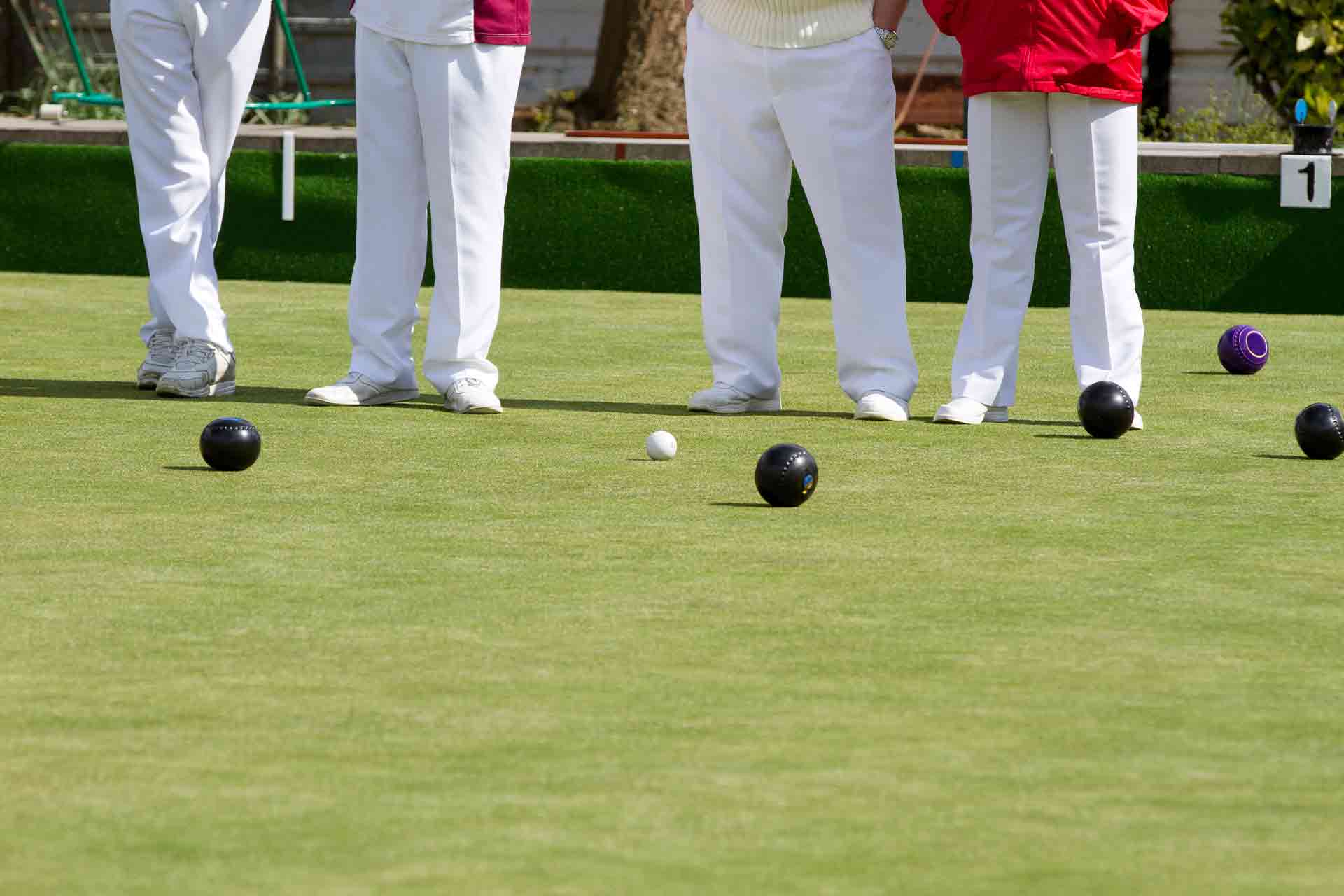 If you've got the space and you're a big bowls fan, why not have a bowling green in your own garden?
You can create a smaller size bowling green, or perhaps even a full size one if the outdoor space is large enough. Then, you can invite friends, family and local players over in the summer and hold your own mini-tournaments.
In this guide, we'll look at what the average bowling green costs, including maintenance.
Bowling green construction costs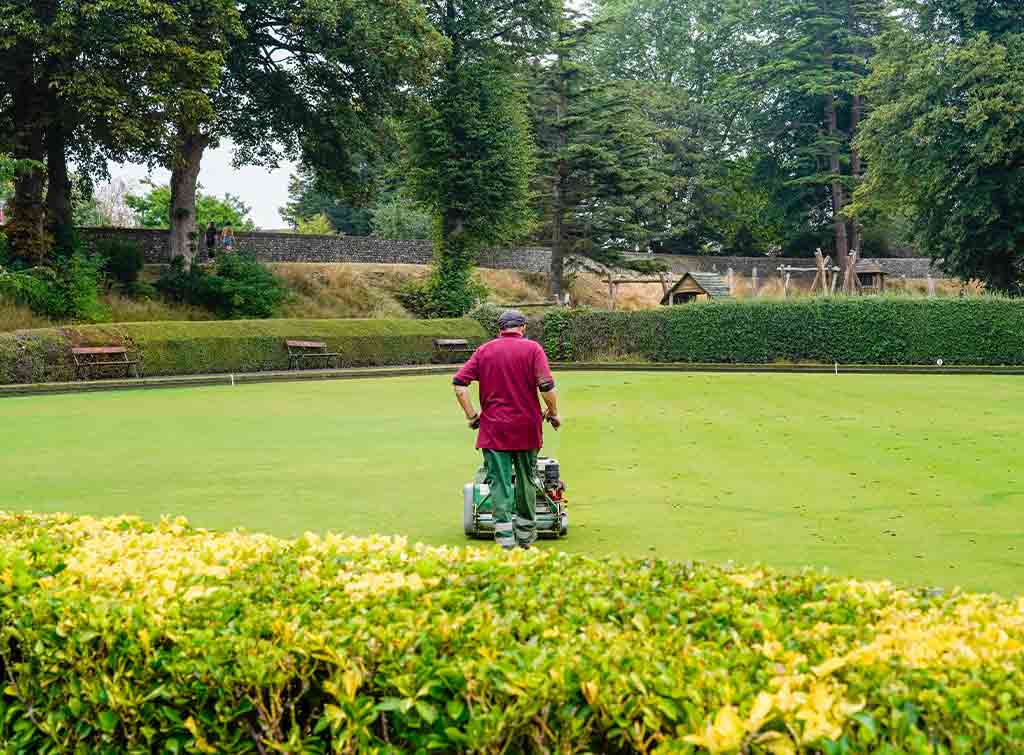 To help you work out the overall cost of building a bowling green, it can help to understand the process. Here's a step-by-step guide to the main stages involved:
Excavate, consolidate and level the subsoil ready for the bowling green
Install drainage and irrigation systems – this is essential to stopping your green from becoming waterlogged. During this stage, a gravel carpet and binding grit layer are installed.
Install concrete channels and timber edging (conforming to Bowls England guidelines). An optional next step is to install astroturf to the concrete channels and rubber ditch mats
Prepare the final surface. There's lots of work involved here, to make sure the playing surface is smooth and even. You can apply pre-turf fertiliser, lay high-quality bowling green turf or specialist grass seed cultivars – choosing an option depending on your budget and project timetable. Lastly, lay slabs around the green to mark out the playing area.
Remember that bowling green costs can depend greatly on the size of the playing area. Most full-size lawn bowling greens are between 34-40 square metres and a square shape.
Bowling green maintenance contractors cost
Bowling greens generally require a lot of maintenance, to keep the playing area in great condition. This means that you'll also need to factor maintenance into your budget for bowling green costs.
So, what kind of maintenance is needed? Here are just a few of the jobs you'll need to do. Most of these will require the services of a professional.
Surface removal
Cultivation and re-seeding
Application of sports sand or rootzone
Deep or hollow tine aeration – this can help to remove thatch, improve surface drainage and encourage root growth.
Keep on top of weeds and control turfgrass diseases.
This can be a lot of work, some of it requiring specialist expertise, tools and equipment. You can of course tackle it yourself, but it could be a better idea to bring in a professional gardener or groundskeeper.
See the tradespeople we've checked and recommend for your job
FAQs
Do I need planning permission for a bowling green?
Unless you plan to build a structure and even then, smaller structures may be covered under Permitted Development), you shouldn't need planning permission to build a bowling green in your garden.
Can I build my own bowling green?
You can tackle this as a DIY job if you like, but bear in mind that there's a lot of manual labour involved. Excavation without machinery can be back-breaking. You may also find that you need the expertise of a professional, especially when it comes to installing drainage and preparing the ground for high-quality turf to thrive.
See the tradespeople we've checked and recommend for your job