Last updated on March 31st, 2022
Building an aviary cost guide
If you'd love to create a sanctuary for birds in your garden, our guide covers all you need to know on how much building an aviary costs.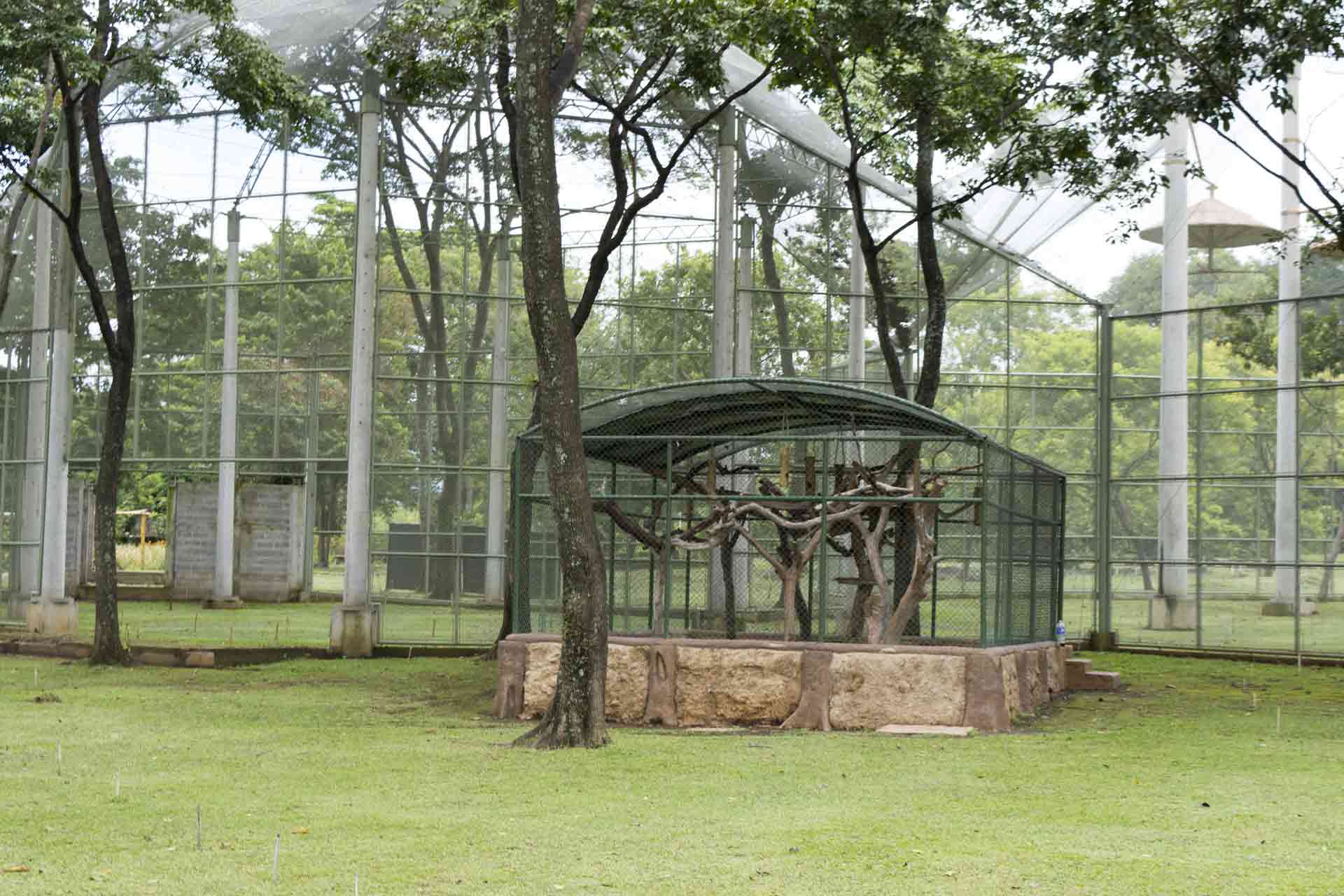 Having an aviary in the garden can give you a wonderful way to unwind after a stressful day. And of course, you'll be creating a sanctuary for birds, which is a great feeling.
In this guide, we'll look at the average cost of building an aviary.
Building an aviary cost
| Cost provided item | Unit | Cost - low | Cost - high | Average cost |
| --- | --- | --- | --- | --- |
| Carpenter | Per hour | £20 | £30 | £25 |
| Wire mesh | Per m2 | £2.30 | £2.40 | £2.35 |
| Corrugated roof | Per m2 | £5.55 | £10.15 | £7.85 |
| Concrete shed base | Depending on size | £430 | £2,160 | £1,295 |
| Timber | Per metre | £1.20 | £2.70 | £1.95 |
Think of building an aviary like putting up a small, secure shed in your garden. However, an aviary has two key elements. The first is an enclosed, inside area that will provide a warm, dry home for the birds. The second element is a secure outside area that will give them room to fly. This will typically be built from wood and wire mesh on a frame.
It's always a good idea to build your aviary on a hard standing. This not only prevents flooding in wet weather, but also stops rodents and other pests from burrowing into your aviary.
The ultimate size of your aviary will dictate the maximum number of birds you can accommodate comfortably. However, this also depends on the size of the bird you plan to keep. As a general rule, you'll need a minimum of 13cm aviary length per budgie, with a width measuring at least half the length.
So, in a cage measuring around 130cm x 130cm x 65cm, you should be able to house ten budgies. Scaling up, an aviary of 650cm x 650cm x 325cm will accommodate fifty budgies comfortably. For other birds, you'll need to build correspondingly larger aviaries. You should do some research to understand aviary sizes for different bird sizes and population densities.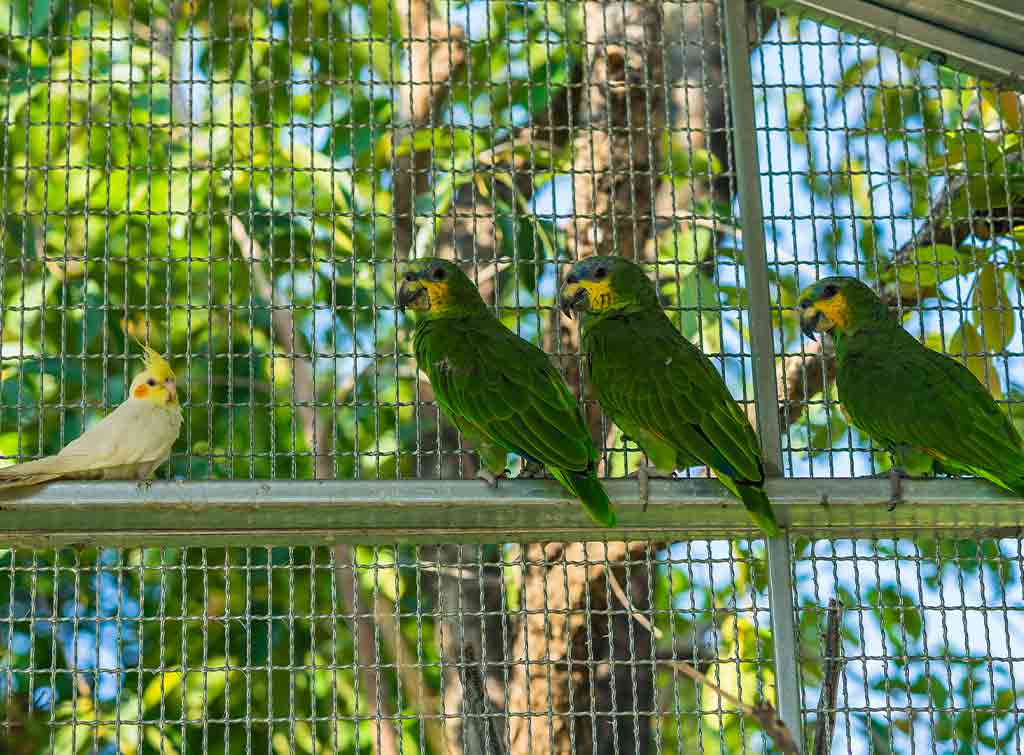 Now, let's look at specific costs for each element of your build.
For the foundations, an essential part of your aviary installation costs, concrete is a good, affordable choice. It should cost around £430 for a 6′ x 8′ base, and up to £2,160 for a 12′ x 20′ base.
Next, the timber framework, which should cost between £1.20 and £2.70 a metre. Wire gauge mesh or string netting should be a maximum of £2.36 a square metre, while a corrugated roof will cost around £5.55 to £10.15 a square metre. 
And don't forget those finishing touches, such as doors and locks to keep your birds safe.
Cost of installing an aviary
Aviary install costs will often depend on the type and shape of your aviary. For example, whether you choose a regular or hexagon shape, or a walk-in aviary.
But whatever you go for, you'll need a skilled and reliable carpenter. The average hourly rate for a carpenter is around £20 to £30 an hour. 
See the tradespeople we've checked and recommend for your job
Where to build your aviary
If you choose to build an outdoor aviary, then you need to consider the following:
Place the birds away from your neighbours, as they can be noisy (the birds, not your neighbours) Noise barriers such as trees and bushes may be required.
Making sure the aviary gets enough shade – especially during sunset and sunrise, as the birds shouldn't be exposed to too much direct sunlight.
Position the aviary away from any noisy mechanical devices such as air vents and air conditioning units.
Make sure that any night-time lights and motion detectors are disabled, as they can disrupt the bird's sleep.
You'll need to think about how to protect your birds from potential predators.
See the tradespeople we've checked and recommend for your job
FAQs
Do I need planning permission for an aviary?
You'll need to check with your local planning authority, but you may not need planning permission if your aviary is below a certain size and height. It is likely that it will fall under Permitted Development rules. However, you'll still need to ensure it meets all Building Regulations requirements.