Last updated on July 28th, 2022
Crane hire cost guide
Our crane hire cost guide explores the approximate cost to hire a crane, along with some useful time-saving tips.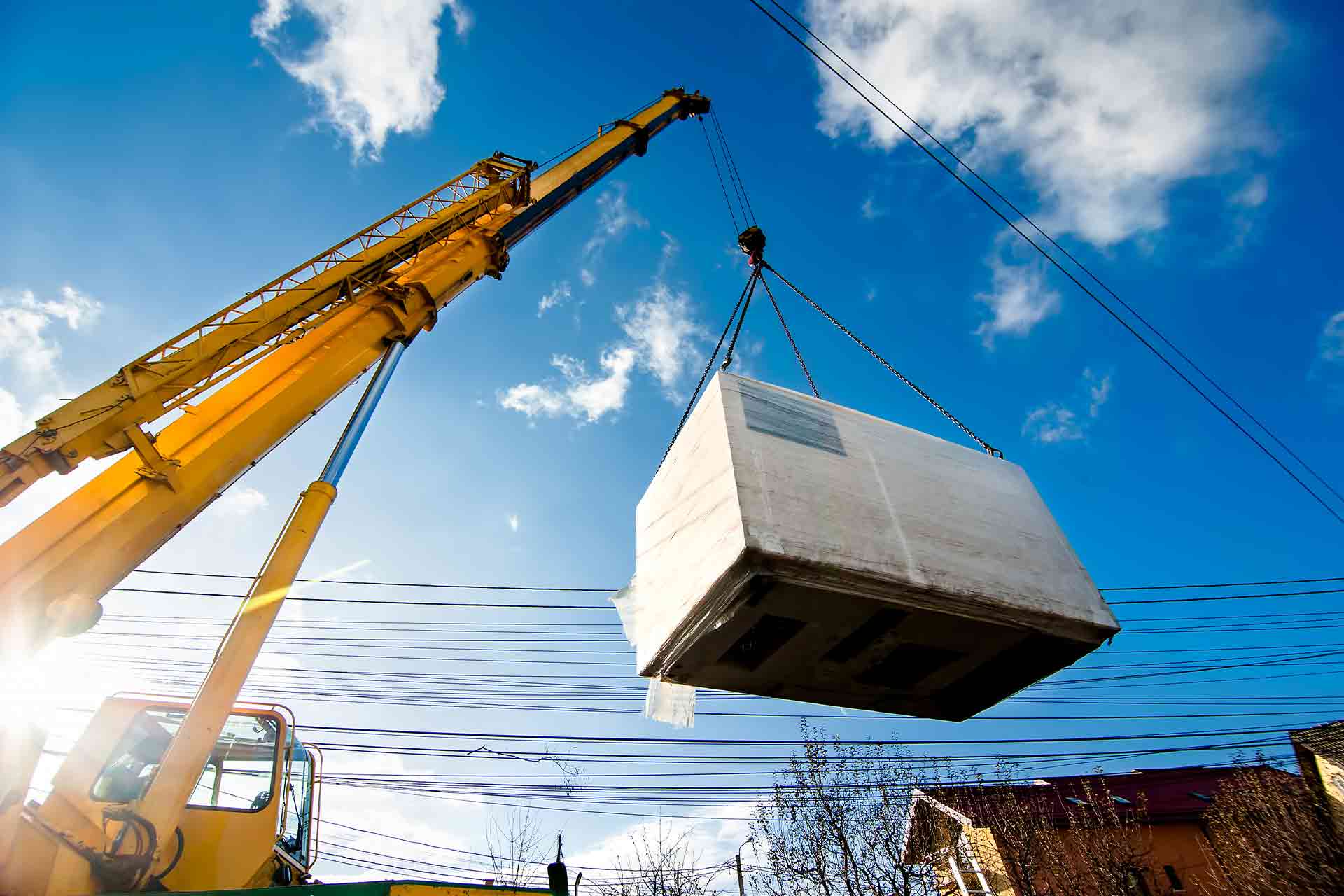 How much does crane hire cost?
Cost provided item
Average UK cost
Crane hire – 25 tonne
(per day)
£420
Crane hire – 35 tonne
(per week)
£1,750
Tower crane hire
(per week)
£2,500
Estimating crane hire cost per day or hour is not straightforward, due to various elements including the:
Location: urban versus rural.
Availability, with competition from alternative crane rental centres also likely to influence the price.
Type of crane and the tonnage rating required. Overhead and harbour cranes are necessary for highly involved construction work, but also the costliest.
Distance from the hire depot to the worksite.
Safety team for the lifting operation: operator, rigger etc.
Level of insurance necessary.
Taking the above into account, the average crane hire cost on a 25 tonne crane is £420 per day. In contrast, for more demanding tasks, a 35 tonne crane hire cost is £1,750 per week. Alternatively, tower crane hire comes to around £2,500 per week on average.
Additional crane hire costs
Most crane rental contracts specify a minimum hire period of four hours. After this, an hourly rate applies for small cranes. Often, the depot or supplier will levy an additional charge for travelling time.
Significantly, heavy lifting tasks and projects require the preparation of method statements and risk assessments, along with CAD lift plans to illustrate crane positions. An experienced professional could save you time preparing this documentation.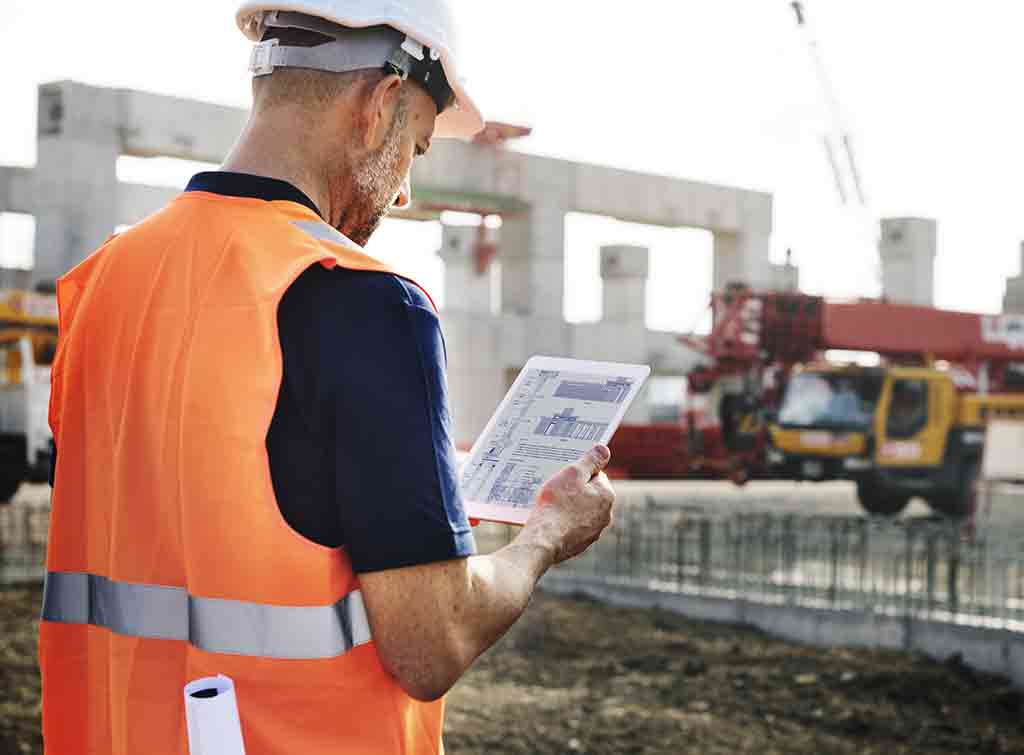 Do I need crane hire or a contract lift?
The upfront cost per day for standard crane hire is cheaper than a contract lift. However, unless you have appropriate insurance and a qualified person to plan and supervise the work operation, you will likely need a contract lift instead.
Crane hire vs contract lifts
There are some key differences between crane hire and contract lifts:
For safety, the law specifies that all tasks involving the use of lifting equipment must be:
Planned adequately by a competent person.
Assessed for risk, resources required, correct procedures and responsibilities.
Adequately supervised.
Carried out safely.
In particular, crane operators, people involved in slinging loads (also known as riggers) and lifting operation directors must have received training for the type of task. For further information, please see this Health & Safety Executive (HSE) guidance on legal requirements and safety measures.
Types of crane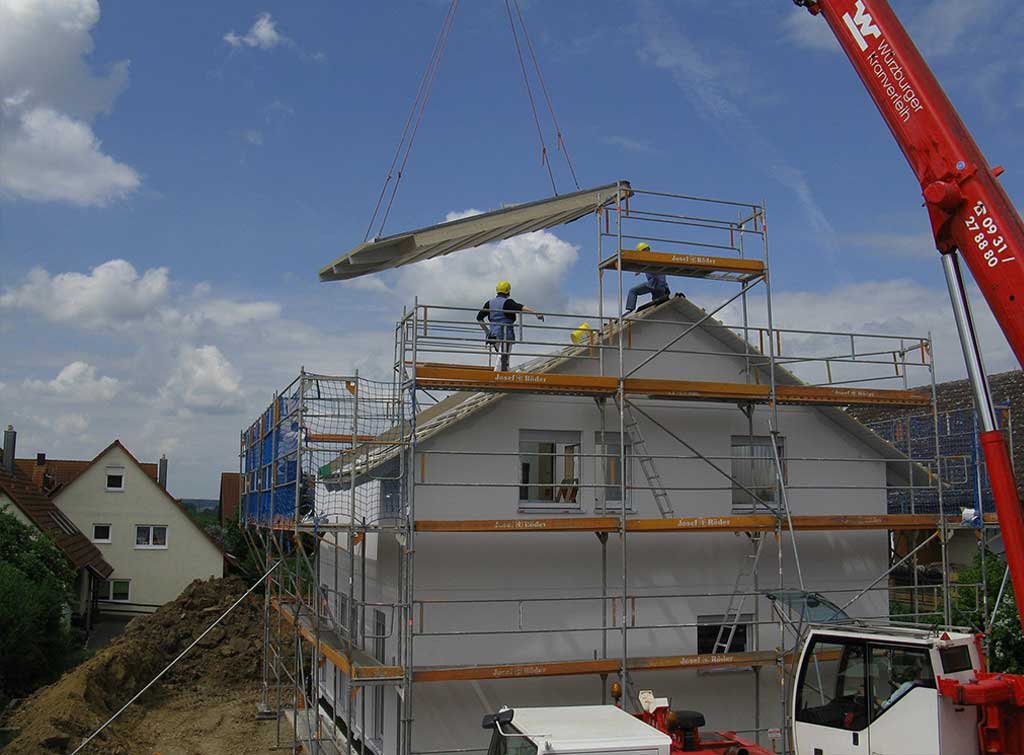 Tower cranes are the largest type. Other options include loader, floating and mobile cranes. Alternatively, telescopic cranes are suitable for most projects, whereas truck cranes are ideal for smaller tasks if you require portability on a construction site.
Other points to consider
When organising crane hire, it is advisable to check with your local council regarding rules and by-laws, particularly concerning highway blocking and traffic marshalling. Permission could well be necessary for manoeuvring a crane jib over neighbouring properties.
In addition to insurance cover, you should have qualified staff present to ensure safety and compliance with recommended lifting procedures. Operatives include a lift supervisor, sling banksmen and signallers, as well as steel erectors for larger projects.
If you are looking for recommended companies to discuss crane hire cost per hour or to obtain a longer-term quotation for your project, click here for details of your local depot(s).
Useful crane rental checklist
Crane hire costs vary with type, size and duration, along with other local factors.
Investigate local authority permission and the need for trained, qualified operators.
Safety precautions and insurance are essential.
Get advice from our experts early in your planning.
See the tradespeople we've checked and recommend for your job