Last updated on July 5th, 2022
DPF cleaning cost guide
A diesel particulate filter (DPF) is designed to capture and remove soot from the exhaust of your diesel vehicle. It became mandatory to fit DPFs to diesel vehicles back in 2009, as part of legislation to lower carbon emissions.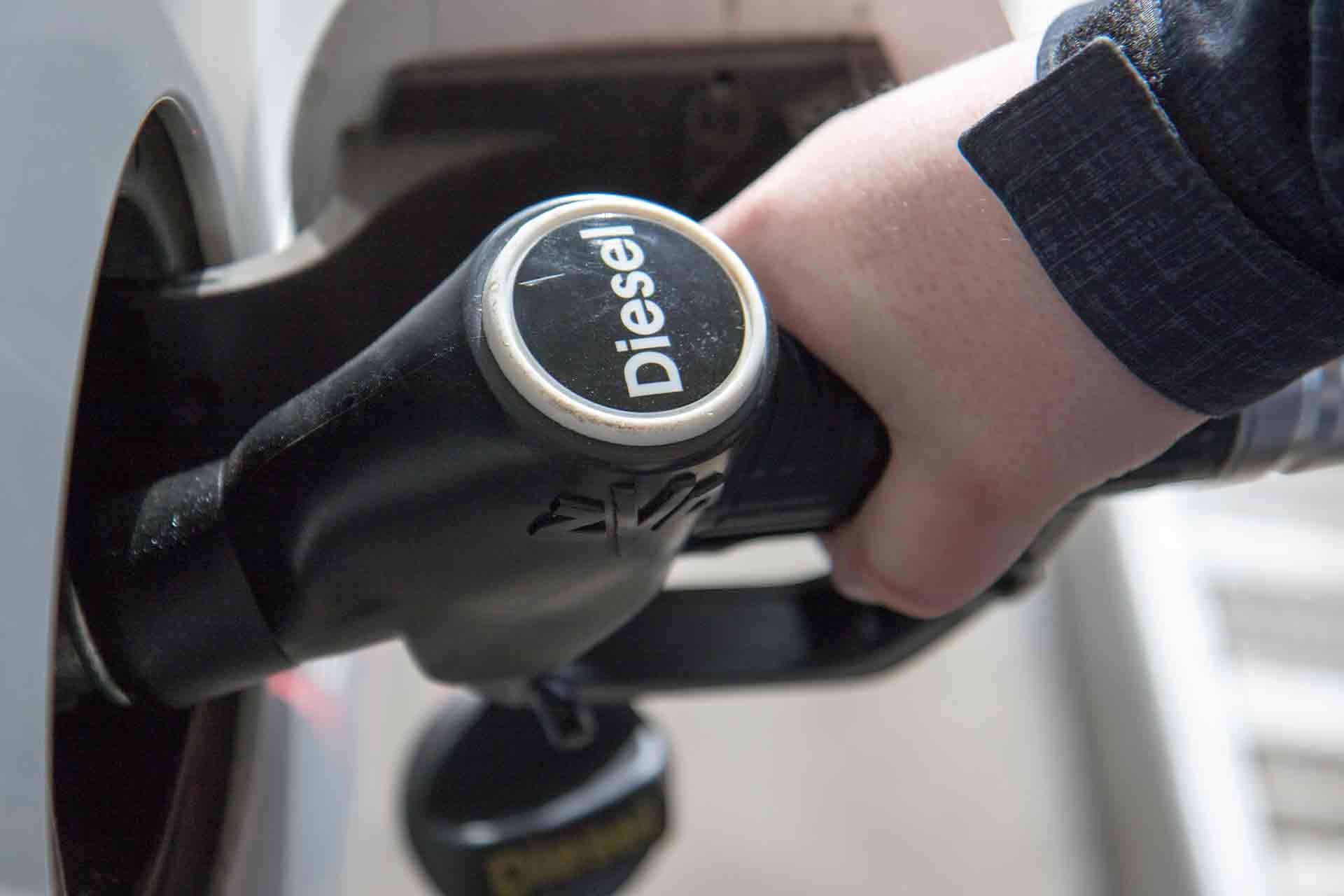 Over time, your car's DPF can become clogged due to a build-up of soot. When this happens, you may need to book in for a DPF clean or flush. This involves an inspection of the filter by a trained mechanic or DPF specialist, who can identify the cause of blockages and flush the filter clean.
How much does it cost to clean a DPF filter?
| Service | Average cost (+VAT) |
| --- | --- |
| DPF cleaning | £250 |
DPF cleaning (also known as flushing) is a relatively straightforward job if it's part of regular maintenance. For example, if there isn't already a problem or blockage with the DPF.
The average cost of DPF cleaning is £250 (+VAT).
Methods of DPF cleaning
There are a number of ways a diesel particulate filter can be cleaned. These are:
Active regeneration – This is where extra fuel is injected to increase the temperature of the exhaust. This has the effect of burning off the excess soot.
Passive regeneration – This is where the exhaust temperature reaches the level required to burn off extra soot in the filter. This can happen just on a long motorway journey, where the vehicle travels at speed for a long distance. Both active and passive regeneration happens automatically, without the intervention of a mechanic or DPF specialist.
Forced regeneration – If neither of the above methods work, the garage will need to clean the blocked DPF. This will cost between £85-100 for a straightforward job or as part of regular maintenance.
DPF cleaning cost
The cost of cleaning your vehicle's DPF depends on whether or not there's a blockage. If you're organised and arrange to get your DPF flushed on a regular basis, it should usually be a standard price of around £85. For blockages and other issues, an assessment may need to be carried out to find and fix the cause of the problem. This will inevitably be more expensive.
See the tradespeople we've checked and recommend for your job
How to tell when your DPF filter needs cleaning
DPF cleaning is a key part of regular car maintenance for owners of diesel vehicles, but you should also get your DPF checked if you notice any problems such as:
The DPF warning symbol on your dashboard appears
Poor fuel economy
Cooling fans running more than normal
Issues with the automatic start-stop system
Loss of power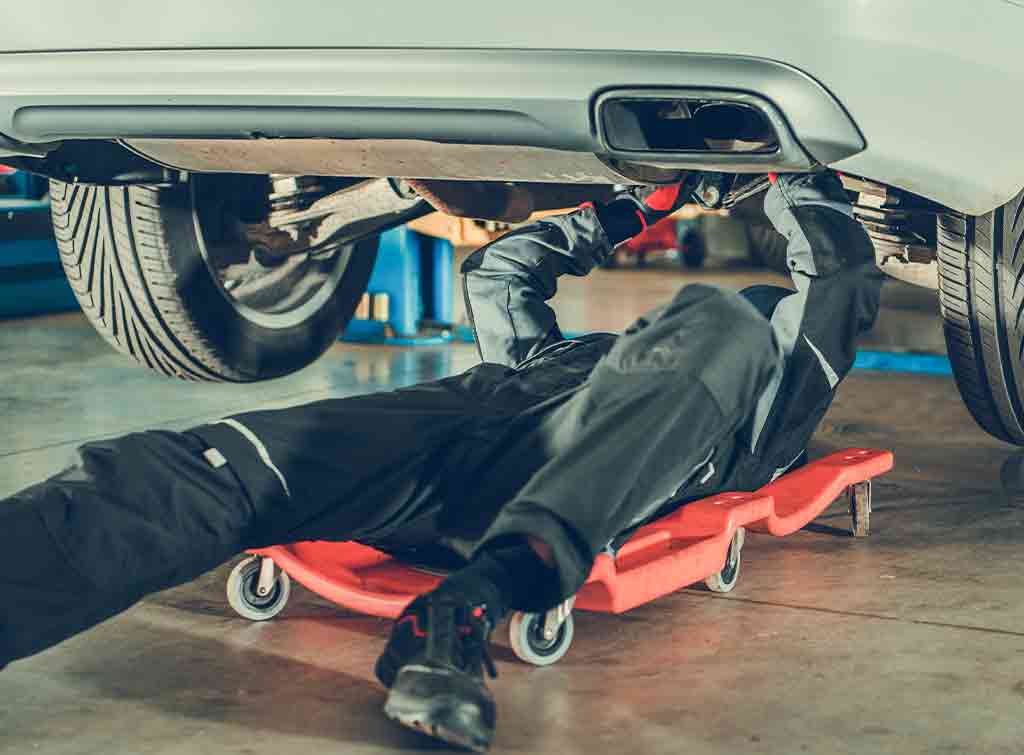 FAQs
How often does a DPF need to be cleaned?
Your car's DPF should be checked as part of your annual MOT test. However, you can also arrange a DPF clean every six months or so to ensure your diesel vehicle continues to run smoothly.
How much does it cost to replace a DPF?
It's well worth maintaining your vehicle's DPF, as a new one could cost between £1,000 - £3,500 – much more than the cost of a DPF clean.
Is my car safe to drive if the DPF warning light comes on?
If the DPF warning light appears on your dashboard, you should be fine to continue your journey – unless you notice a significant loss of power or any other serious issues. However, you should book in to get the filter looked at by a professional as soon as it's convenient.
See the tradespeople we've checked and recommend for your job