Last updated on March 31st, 2022
Estimator hourly rate
Thinking of hiring an estimator but not sure what costs to expect? We have all been there. This cost guide will outline the rough cost of hiring an estimator. For a more accurate quote, contact your local tradesperson.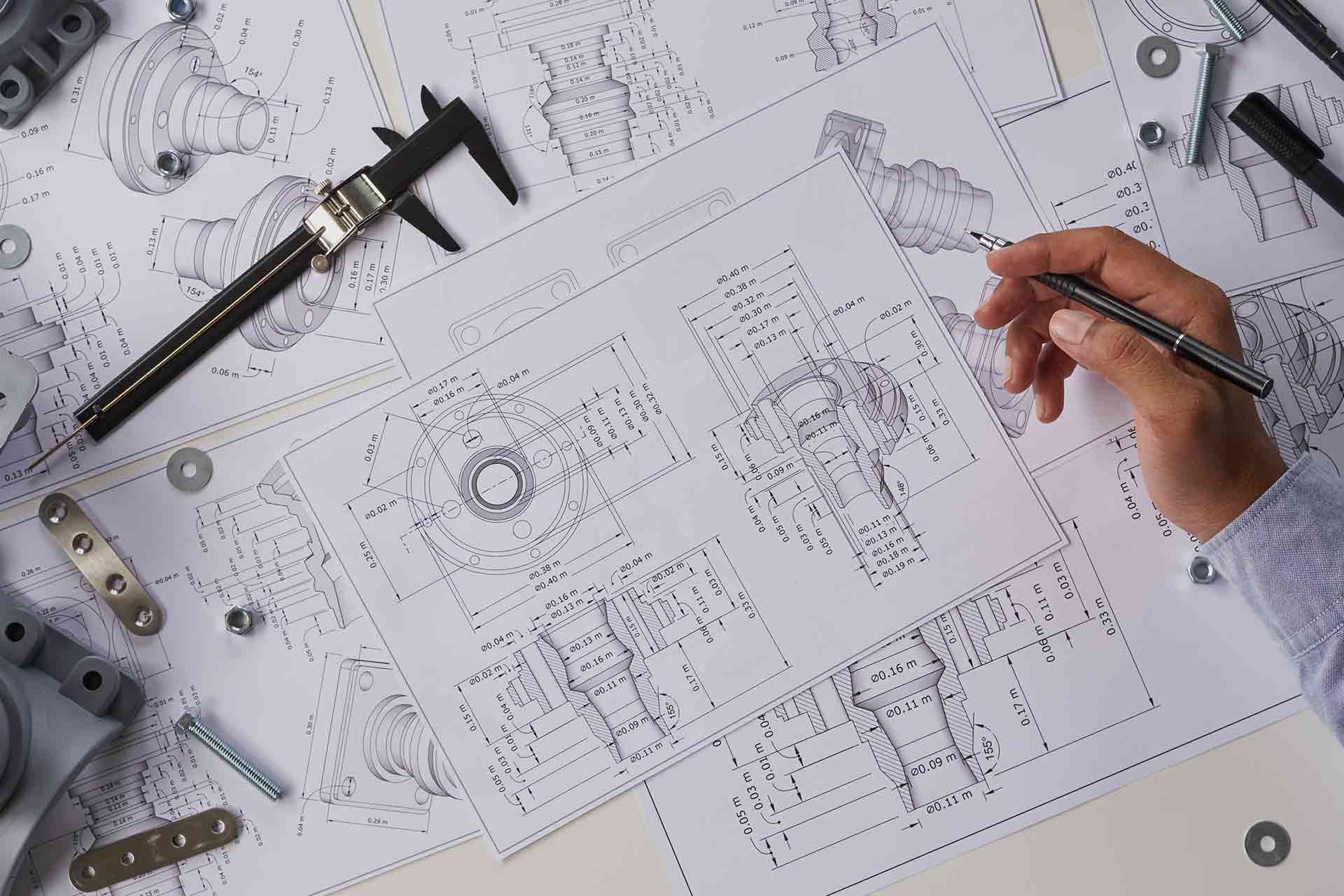 Thinking of hiring an estimator but not sure what costs to expect? We have all been there. This cost guide will outline the rough cost of hiring an estimator, the estimator hourly rate and day rate, and what their role is.
Estimators or cost engineers, work out how much it costs to supply and plan a building or a service to a client. They are hired at the beginning of a project, to assess the project's feasibility and future. Estimators play a crucial role in ensuring projects are completed on time and within budget.
| Estimator cost | Low cost | High cost | Average |
| --- | --- | --- | --- |
| Estimator day rate | £80 | £100 | £90 |
| Estimator hourly rate | £400 | £500 | £450 |
Duties of an estimator
Here are some common duties of an estimator:
Understanding what the client wants and assessing if this is feasible
Researching and evaluating material, equipment and labour costs
Getting quotes from contractors and suppliers
Preparing and submitting quotes
Aid the bidding for new contracts
Conducting a risk assessment of new projects
Ensure the building design complies with regulation and is sustainable
See the tradespeople we've checked and recommend for your job
What makes a good estimator?
Primarily, a good estimator will be an excellent planner and able to make judgments in relation to budget costs, often on limited information. A good estimator will also need to be able to work closely with other tradespeople and liaise with external and internal teams.
Estimator daily rate
The cost to hire an estimator will depend on the size and complexity of the project at hand. Hiring an estimator can cost roughly between £400 – £500 per day. Estimators are costly to hire, but they take on a great deal of responsibility during the creation of a project. They are a great investment.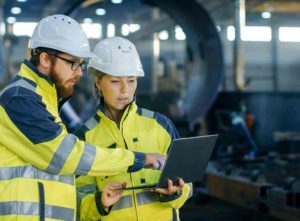 Estimator hourly rate
An estimator will cost between £80 – £100 an hour. Costs may be higher, for example, if you are based in an area like London. Also if your estimator works for a large firm instead of independently. This is because areas like London are generally more expensive, and working with a larger firm is usually cheaper.
What to consider when hiring an estimator
When hiring an estimator, make sure you hire one based in the UK, as some estimators work remotely. Hiring a UK-based estimator is vital, as they must know relevant UK building regulations. We recommend you book a consultation with your estimator to understand their knowledge and experience. This will help you find out if they are the right fit for your project.
FAQs
How do estimators calculate their cost?
Depending on the size of the project, sometimes estimators calculate their rate as a fixed lump sum or as a percentage of the total cost of the project. Commercial work over a long period of time will be calculated like this. On the other hand, private residential work is on a smaller scale, therefore it is more likely to be hourly and day rate based.
What is the average estimator hourly rate?
Between £80 – £100 an hour.
See the tradespeople we've checked and recommend for your job