Last updated on September 1st, 2022
Greenhouse installation cost guide
Installing a greenhouse in your garden is one of the best ways to keep your plants in order all year round. Read on to find out the average greenhouse installation cost in our guide.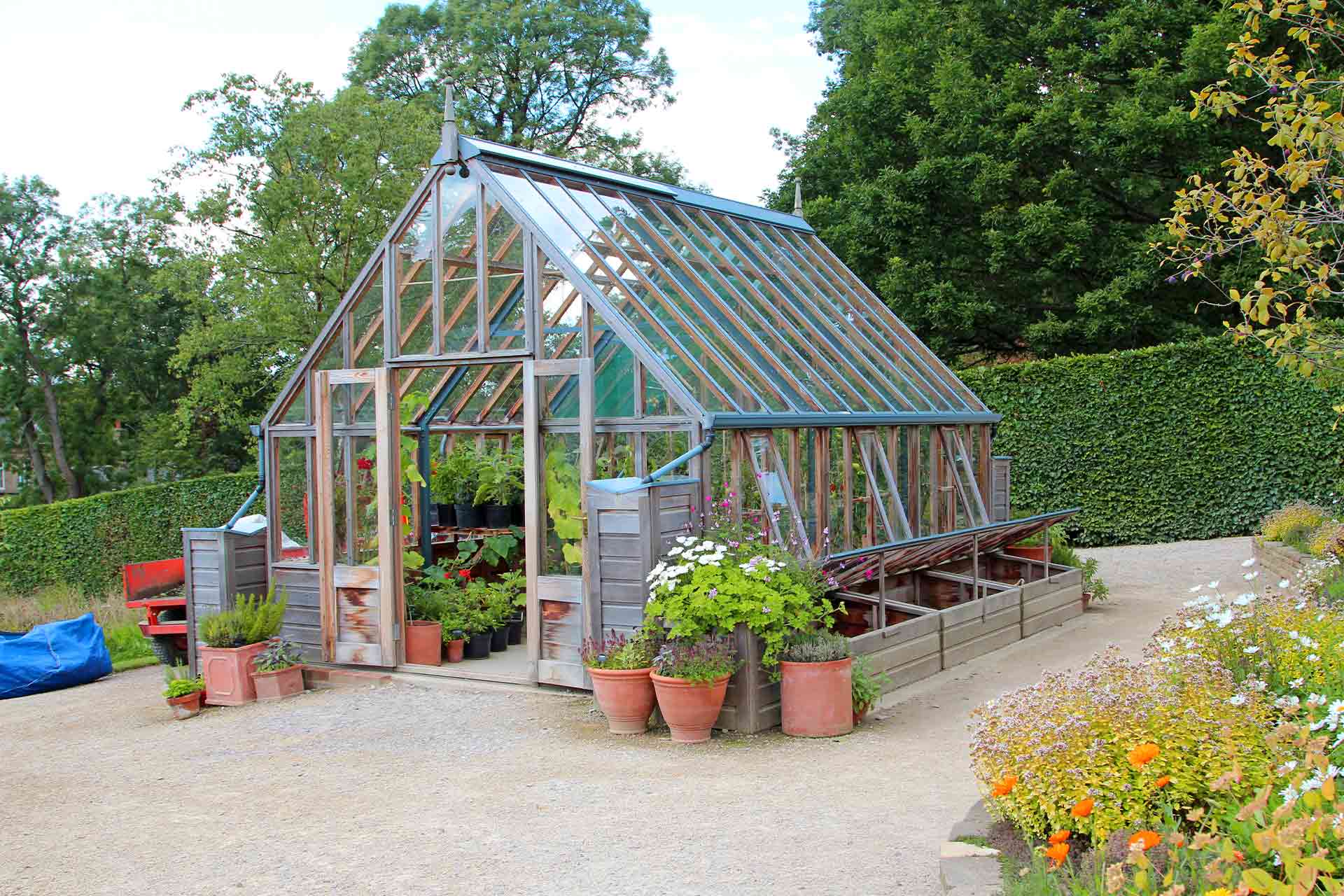 Installing a greenhouse in your garden is one of the best ways to keep your plants in order all year round. You can raise bedding plants from seed, grow crops, propagate cuttings and over the winter look after delicate plants.
There are three popular greenhouse styles to consider:
An apex greenhouse is a traditional free-standing greenhouse with a twin-sided, gable roof.
An octagonal greenhouse is also free-standing and is a suitable choice where space is limited.
A lean-to greenhouse (which is most popular with hobbyists) has a one-sided gable roof and will need to be supported by being attached to an existing wall.
No matter which greenhouse style you choose, it's always wise to hire a professional installer to ensure that it is built correctly and will stand the test of time.
Greenhouse installation cost
| Greenhouse size (feet) | Installation cost - low | Installation cost - high | Average UK cost |
| --- | --- | --- | --- |
| 4x4 | £160 | £220 | £190 |
| 4x6 | £250 | £310 | £280 |
| 6x6 | £320 | £380 | £350 |
| 6x8 | £390 | £450 | £420 |
| 6x10 | £470 | £530 | £500 |
| 8x8 | £650 | £710 | £680 |
| 8x10 | £790 | £850 | £820 |
| 10x13 | £970 | £1,030 | £1,000 |
Installing a greenhouse involves the preparation of the area where the greenhouse will stand, the price of the greenhouse itself and the cost of the labour required to assemble it. Greenhouses tend to be fiddly to construct so it's always worth getting expert help.
It's also worth noting that extra features such as heating and extra shelving will incur a further cost.
The average cost for a standard 6×8 foot greenhouse is approximately £420. For a 8×10 model the cost is usually around £820.
Greenhouse construction per square foot
Greenhouse construction cost is generally priced by the square foot, and the cost increases in relation to the size of the greenhouse. To get the square-footage of a greenhouse, multiply the width by the length.
Is planning permission needed to construct a greenhouse?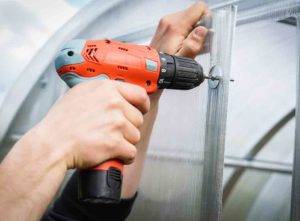 Planning permission isn't usually required for greenhouse installation, but you should check with your local planning department in the following instances:
If the greenhouse is for a front garden where it's visible to the public.
If you live in a National Park area.
If your home is a listed building.
The greenhouse is more than 8'3″ or 2.5m tall.
There are less than two metres to a neighbouring boundary.
More than half of your garden has buildings.
Greenhouse base preparation
When positioning your greenhouse, avoid obstructions such as manhole covers, overhead branches and power cables. It must have good access of at least two feet on all sides. Also, check if you need to consider building regulations or planning permission.
You must prepare the site of the greenhouse, ensuring the surface is level and sturdy. It's advisable to double-check that the prepared base is the same size or larger than the dimensions of the greenhouse.
You may also want to consider including drainage when constructing a concrete base. When your disassembled greenhouse is delivered before installation, check all the pieces are included and report any that are missing.
Types of base
The most inexpensive base comprised of levelled compacted soil is the least sturdy option, but could work depending on the size of your greenhouse. It's only recommended for sizes up to 8×10 as the base may not be strong enough to support the weight of larger frames.
The corners must be concrete to provide solid anchor points.
A perimeter edging or complete base of paving slabs is both cost-effective and sturdy enough for most sizes. Placing the slabs on a wet layer of mortar, concrete and sand should ensure the base stays reliably level long-term.
A full concrete base is usually more expensive but the most effective. It's suitable for all sizes and is highly durable.
Checklist
Choose a suitable site to place your greenhouse.
Prepare an effective base depending on the size and type of greenhouse you choose.
Double-check if you need planning permission before you start.
See the tradespeople we've checked and recommend for your job