If you own a flat, the chances are that it's a leasehold – with more than 4 million leasehold flats in England and Wales alone, it's the most common type of flat ownership. If you're the owner of a leasehold flat, you're effectively renting your property for a certain period of time because you don't own the building itself.
As the number of years left on your lease starts to decrease, you'll need to start thinking about a lease extension. And it's best not to leave it too late. Once your lease gets to 70 years, your mortgage rates will go up. Once it gets to 60 years, it will become almost impossible to remortgage. In light of this, your flat's value will fall and it will become difficult to sell.
The good news is that, under the 1993 Leasehold Reform Act, the majority of flat owners are legally entitled to get 90 years added to their lease at a fair market price. So, how much should you expect to pay?
| Years remaining on the lease | Typical cost of extending the lease on a £200,000 flat by 90 years |
| --- | --- |
| 95 years | £5,000 |
| 85 years | £6,000 |
| 79 years | £8,500 |
| 70 years | £14,000 |
| 60 years | £24,000 |
How much does a lease extension cost?
The cost of a lease extension depends on a number of factors, including:
Your flat's value
How many years you have left on the lease
How many years you're adding (typically 90)
Your negotiations
The most important factor when it comes to lease extension costs is the number of years remaining on your lease. Essentially, the fewer years you have left, the more expensive it is to extend.
The biggest price difference occurs when you let your lease length drop below 80 years. From this point on, you have to pay 50% of the flat's 'marriage value' on top of the cost. The marriage value is the amount of extra value a lease extension would add to your property.
Lease extension costs to consider
On top of the cost of the lease extension itself, you'll have to factor in a number of other costs:
The lease extension valuation cost
Legal fees
Stamp duty (if the extension price is more than £125,000)
When it comes to legal fees, this not only includes the cost of your own legal advice, but also the freeholder's reasonable costs. However, it's important to note that you shouldn't be paying their legal fees for negotiating the price of the extension.
Altogether, legal fees will typically come to around £1,600 to £2,100.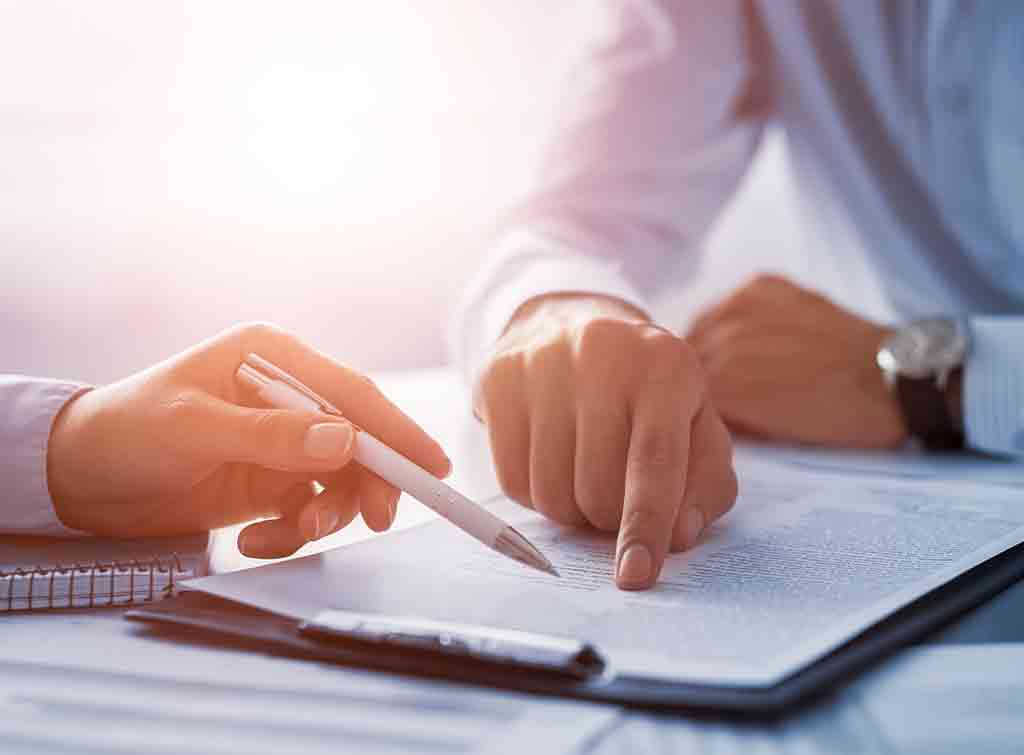 Lease extension valuation cost
To get a more accurate lease extension cost, you'll need a surveyor to come and give you a figure. The cost of the lease extension valuation itself is typically from £400 to £900, depending on your flat's value,
How to pay for the cost of lease extension
Mortgage broker London & Country says that most lenders will willingly extend a mortgage to pay for a lease extension – as long as you have enough room on the mortgage to cover it and you can meet the repayments.
It's also worth noting that a lease extension can add to the value of a property significantly. When there are 85 years remaining on a lease, an extension will typically only add around £5,000 of value to a £200,000 flat. Meanwhile, at 60 years remaining, a lease extension is likely to add around £38,000!
Lease extension cost summary
Start thinking about a lease extension when there are around 83 years remaining on your lease.
A lease extension will usually add 90 years to your lease's duration.
Remember to budget for legal fees and a lease extension valuation.
Stamp duty won't apply unless the lease extension cost is more than £125,000.
Tell us what you think
What others think of this cost guide:
Need More Information?
Related posts