Last updated on August 25th, 2022
PAT testing cost guide
Portable Appliance Testing (PAT) ensures that electrical equipment is safe to use. Use our guide to find out the average PAT testing costs.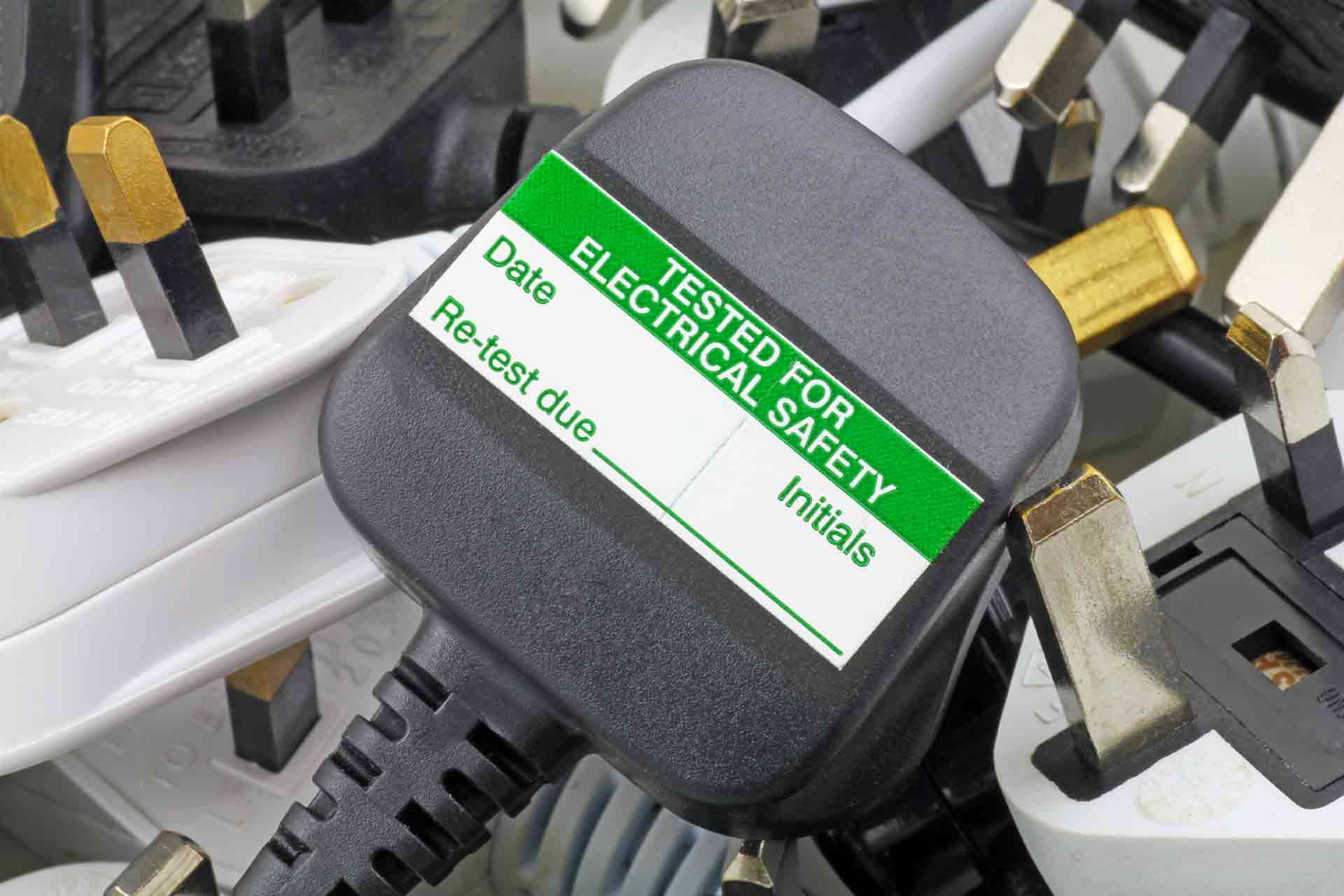 While not a legal requirement in itself, PAT testing is used in offices, workplaces, by landlords and other businesses to make sure their equipment meets the Electricity at Work Regulations 1989.
A competent person is required to carry out PAT testing to identify and fix any issues.
How much does PAT testing cost?
The cost of PAT testing depends primarily on the number of electrical items which need to be tested. For example, you can get a discount if you're testing a large number of items.
This is often because it saves the person doing the testing time if they can test everything at once.
| No of items to be PAT tested | Average UK cost |
| --- | --- |
| 1 - 50 (each) | £1.25 |
| 51 - 100 (each) | £1 |
Some PAT testing companies charge per hour, which is usually between £40 - £60 per hour. However, it's more common to charge per item.
PAT testing prices
You can get appliances tested from as little as £1 per item, but it often depends how many items you'd like PAT tested and how many the tester can get done per day.
Another factor to consider is whether the equipment is in an industrial or office setting, as it's usually easier and quicker to carry out PAT testing in the latter.
PAT testing cost per item
On average, PAT testing costs £1.25 per item for 50 appliances or less. If you have between 50 and 100 items, you could save money with a bulk testing rate of £1 per item.
The cost of PAT testing for landlords
If you own or manage property that you let out to tenants, it's crucial to ensure that all electrical equipment is safe to use.
| No of items to be PAT tested | Average UK cost |
| --- | --- |
| Up to 10 | £45 |
| Up to 20 | £55 |
| Up to 30 | £65 |
PAT testing for landlords is often charged at one price for a set number of items. So, for a smaller property, you may expect to pay around £45 for up to 10 appliances or around £65 for up to 30 items.
Extra items can be added on for an extra cost of around £1 per item.The latter is usually required for HMOs (Houses in Multiple Occupation), blocks of flats or larger properties.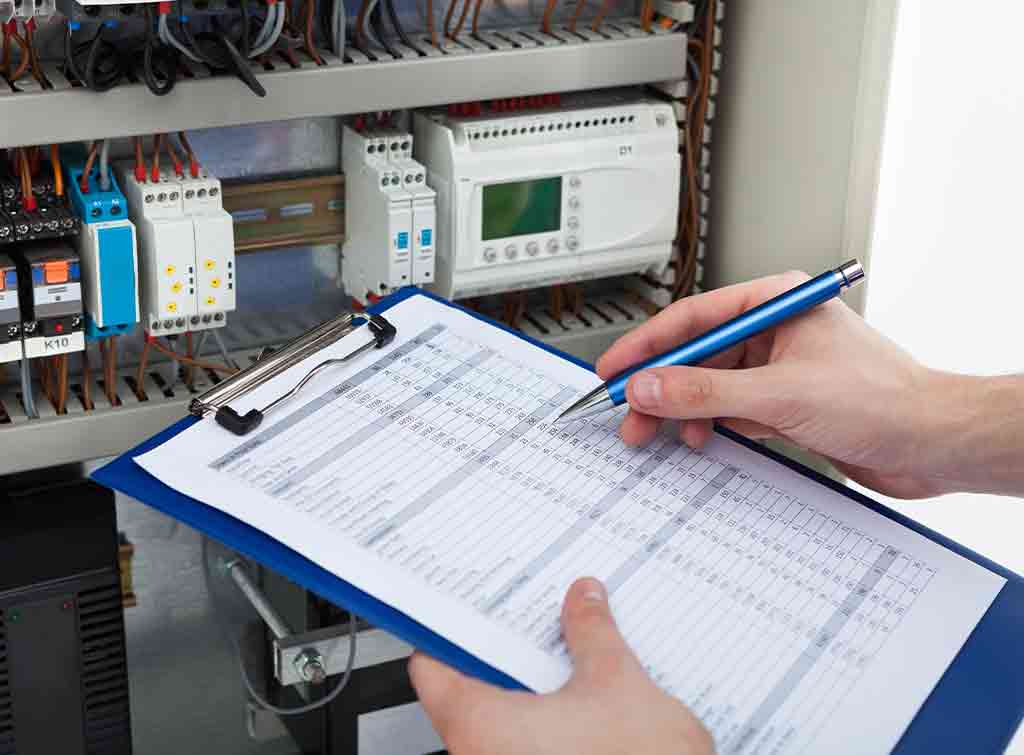 FAQs
How frequently do I need to get electrical equipment PAT tested?
It depends on the type of equipment to be tested. For example, IT equipment in offices, shops and hotels only needs testing every 48 months. However, equipment on industrial sites and in commercial kitchens should be tested every 6-12 months, depending on the appliance.
Many businesses choose to get PAT testing done once a year as part of an annual maintenance schedule.
Will I receive any PAT testing documentation?
You should receive a PAT testing certificate from the testing company. You can use this certificate to prove compliance with the Electricity at Work Regulations 1989, should you need to.
Does all electrical equipment need PAT testing?
New equipment won't need PAT testing, as it should be supplied in a safe condition. If the equipment is in a low-risk workplace and is not likely to have been moved or damaged, it may not need PAT testing. In this case, a visual check for damage will be sufficient.
See the tradespeople we've checked and recommend for your job