Last updated on March 31st, 2022
Cost of ready mix concrete per m³
A good concrete mix is the most important part of any construction project, so it's imperative to get it right. So, what's the cost of good ready mix concrete?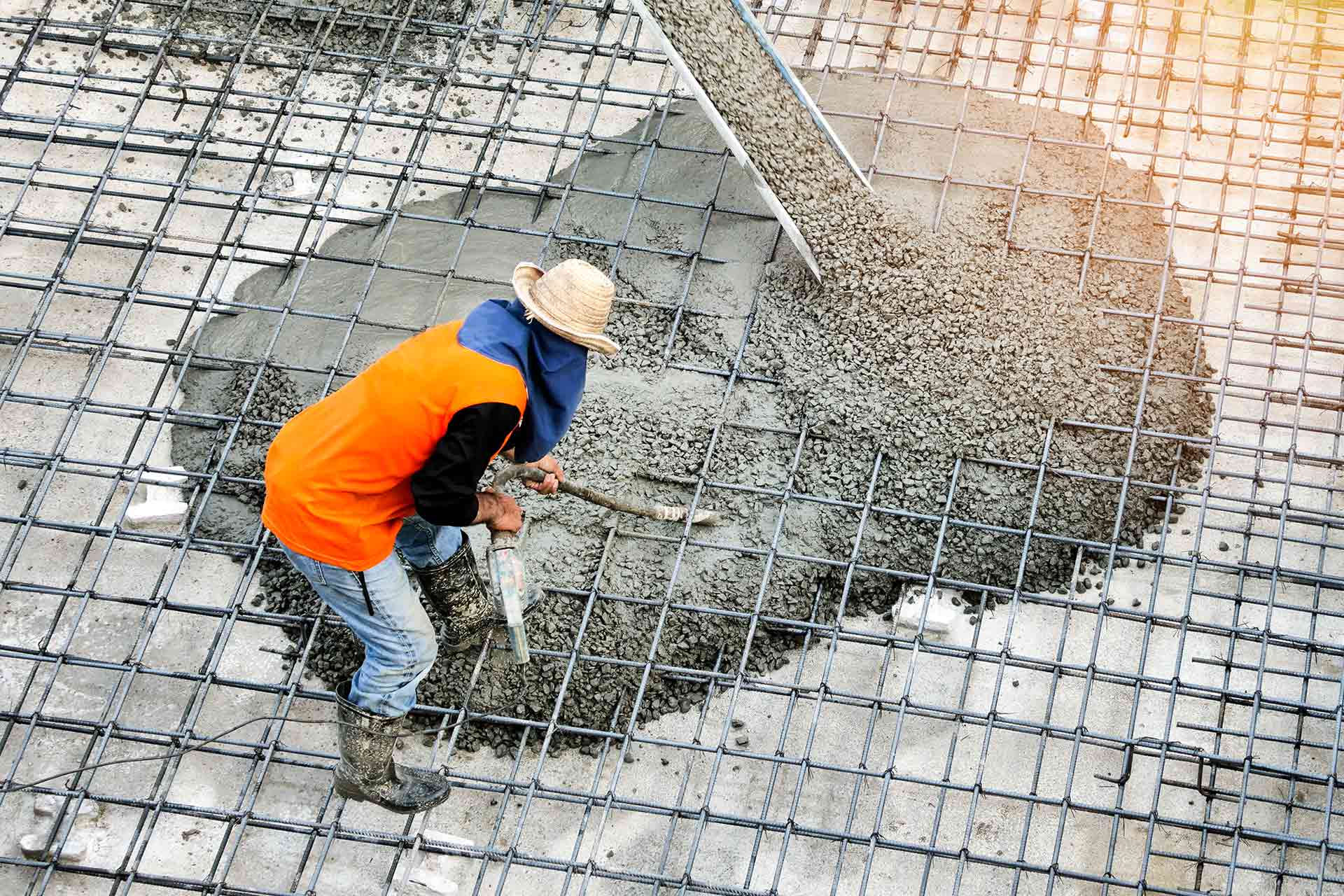 A good concrete mix is the most important part of any construction project. If the concrete mix you are using is sub par, or contains the wrong amounts of each necessary ingredient, this could leave you with concrete that is not fit for purpose.
Ready mix concrete is a great alternative to site mix concrete. It's pre-made with the correct measurements, removing any element of human error in the process. Ready mix concrete also doesn't need any special storage requirements or specialist equipment.
This guide will outline the typical ready mix concrete cost, plus any added expenses you may need to plan for when getting ready for a new project.
| Item | Low cost | High cost | Average cost |
| --- | --- | --- | --- |
| Ready mix concrete price per cubic metre | £65 | £85 | £75 |
| Ready mix concrete delivery price | £80 | £150 | £90 |
| Line pump rental per day | £280 | £300 | £300 |
| Boom pump rental per day | £550 | £800 | £600 |
Cost of ready mix concrete per m³ (cubic metre)
Ready mix concrete costs around £65 – £85 per m³.
Since it is more convenient, ready mix concrete is more expensive than site mix concrete. When buying, it's important that you buy enough to account for any spillage during your project. We recommend you buy 5 to 10% more than you need to avoid running out.
Cost of ready mix concrete delivered
Delivery costs roughly between £80 – £150.
The cost of getting your ready mix concrete delivered depends on the amount of concrete you will need. As the mix will be transported by truck, shipping will cost more than the average parcel. If you are not ordering enough mix, you may be charged a 'partial load fee'.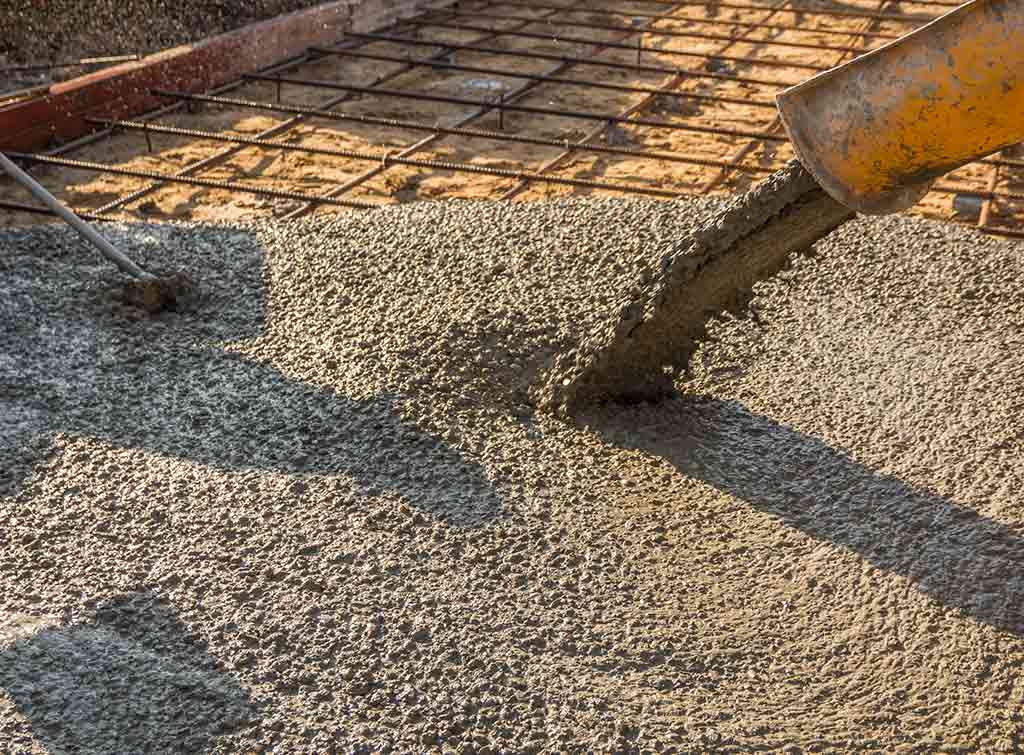 Ready mix concrete pump price
The hiring of a pump for a day will cost around £300 – £400.
There are two main types of concrete pumps: a line pump and a boom pump. You can mount a line pump on a trailer, these are better for smaller-scale projects. A boom pump carries more concrete and pumps at a higher rate. This pump is better for a large-scale project.
See the tradespeople we've checked and recommend for your job
FAQs
Is it cheaper to buy premixed concrete?
No. Premixed concrete is usually more expensive to buy than site mixed concrete. You are mainly paying extra for the convenience.
How do I calculate ready mix concrete costs?
Determine how thick you want the concrete
Measure the length and width that you'd like to cover.
Multiply the length by the width to determine square footage.
Convert the thickness from inches to feet.
Multiply the thickness in feet by the square footage to determine cubic feet.
Convert cubic feet to cubic yards by multiplying by .037.
See the tradespeople we've checked and recommend for your job