Last updated on July 20th, 2022
Retrofit Coordinator cost
As part of the retrofit process to improve your home's energy efficiency, you'll need to enlist the help of a Retrofit Coordinator to implement any of the recommendations from your home assessment. In this guide, we look at the average Retrofit Coordinator cost in the UK.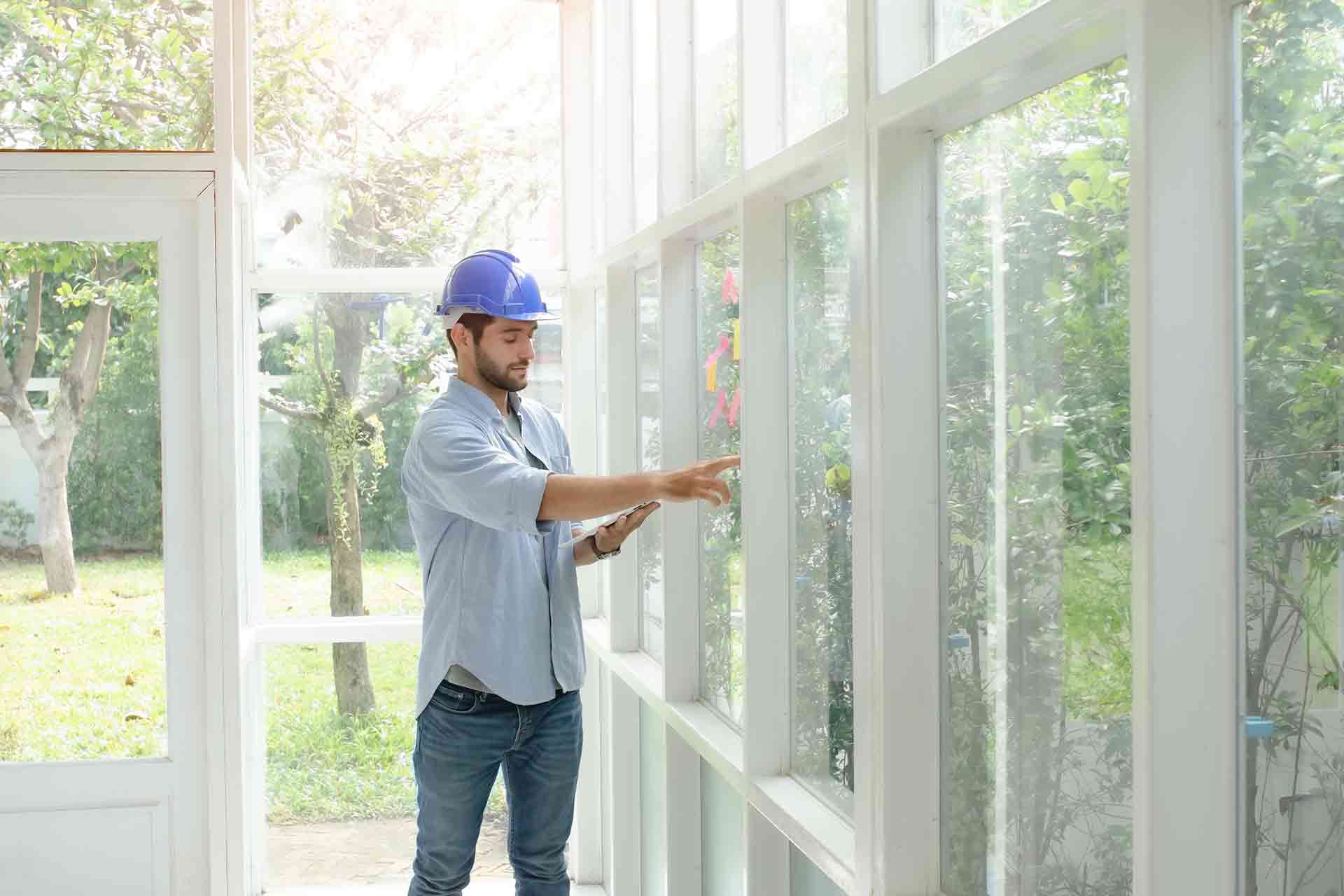 In order to comply with PAS 2035 guidance, all domestic retrofit projects must be handled by a qualified Retrofit Coordinator. This is to ensure that there's a central project manager for all the work that is carried out, as well as to protect the interests of both the clients and the public.
How much does a Retrofit Coordinator cost?
The average cost of a Retrofit Coordinator will depend on the scope of the retrofit project. The larger and more complex the project, the higher the price you'll pay for a Retrofit Coordinator.
| Item | Range - Low | Range - High | Average cost |
| --- | --- | --- | --- |
| Introductory advice | | | £100 |
| Retrofit assessment | £100 | £300 | £200 |
| Produce retrofit project plan | £100 | £500 | £300 |
| Retrofit project management services (typically £40/hour) | £300 | £1,600 | £950 |
| Onsite inspection & issue certification/documentation post installation works | £200 | £800 | £500 |
Professional retrofit companies offer slightly different services, such as short term and long term retrofit plans, optional post-installation monitoring and evaluation. As a guide, you should expect to pay somewhere in the region of £800 – £3,300 + VAT for the retrofit services.
To find out more about costs, contact your local Retrofit Coordinators to discuss your project and get an accurate quote for the work.
If you need to organise a retrofit assessment, you can expect to pay around £100 – £300  per assessment. See more details in our guide to Retrofit Assessor costs.
See the tradespeople we've checked and recommend for your job
What does a Retrofit Coordinator do?
Think of the Retrofit Coordinator as a project manager for the whole retrofit project. Their responsibility is to oversee the entire retrofit from start to finish, including the identification of energy measures for installation, risk assessment and coordination of all the work by qualified Retrofit professionals.
A Retrofit Coordinator will advise on the design, installation and timeframe for all of the recommended energy measures. They are also available to provide professional advice, answer questions and escalate queries throughout the life cycle of the project.
Here's a summary of the activities that Retrofit Coordinators will need to undertake as part of the PAS 2035 process:
The completion of a retrofit risk assessment for each dwelling or dwelling type within the retrofit project.
The development of a retrofit project plan.
The development of a medium term improvement plan for every dwelling, for implementation over a period of thirty years.
The documentation of the project progress, including any information that is supplied by building owners, and other retrofit stakeholders involved in the delivery of the project.
What's included in the cost of a Retrofit Coordinator?
When you hire a Retrofit Coordinator, their cost will usually include the following at either a set price and/or a cost per visit:
Carry out a risk assessment and identify the appropriate risk pathway
Approve retrofit assessment report based on the risk assessment findings
Collate a Medium-Term Improvement Plan of all recommended energy measures
Gather quotes from qualified retrofit professionals
Review of all retrofit designs
Overview of installation
Upload all required documentation to validate PAS 2035 compliance
Basic post-installation monitoring and evaluation
Some companies offer both Energy Performance Certificate (EPC) and Retrofit Coordinator services, and you may be able to negotiate a discount for purchasing both from the same company.
Why hire a Retrofit Coordinator?
There are a number of reasons why you'll want (or need) to hire a qualified Retrofit Coordinator to manage your domestic retrofit work:
It's a requirement for PAS 2035 compliance
They provide useful project management support and will oversee the whole project from start to finish
A qualified Retrofit Coordinator will be fully covered by Public Liability and Professional Indemnity insurances (or at least they should be)
Retrofit Coordinators will already have a network of qualified retrofit professionals who can carry out the work
Retrofit Coordinator cost quotes
We always recommend obtaining at least three quotes from qualified retrofit coordinators. Our request a quote feature is perfect for getting quotes – you post details about the work you need doing, and we'll send it out to local tradespeople in your area. Try it out – it's quick and easy!
See the tradespeople we've checked and recommend for your job