Last updated on September 7th, 2022
Spiral wine cellar cost guide
If you love wine, then chances are you've dreamed of owning your very own wine cellar. In this spiral wine cellar cost guide, we'll take a look at exactly how much you can expect to pay to construct one.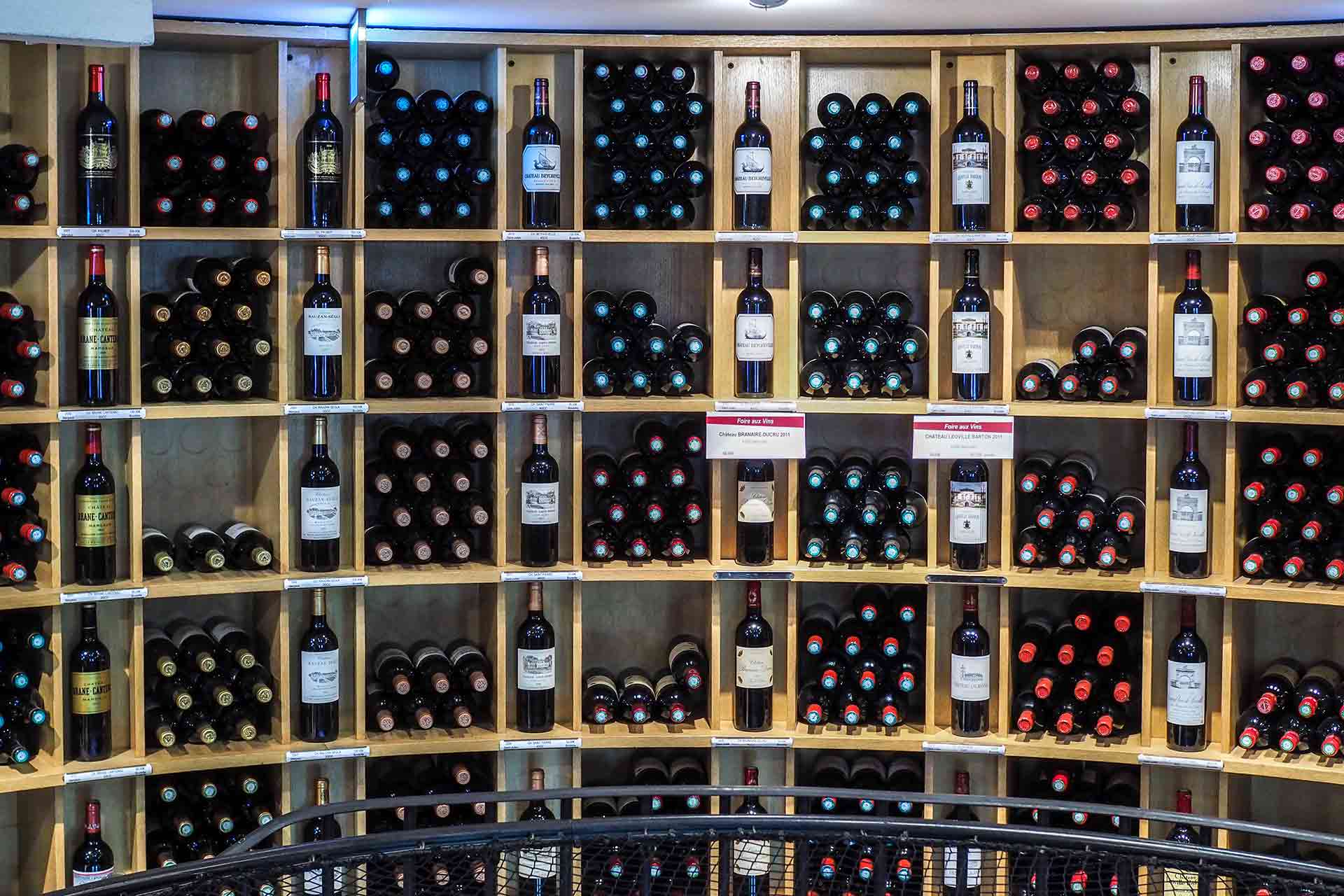 A spiral wine cellar is a great choice. It's compact, allowing it to fit into even the smallest of homes, plus it looks great too! And you might be surprised to hear that getting a wine cellar installed in your home is a lot more achievable than you might think.
Ready to go? Head over to our free search tool to get a quote from an experienced tradesperson near you.
Spiral wine cellar price
You can buy a spiral wine cellar kit ready-to-go from companies like Spiral Cellars. These aren't cheap, but they do make the process of getting a spiral wine cellar installed quick and easy.
| Cost provided item | Unit | Average UK cost |
| --- | --- | --- |
| Self-build kit | Per kit | £35,000 |
| Cellar construction | Per m2 | £1,650 |
| Inert spoil removal (cart away only) | Per m3 | £120 |
| Carpet installation | Per m2 | £58 |
| Tile installation | Per m2 | £100 |
| Laminate flooring | Per m2 | £80 |
| Carpenter | Per day | £250 |
| Staircase installation | Per installation | £4,000 |
Spiral Cellars' self-build kits range come in at around £35,000 on average. But of course, this doesn't include any installation costs.
You can usually pay extra for full installation, but we'd always recommend getting some quotes from local tradespeople first. This way, you may be able to get the job completed for less.
Build your own spiral wine cellar
If you're looking to build your own spiral wine cellar, you'll need to bear in mind that a wine cellar has to adhere to a number of requirements to function properly. It should be:
Easily accessible
Big enough to store a number of wines
Cool
Dark
Vibration-free
Not too dry
Constant in temperature
Constant in humidity
Any materials that you choose to use in your spiral wine cellar will also need to be able to withstand this environment.
Cost of building your own spiral wine cellar
If you can take on the bulk of the work yourself, you should be able to reduce your total spiral wine cellar price. One community post on The Wine Society features a guy who undertook his whole spiral wine cellar build himself, giving him a complete wine cellar for a bargain price of just £2,159.
However, the job is pretty complicated – you'll need to think about ventilation, structural support, your existing floor joist structure and more. So, unless you're very confident with DIY, you'll need to get contractors in to help.
Spiral cellar cost key takeaways
Save on spiral wine cellar costs by getting multiple quotes from local tradespeople.
Don't forget to budget for reinstatement of your existing flooring as well as the excavation of the cellar itself.
Use materials that can withstand a wine cellar's environment.
See the tradespeople we've checked and recommend for your job